Coydon Council leader Tony Newman believes the announcement of a new John Lewis superstore in the borough is a statement of faith and confidence.
The shop is to be part of the long-planned £1.4bn redevelopment of the Whitgift and Centrale shopping centre in central Croydon.
The Croydon Partnership, a joint venture between developers Westfield and Hammerson, announced on May 31 that the four-storey 165,000 sq ft John Lewis will incorporate a Waitrose into its ground floor.
Mr Newman hopes this news marks a bright future for the borough.
Mr Newman said: "I think it's absolutely amazing news. It's further confirmation of the confidence that is out there amongst the business community in terms of investment in Croydon.
"Clearly, at a time when in many other places it's a struggle for retail, it really does strengthen that vote of confidence, and we're just waiting for everyone to crack on with and deliver the scheme now.
"This is the reality of Croydon being a destination – there's a growing sense of us being visible as London's growth borough.
"Whether it's Boxpark, Fairfield Halls opening next spring, and Westfield a couple of years behind that – it's happening, and it's happening right now in Croydon."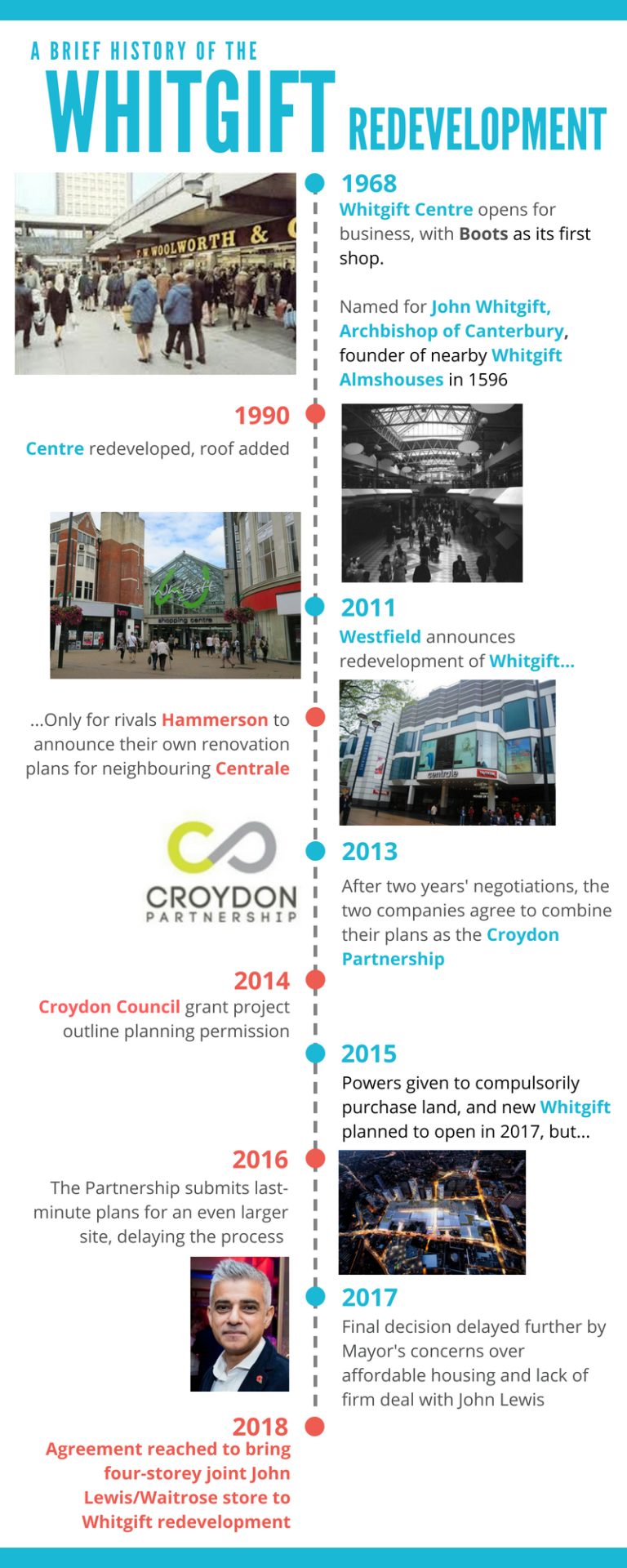 Mr Newman added that the process of construction would need careful management, due to the scale of the building work and its potential effect on Croydon's metropolitan centre.
The announcement comes after years of uncertainty for the Whitgift redevelopment.
Construction had been expected to start in 2017, but was put on hold when the Croydon Partnership submitted revised and expanded plans for the site.
The delays continued through last year over London Mayor Sadiq Khan's reported concerns over a lack of affordable housing with the project, as well as the absence of a deal with John Lewis, who had announced the same year they planned to cut 800 of their own jobs.
However, the planned superstore should come as a major boost to Croydon's retail prospects, as well as to bolster confidence in the overall development's imminent arrival.
Craig Inglis, Customer Director at John Lewis, said: "We are delighted to be opening a new full-line department store in the newly developed centre, offering the services and products for which we are well-known.
"This exciting new shop will showcase our latest thinking in shop design, creating a modern space for shoppers with customer experience at its heart."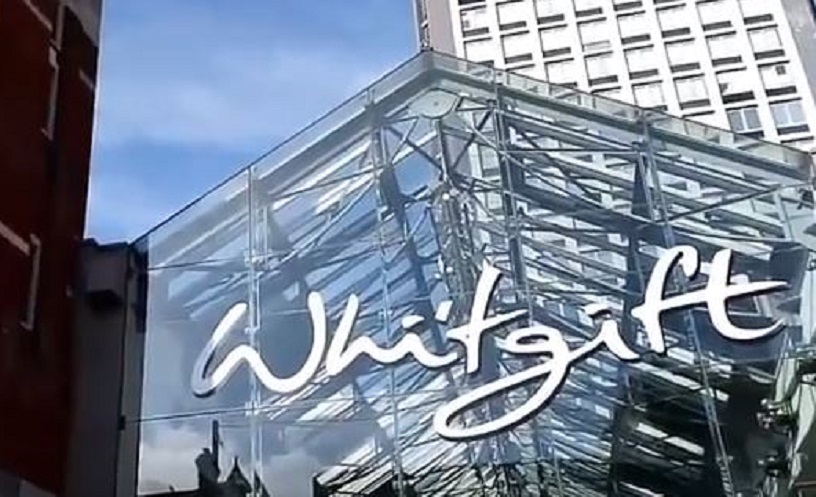 Construction on the site is not expected until at least early 2019. Under this timeframe, the centre would reopen for business in 2022, with the residential towers completed a year later.
The new development is set to contain over 300 shops, restaurants and cafes, bringing a potential 7,000 jobs to the area, as well as 1,000 new homes as part of the new build.