A cervical cancer survivor from Tooting whose life was saved by her smear test is running 10k to support the charity that helped her through her illness.
Healthy 26-year-old Frankie Appleyard was in no rush to attend her regular smear appointment but her late test revealed the appointment might have saved her life.
With no symptoms, Frankie was relatively unconcerned when she was told abnormal normal cells had been picked up on the smear test.
She was told abnormal cells are often picked up on these kind of tests, but often come back safe when sent off for examination, however on the return of her results, Frankie was told she had stage 1 cervical cancer.
"When you're that age, you think you're indestructible," she told SW Londoner.
"Cancer is one of those things, you think it happens to other people, it doesn't happen to you, and it when it does happen to other people they're old, it was definitely a shock."
Frankie was devastated to learn she would need a hysterectomy, before she had even considered having children.
After researching other options on the Jo's Cervical Cancer Trust website, Frankie opted for a another surgery known as a trachelectomy where the tumour and surrounding tissue was removed without the whole uterus being removed.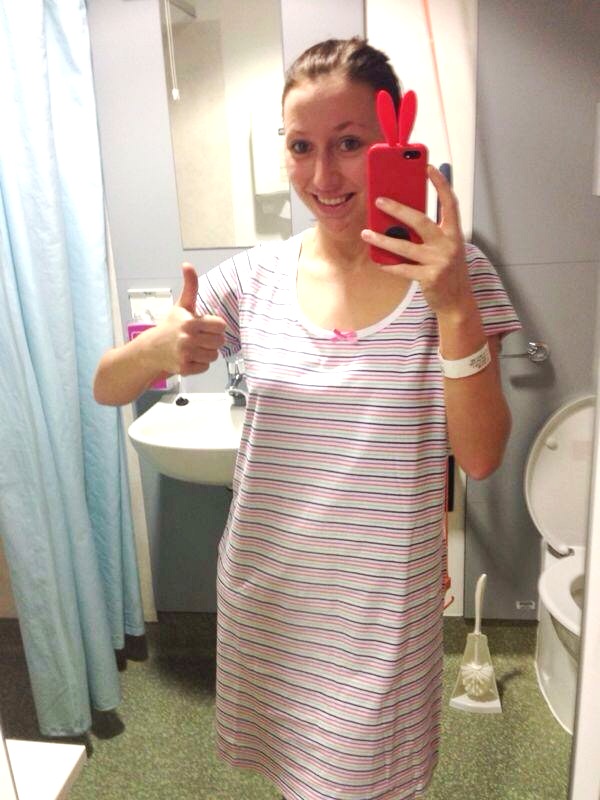 A couple of weeks later Frankie was given the all-clear and has not looked back since.
She left a job she found unrewarding, as a manager at Sainsbury's, and started a new career as an officer manager at a start-up company.
"I just thought I really need to start doing things I want to do and not wait for things to happen," said Frankie.
"It definitely makes you appreciate life a lot more!"
Now Frankie is embarking on a new challenge to raise money for Jo's Cervical Cancer Trust and raise awareness to encourage other young women to get a smear test.
She said: "I was late going for mine but if I had completely ignored it, god knows what would have happened."
Frankie will be running 10k in Hyde Park at the annual Steps for Jo's event on June 14, which encourages people of all ages to walk or run 5k or 10k to help beat the disease.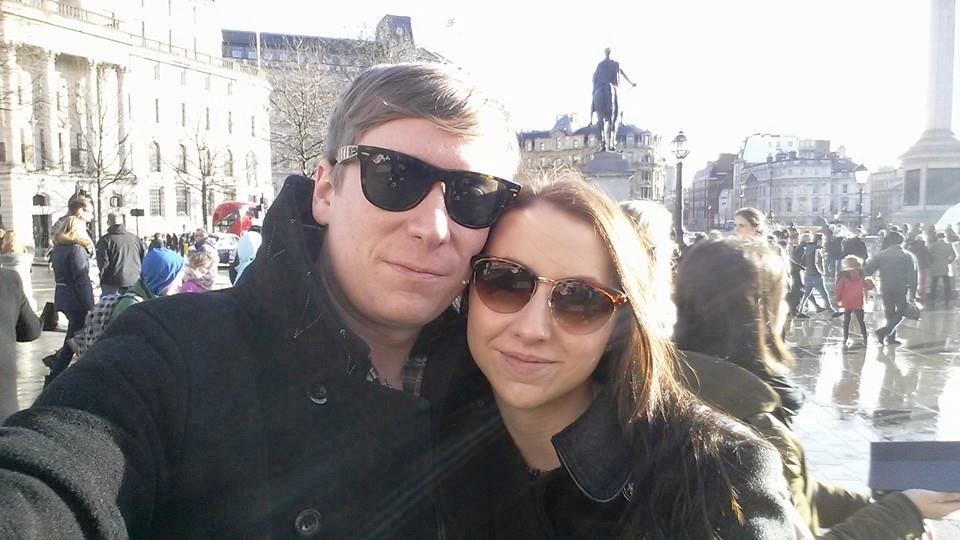 After running a half marathon just two months before her diagnosis, then abandoning the sport during her illness, Frankie revealed she is looking forward to the challenge.
"Being diagnosed with cancer at such a young age you feel like your body let you down and for me to now, just over a year after my treatment, to be able to take part in a 10k run while also raising funds for such a worthwhile cause just feels incredible."
Robert Music, chief executive of Jo's Cervical Cancer Trust, explained that the cervical screening programme saves around 5,000 lives in the UK every year, yet one in every three women aged 25-29 do not attend their screening.
He said: "Cervical Screening Awareness Week is a great opportunity to remind all eligible women and especially those invited to their first screening to be aware of their importance.
"It's a five minute test every three years that could save their lives."
You can sponsor Frankie here.