A bike theft heat map released yesterday shows London is the epicentre of a bike theft surge.
Bicycle insurance company Bikmo's new heat map of bike theft hotspots combines police data to allow users to check the rate of bike theft in their area in the last 12 months.
Analysis of Met Police data by SWLondoner shows reported bike thefts in London were up 18.9% in the last year, peaking in the summer, while Admiral home insurance data published last week also revealed a 66% increase in stolen bicycle claims since March 2020.
SWLondoner previously reported only 1.1% of bike thefts result in a bike being returned and eventual prosecution.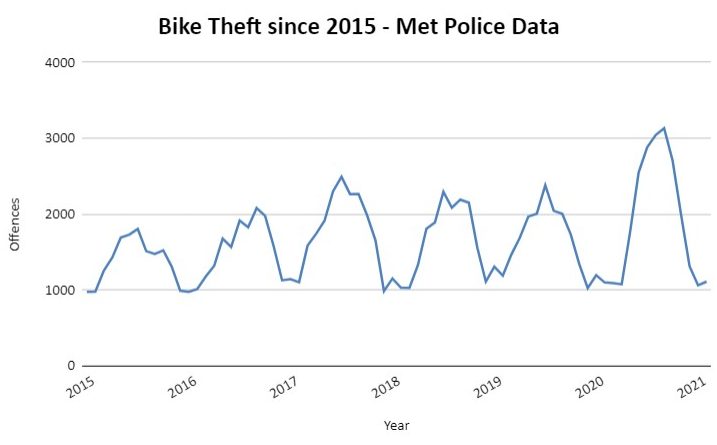 One source believes the last 18 months have been worse, describing how they regularly challenge people stealing wheels outside a south London supermarket.
Londoners were filmed confronting thieves in Victoria Park, Tower Hamlets, as they tried to steal a bike in broad daylight last month.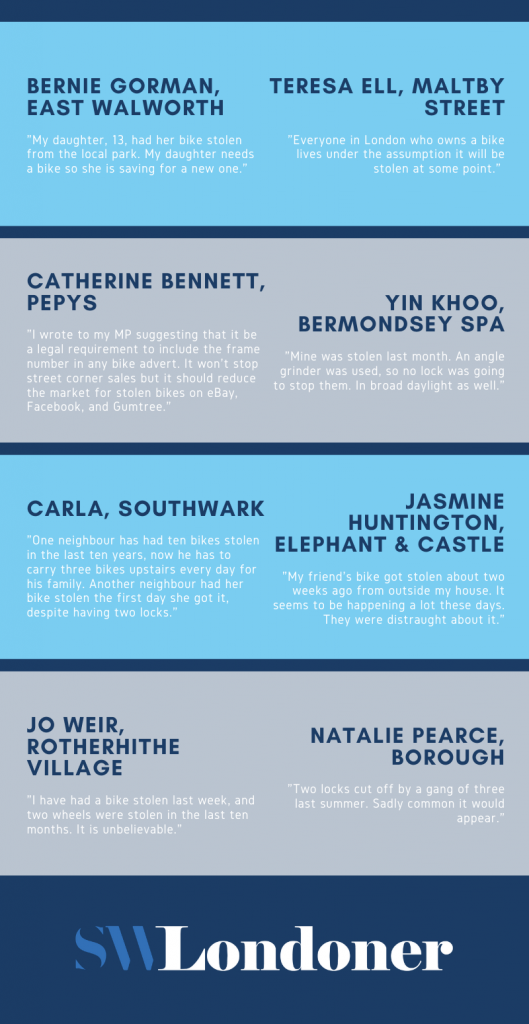 Time, money, and frustration
Mike Henderson, a 24-year-old nurse working on a cardiovascular ward, cycled to Homerton University Hospital every day until his bike was stolen, and now has to get three buses.
Carla, his partner, said: "It was awful.
"He got home after a 12-hour shift to park up his bike at 9pm, by the time he was leaving for work at 6am his bike was gone and he was late to work."
Joanna Harris, 52, an executive assistant living in Deptford, described the shock of having three bikes stolen since last March.
"It feels incredibly personal, like a violation," she said.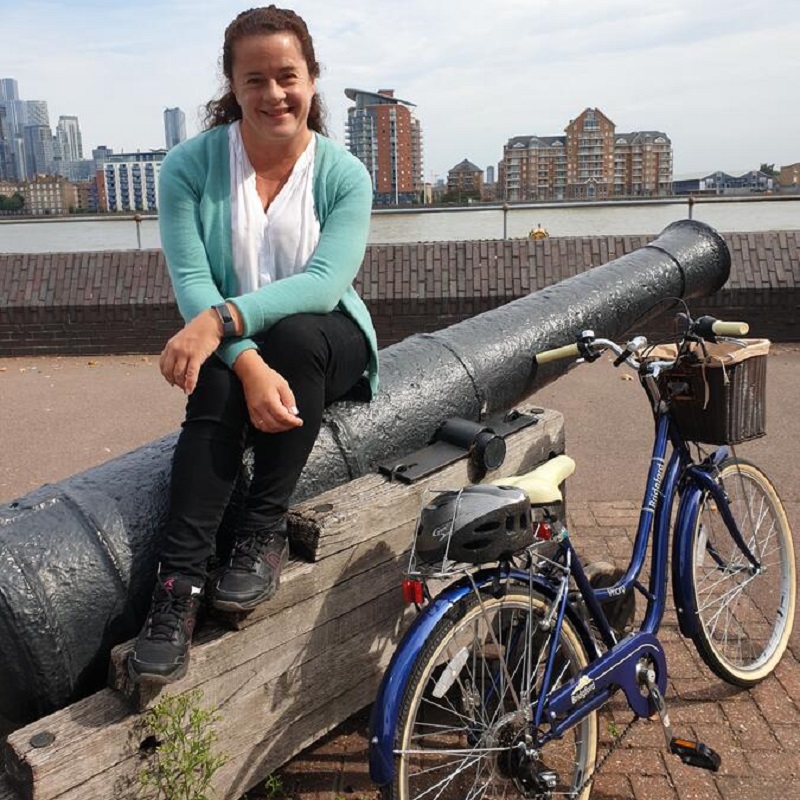 Harris cycled for the cost and health benefits, especially with the threat of 'lockdown lard', but the experience of losing three bikes has been heart-breaking.
She explained the costs include the price of the bikes, repairs to damage sustained in unsuccessful thefts, and an increase in her insurance premium.
Her husband had his replacement bike stolen shortly after claiming it on insurance.
She added: "If it happens again I probably won't bother."
Hana Dear, a 47-year-old caterer from Walworth, looks after her 17-year-old daughter who has autism.
Despite helping the police to prevent crime in the past, she was unhappy with their response when her daughter's bike was stolen.
She said: "I have lost trust in the police, to the point that if I see something I won't do anything. It's ridiculous."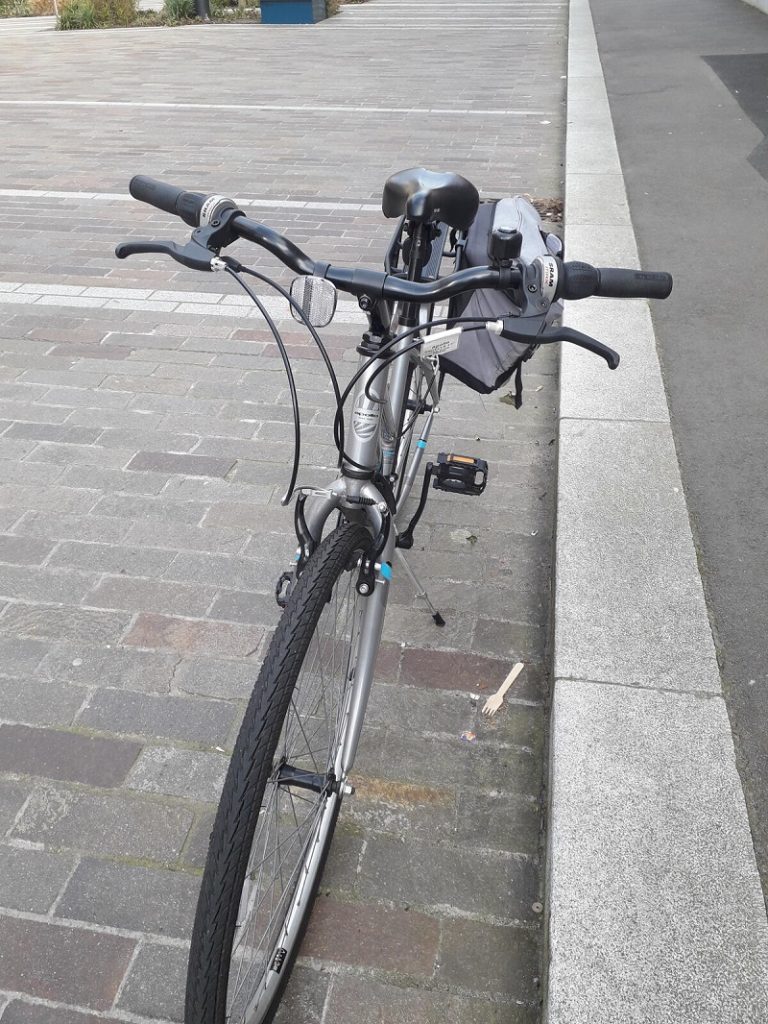 Featured Image: "Piggyback" by Chris Dustin is licensed under Creative Commons — Attribution 4.0 International — CC BY 4.0