Volunteers broadcasting from a former public toilet in Kingston are flushed with pride as they celebrate their 12th anniversary this week.
Kingston Green Radio addresses the 'climate emergency' through education, activism and community outreach and this week for the anniversary plans to broadcast debates and a special for International Women's Day.
The station streams online and runs on FM part time from their current location, the Kingston Environment Centre, which was derelict when they moved in six years ago.
Founder Sam Hermitage, 62, and his team of volunteers, cleaned it up and created a community green space outside their New Malden studio.   
Mr Hermitage works with volunteers to teach them gardening, composting, food growing and radio production.  
He said: "That's why places like us are so important where we can offer answers, solutions and support to people that want to do something."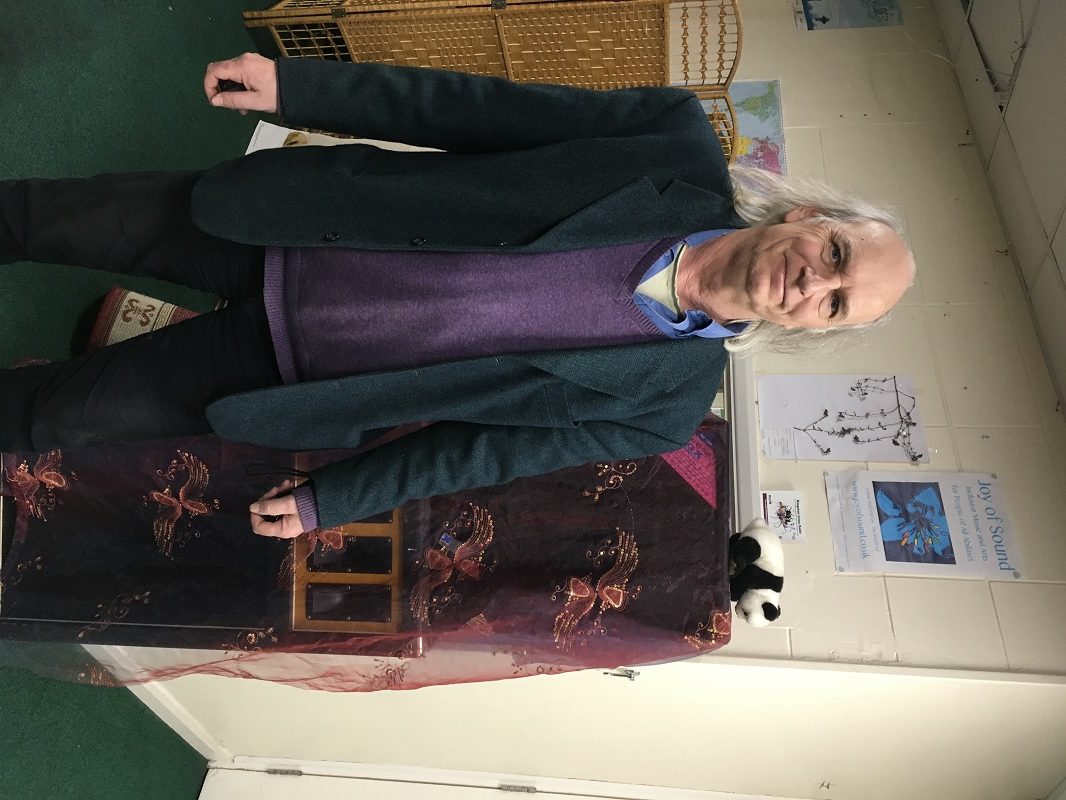 OFFERING SUPPORT: Mr Hermitage founded the Kingston Green Radio.
Co-founder Jan Vidler, 67, said: "If we have a climate emergency we have to work with our neighbours and know who we can trust."
Ms Vidler explained their work with social prescribing, which the NHS defines as "helping patients to improve their health, wellbeing and social welfare by connecting them to community services which might be run by the council or a local charity."
Ms Vidler said: "Where people who are isolated and possibly getting depressed, a medical professional will prescribe activity in the community as part of treatment for mental health.
"They'll get a bit of friendship and sociability and do something in the fresh air."
They work with the Kingston Brain Injury Group where people with brain conditions are prescribed community work.
Edward Mills, 51, was an IT consultant when he was diagnosed with encephalitis, which is a serious condition that causes inflammation of the brain.
He was prescribed to do community work and that's when he started volunteering with the environment centre six years ago.  
He started growing courgettes and tomatoes and found the experience therapeutic.
Mr Mills said: "It's made me very connected with the local community and other people who are very connected with environmental issues.
"When I started volunteering there I was very unwell and it takes a long time to recover from encephalitis.
"Sam supported me through and was on the journey with me.  
"I've been steadily recovering and I'm very grateful to the support that they've given me."
For people like Mr Mills the centre offers a good meeting space for people in the community.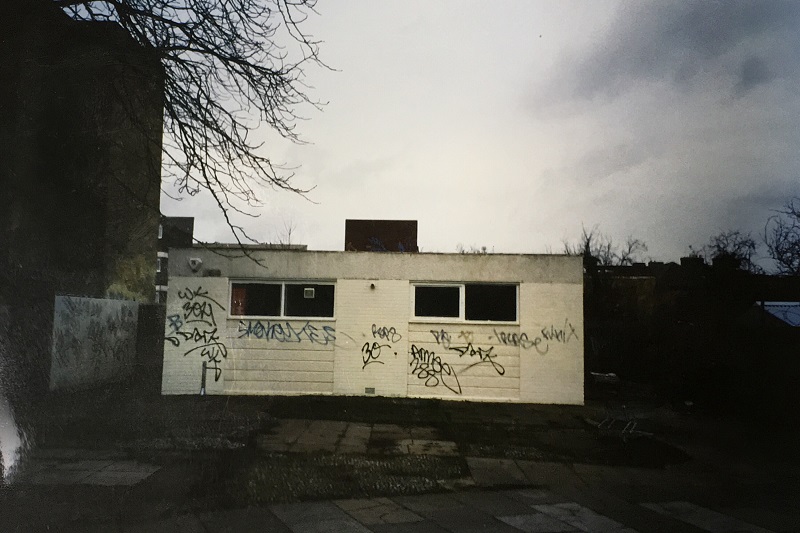 DERELICT: The former public toilet which is now the Kingston Environment Centre.
He said: "One thing that's happening – there's been increasingly less and less public spaces because a lot of the old community centres are closing down and there are fewer and fewer places for communities to meet as councils close off spaces.
"So the environment centre serves a really valuable space – a neutral space for people to meet and gather."
Beyond his gardening work, Mr Mills also performed with the Wilful Choir on Kingston Green Radio a few months ago and found that experience to be satisfying.
Mr Hermitage spoke about the change he sees in the volunteers and said: "It's very good to bring confidence into people."
Ms Vidler said: "They can hear their own program back, which is a wonderful asset for them."