A Croydon midwife who was named last year's Midwife of the Year urged her fellow workers to embrace the challenges the job poses at the inaugural CapitalMidwife annual conference this week.
Memuna Sowe, of Croydon Health Services Trust, was speaking as a guest at the conference at Millwall Football Club on Wednesday and was once again commended for her 2018 award from the British Journal of Midwifery Practice.
But now Croydon-born Memuna, who has worked at the trust since 2013, believes that the midwife community needs to ride the waves of the difficulties of daily working life.
"What I would say to every midwife is challenge yourself and choose a career path," she said.
"Midwifery has so many opportunities, so choose a career path that you are actually passionate about, a career path where you are willing to give up time and show that you care.
"Any obstacles that come along the way will result in you working even harder to achieve what you want because that is the career path that you have chosen."
Memuna's career has seen her specialise in caring for vulnerable women, the majority of whom have just arrived in the United Kingdom, and that has pushed her skills to the limit.
"These women arrive from all over the world and speak in various different languages so language becomes a barrier," she said.
"Therefore we ensure that every woman we see we are using interpreters in order for us to overcome that barrier to be able to give the best possible care.
"But we also overcome it by being very welcoming and smiling, and letting them know that they are welcome and that we will always be there to provide care.
"We are definitely moving forward as a unit with the times and we are providing care for women. Continuity of care is also coming into play so in general we are doing very well in Croydon.
"I have worked alongside great midwives in the unit and we know that by working hard as a team we can give a positive perception of ourselves."
Memuna however is just one of the midwives across the capital who was given a more positive outlook by CapitalMidwife, an initiative committed to ensuring every London midwife is valued, respected, listened to and supported with a programme which focuses on the challenges work in the capital poses.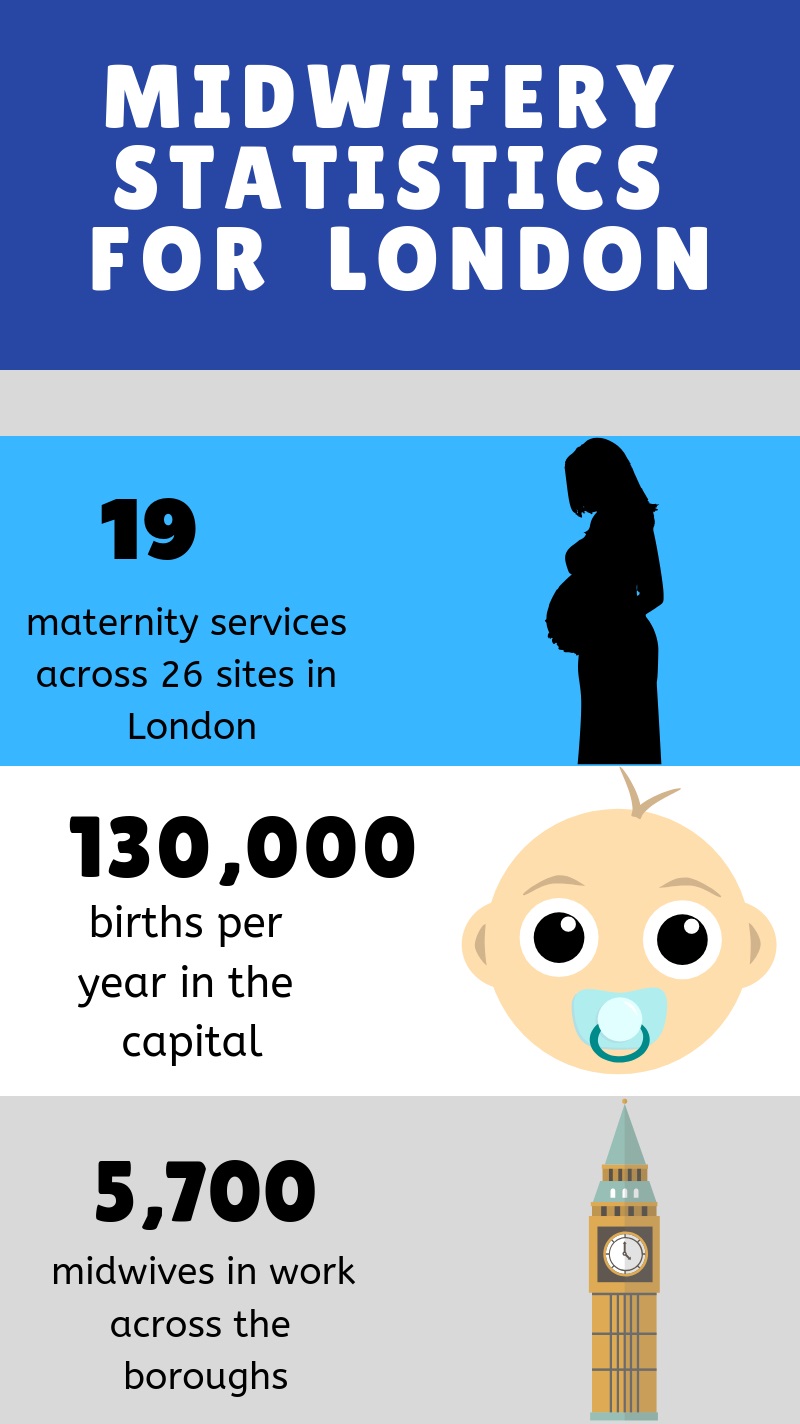 CapitalMidwife programme director, Jessica Read, said: "The purpose of our work is to look at how we can retain midwives in London, and how we can make London a more attractive place for midwives to come and work.
"We look at how we can develop a programme of work which addresses some of the issues midwives in the capital face, such as difficulties with expensive travel, difficulties with community midwives and parking arrangements and accommodation costs.
"CapitalMidwife is important because London has challenges all of its own by being such a cosmopolitan capital city.
"We have 130,000 mothers giving birth every year across a number of maternity services so it is really important that we address the needs of the capital in the most proactive way we can and that we respond to them quickly and well so that we are able to deliver the best possible care to those women and their families."
Nevertheless, while the programme has brought about many advantages for midwives, Jessica from Ealing, who is also the Regional Maternity Leader for NHS England, admits there is still much work to be done to improve the situation for them in the capital.
"I think we have got a lot to do in profiling what the role of a midwife is really about, and that involves going into schools and talking to young people about midwifery as being a career of choice.
"We have also got a lot of work with the workforce we currently have and that we are proud of.
"The majority of midwives who work in the capital love their job, so despite the challenges we want to work with the midwives to make sure that they are the sort of work places that they would recommend to other midwives."
Partnerships are a way in which CapitalMidwife is looking to cooperate further with midwives, and therefore its collaboration with the Royal College of Midwives (RCM) has taken on further importance given the problems in the capital.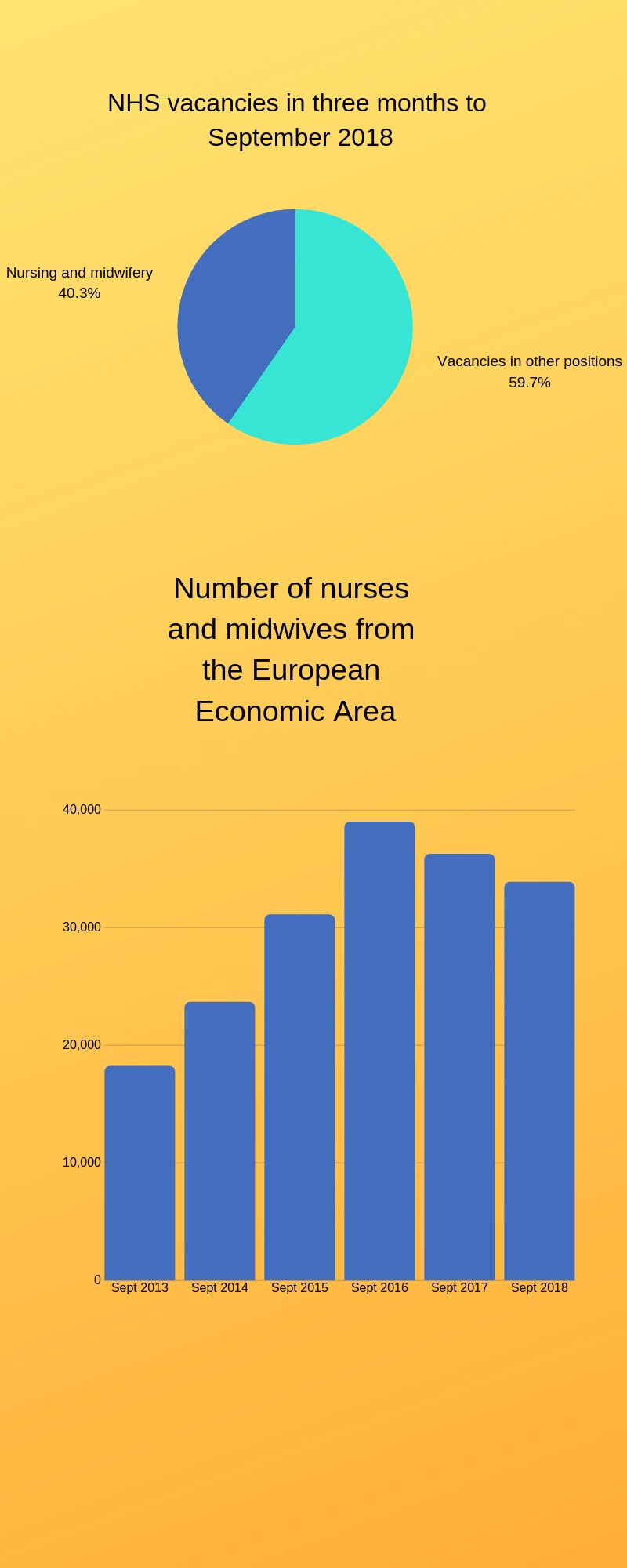 RCM chief executive, Gill Walton, said: "We are really supportive of any initiative that brings midwives together to think of ways of supporting each other and making it better.
"We support midwives right across the UK and we are particularly interested in initiatives like this that bring huge numbers of midwives together because there is real power in numbers to really get it right for women and families.
"The first thing is recognising the problem and caring for women is such a complex environment, so midwives here need a certain amount of stamina.
"London is a difficult city to work in, it's busy, there is lots of diversity and there are lots of vulnerable families medically and with mental health issues.
"What is also quite unique about London is that there are a lot of maternity services in close proximity to each other, so people tend to move round.
"But actually that is probably not helpful because what you really need to do is to have people working together providing care to the same standards and supporting each other and not to keep going where they think the grass is greener.
"Some movement is good because people learn from each other, but there is a significant movement of midwives around London that may not be helpful, so that is why we are promoting this idea of midwives working together."