A group of comedians will perform at the 'Laugh Till You Drop' comedy night organised by AgeUK Lambeth in Streatham on Tuesday.
The line-up for the show at Streatham Space Project includes Viceland's Jamali Maddix, Dane Baptiste and London Hughes from Mock the Week, Alfie Brown, Sara Barron, and writer Grainne Maguire.
AgeUK volunteer and comedy producer Cimran Shah, 32, said he was happy to approach his contacts for the event.
He said: "Comedians are always pressed to do good charity work.
"All the acts are absolutely excellent, some of them are up-and-coming stars."
The shows proceeds will go to 'My Social', an AgeUK Lambeth project tackling loneliness amongst the elderly and marginalised by organising social gatherings and events.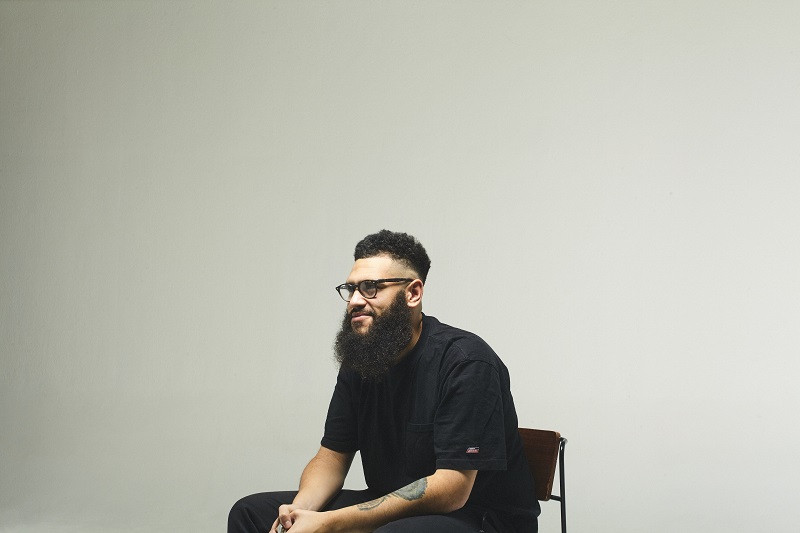 JUST FOR LAUGHS: Jamali Maddix is one of the comedians on the line-up for Tuesday's show.
Mr Shah has been volunteering with AgeUK Lambeth for a year, he said he was inspired to join because he grew up with his grandmother in Wandsworth.
"Every old person has so much to offer," he said.
"They are the most fascinating people and with pressures on the NHS and people living longer it's important to talk to our elderly relatives.
"They should not be on their own especially as they have looked after people all their life."
The My Social project has already attracted 1250 members of all ages and provides the first step for getting people out of their homes.
AgeUK fundraiser Claire Nethersole said: "We're thrilled that so many good comedians have given their time for free for us."
Organisers have launched a raffle with tickets to the citadel festival as first prize for the event.
Mr Shah added: "If there are people laughing and we raise money AgeUK we can call it a success."
Tickets for the comedy show can be bought here.