On 10 March 2021, women up and down the country heard the devastating news that the body of missing 33-year-old Sarah Everard had been found. 
Sarah had been walking home from a friends house when she was kidnapped, sexually assaulted, strangled and her body left discarded.
The nation was further shocked when it came to light that the man who took Sarah's life was a member of the 'boys in blue', London's finest: the Metropolitan Police Service.
This unimaginable act of violence was especially unconscionable because the perpetrator was someone in a position of power that sociatally we are taught that we should be able to trust.
Chloe Davies, a 25-year-old Community Support Worker from Linwood, Renfrewshire said that she has severely lost trust in the police since Sarah Everard's death.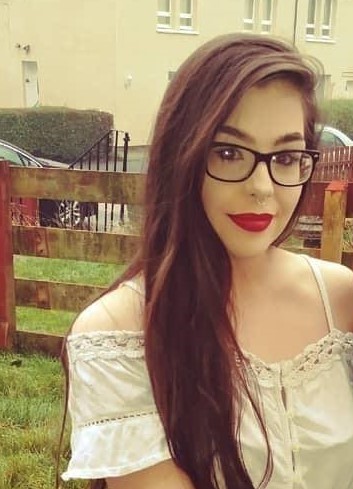 She said: "I don't think I can ever trust the police again. It goes to show that even people with authority can be monsters."
Not only has this horrific event affected Chloe's trust of police but it has stopped her feeling safe enough to go out on her own.
She said: "I cannot and will not leave my house alone. I used to believe a phone call would make me feel safe but all it does is distract me from footsteps approaching or someone shouting at me."
And unsurprisingly, Chloe isn't alone here.
Grazia magazine carried out research in partnership with GoFundMe that found that four in five women still don't feel safe walking home on their own and 38% of women put their phone away when walking home so they're not distracted.
These sobering facts are also reflected by a new Women's Safety Survey heatmap of Glasgow launched in December by Wise Women in partnership with Glasgow Girls Club, Commonplace and Glasgow Violence Against Women Partnership.
The aim of the campaign is to generate a discussion about cultural change in relation to male violence against women.
Almost 500 contributions have been submitted by local women to the map to warn others of areas that are particularly dangerous where they have felt unsafe.
One woman said: "[I was] Approached in daylight by a man waiting by my car who inappropriately exposed himself [to me] when I was working at Yorkhill Hospital."
Saskia Haining, 20, a student at Strathclyde University from Glasgow had a terrifying experience after walking home from a night out she was attacked by a man who had been following her.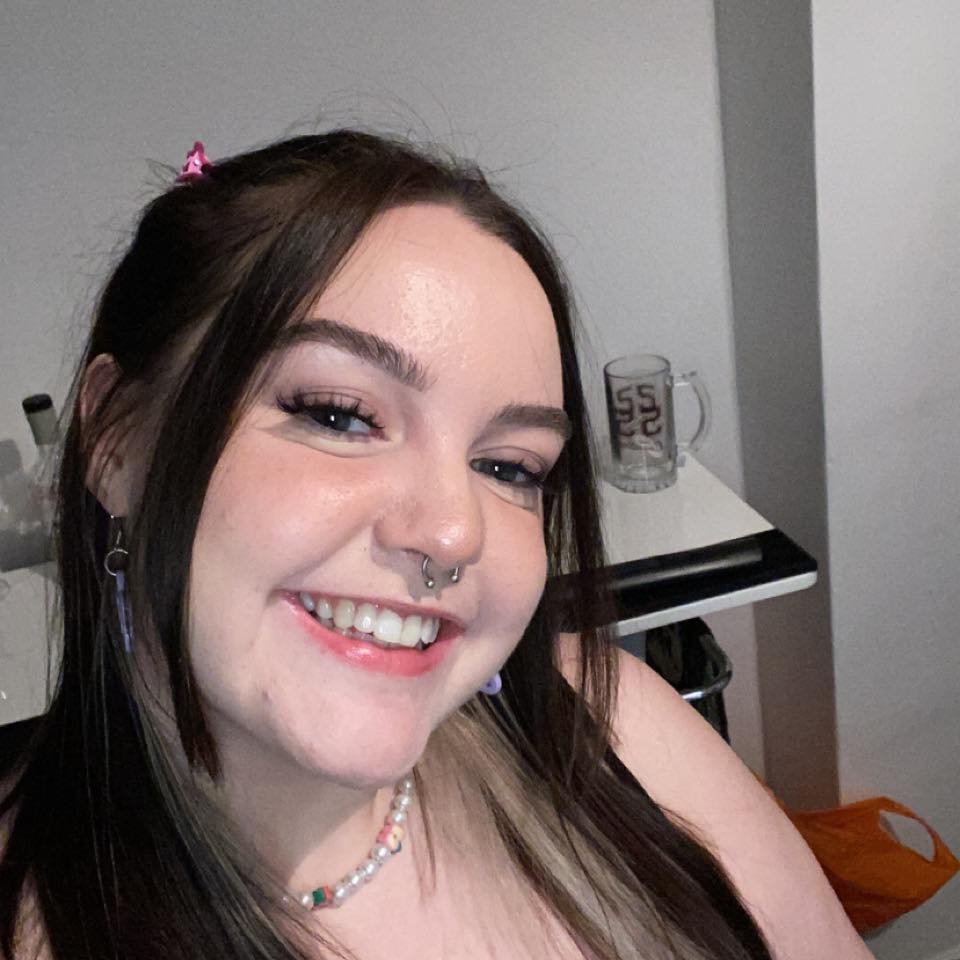 She said: "The man wouldn't leave me alone and was following me shouting to catch my attention. I was sober enough to compose myself and keep on walking, but the man ran to catch up and put his arms around my stomach, grabbing me."
Thankfully a group of young men shouted at the man which scared him away but the attack has left Saskia shaken but she thinks the Government could help to pass legislation so that women can protect themselves when they feel threatened.
She explains: "I think a lot more needs to be done for women's safety by the Government.
"Laws should be implicated to allow women to carry safety protection equipment in order to protect themselves if anything should happen at night."
In the wake of the tragic deaths of many young women, and the openness of the survivors of horrific experiences of sexual assaualt and gender based violence came the re-emergence of the #MeToo movement and Reclaim the Night movement.
Women have grown tired of being attacked and subjected to disgusting acts of sexual assault and have begun to fight back, with Gen-Z and millenial women on the front lines fighting for their right to live their lives without the fear of being killed because of their gender.
Statistics show a woman is killed by a man every three days in the UK.
No wonder women have decided to refuse to take this as normal anymore.
Feature image: Tim Dennell via Flickr