Scottish Tory leader Douglas Ross has criticised Boris Johnson after it was revealed that there may have been up to 15 parties at Downing Street during lockdown.
A number of illegal parties held by government staff during the 2020 lockdown have come to public attention in recent months with many furious members of the public calling for Johnson to quit.
Most recently the PM has been under fire after it was reported his wife Carrie organised a surprise gathering for his birthday on 19 June with more than 30 people there.
One surprising critic of the PM has been Scottish Conservative leader Douglas Ross.
Ross said : "I said that if the Prime Minister attended this gathering or party or event at Downing Street on the 20th of May, then he could not continue as prime minister.
"So, regretfully, I have to say that his position is no longer tenable."
John Quigg, 66, a business owner from Johnstone, Renfrewshire was surprised Ross stood against the Prime Minister.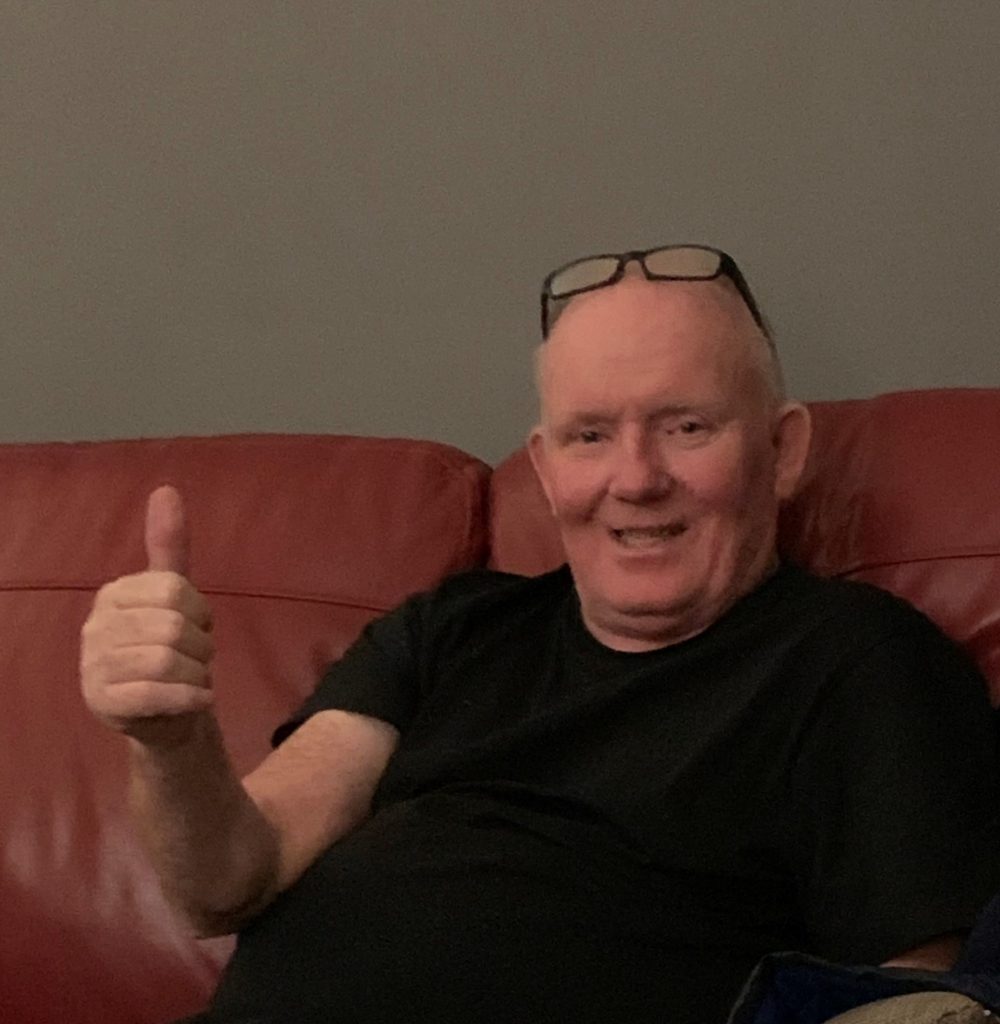 He said: "I'm surprised that wee Scottish Tory said anything, he's like a wee mouse.
"Any sane thinking person would think that he [Boris Johnson] needs to go after what he's done. I'm surprised he said anything about it."
The leader of the House of Commons Jacob Rees-Mogg called Mr Ross a political 'lightweight figure' in an interview with BBC's Newsnight.
Scottish Tories have hit back at Rees-Mogg branding him 'pathetic' and that he should 'go and have a long lie down'.
Rees-Mogg's comments about the Scottish Tory leader have been negatively received by many people in Scotland.
Student John McDowall, 25 from Johnstone, Renfrewshire said: " The Tories are trying to pass the narrative that Scotland is valued in the UK but then proceed to call the Scottish leader of the Scottish division of his party weak.
"It's going to undoubtedly and permanently damage the supposed "friendship" that the Scottish and Westminster Tories seem to share."
Feature image: David Woolfall, CC BY 3.0