The festive period brings a sense of joyous generosity and hospitable spirits, but one foodbank is hoping people adopt this attitude all year round.
The Hammersmith and Fulham Foodbank has faced challenge after challenge, from the outbreak of covid making it difficult to meet clients in person, to the emerging energy crisis.
The post-Christmas period saw a natural drop off in donations, straining the supply of food and resources for incoming clients and their families.
Foodback chief executive Phil Storey said this placed great pressure on his team.
He explained: "Food banks are known for cake, tea and a chat but with the emerging fuel crisis, clients are forced to choose between keeping their family warm or keeping their family fed".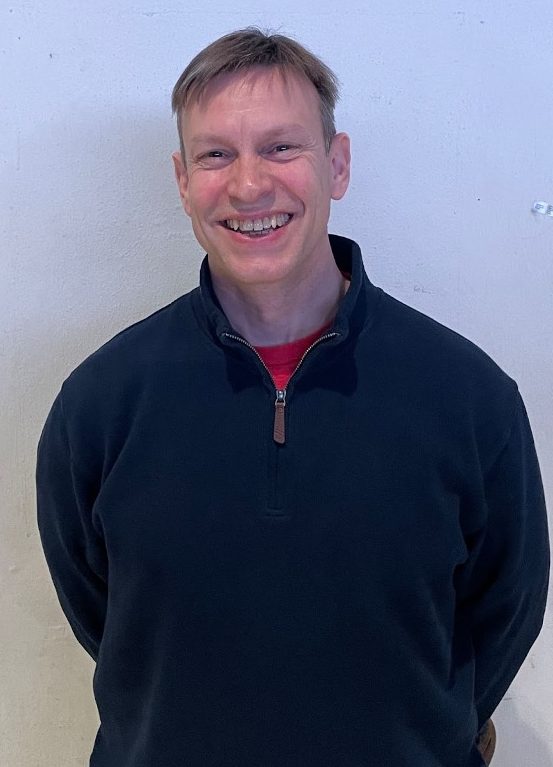 "Confidence in the kitchen means that you know how to feed your family, if not you'll end up spending more on food.
"Support-wise Hammersmith and Fulham is an amazing borough, there was no shortage of people coming to volunteer. We want to put in the model that food banks are no longer required."
With expenses rising for so many families, Storey and his team are providing services to clients to ensure they're keeping food on the table.
Ibrahim Mohamed, Client Support Worker at the food bank, stated "at least 75% of our clients have been impacted by the energy crisis."
He added: "​​The government has only made it much, much worse for our clients. They've made it so easy to cut off their benefits."
For more information about the work of the team and donations, please visit https://hammersmithfulham.foodbank.org.uk/.