The saga of Kingston Upon Thames' redevelopment continues with some locals resorting to social media to voice their anger and concerns.
Continued construction projects, road works, road closures and bus diversions near Ashdown Road and Fairfield, are leaving local people feeling Kingston is losing its community and heritage.
Tracy D'Souza, 61, who lives in Chessington and works for Interval International in Canbury Road said she didn't mind the road works.
But describing Kingston, she said: "It's lost a lot of its character, like some of the old architecture was really beautiful, it just doesn't seem the same anymore."
Chay Strawbridge, 40, from Villiers Road said: "I believe that once services such as GPs, doctors, recreation, transport, youth clubs, mental health support, etc are working well and there is spare capacity, then it is the time to build more houses."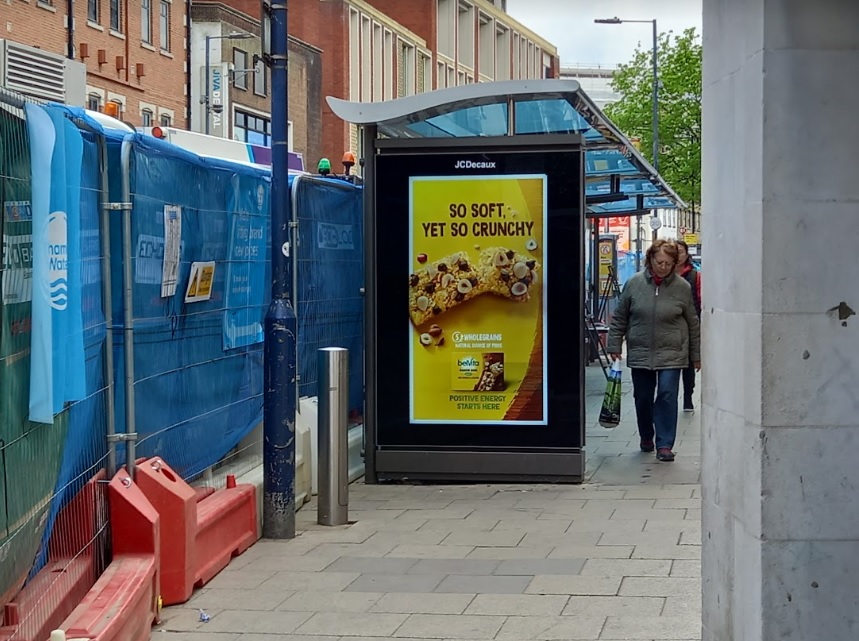 Thames Water started working in Eden Street on April 4 and have left a large sign to say that work is expected to continue until June 24th. Some bus stops remain temporarily closed.
The council website currently lists 18 traffic and road related issues occurring in the town.
There are road closures on; Eden Street, Crescent Road, Leyfield (Worcester Park), Elm Road. There is also a lane closure at Cromwell Road, temporary signals at High Street New Malden, Surbiton Hill Road, Ullswater Crescent, Kingston Hill, Maple Road, Brighton Road, Surbiton Hill Park, Lingfield Avenue, Cambridge Road, Coombe Road, Villiers Avenue Surbiton and Kingston Road, as well as temporary traffic signals on Kingston Road.
A Kingston Council spokesperson said: "Investing in and reinvigorating Kingston is at the core of our plans to transform the town centre and help our recovery from the pandemic."