A report by Shelter found Brighton and Hove to be the worst city in the South-East for homelessness yet housing prices continue to soar.
London was found to be the worst in the country, followed by Luton and then Brighton and Hove, in which a staggering one in 78 people are homeless.
Meanwhile, the economic inequality in the city widens as the rate of housing prices is rising at its fastest rate since 2007.
The Brighton housing market is currently extremely competitive as Londoners descend on the city, opting for the seaside lifestyle with good connections to the capital.
But anyone thinking of leaving south west London or indeed any part of the capital for Brighton, may be in for a surprise.
Those who cannot afford to buy can rent but that leaves them further vulnerable to being made homeless.
Polly Neate, chief executive of Shelter, said: "Homelessness due to no-fault evictions is up 37% on pre-pandemic levels. These are real people who've been chewed up and spat out by our broken private renting system, and now face an uphill battle to find somewhere to call home again."
Katherine Mercer, 57, who has been a homeowner in central Brighton for over 20 years, said: "It makes me sad that children now need to move away from their home city because they can't afford the place they grew up in."
Ms. Mercer also remarked on the increase in homelessness on the streets.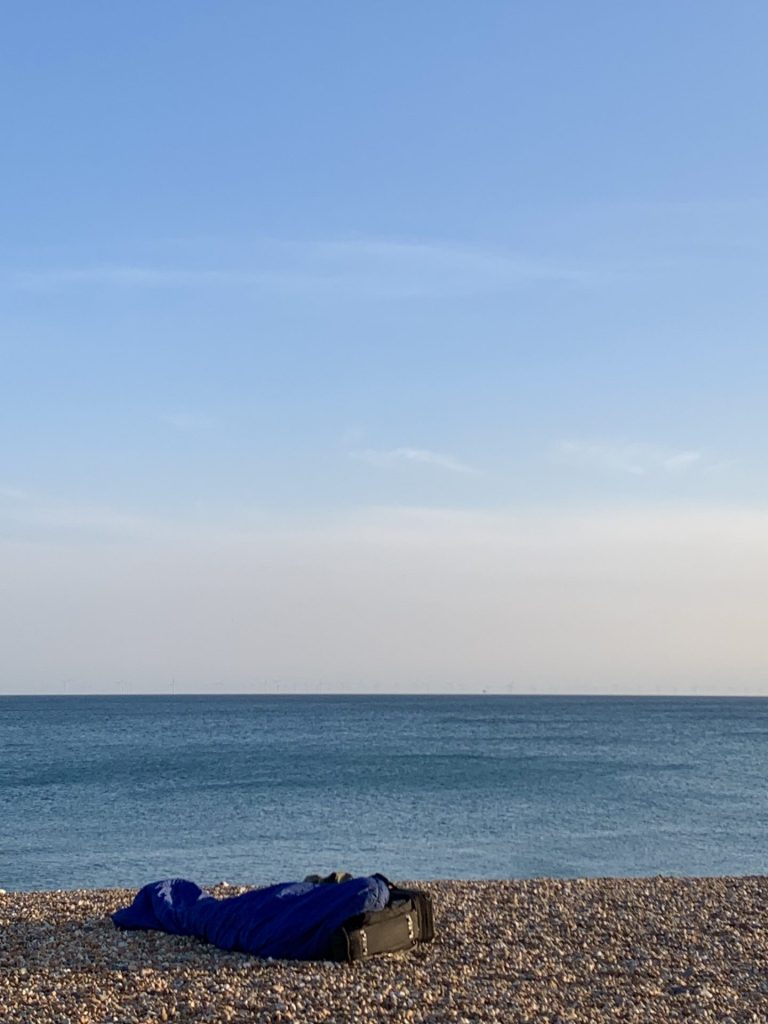 She explained: "You walk into town and you do see so many rough sleepers. It seems to be a lot more younger people who are homeless."
As of April 28, Shelter has doubled down on its call to the government to remove the no-fault eviction clause in an attempt to provide more security to those who are unable to afford a mortgage and to prevent further households from being made unnecessarily homeless.