Scouts as young as ten slept on the street in Twickenham on Saturday night to raise money for a homelessness charity.
Members of the 1st Twickenham (All Hallows) Scouts troop slept in cardboard boxes at Twickenham Rifle Club Grounds to raise money for Only a Pavement Away (OAPA).
Established in 2018, OAPA works to connect employers in the hospitality industry with homelessness charities to help place people facing or experiencing homelessness into long term, stable employment.
This is the troop's fourth time running this campaign in order to raise awareness of the challenges of rough sleeping.
Troop leader Dan Mackernan, 40, said: "To make the experience as real as possible, the scouts didn't have pillows, mattresses and bedding, to understand what someone on the street would feel.
"The scouts also cooked their own food for dinner using Trangia stoves, we don't wait on them."
He added that sleeping on the cold concrete floor in tight cardboard boxes was one of the hardest things about the experience.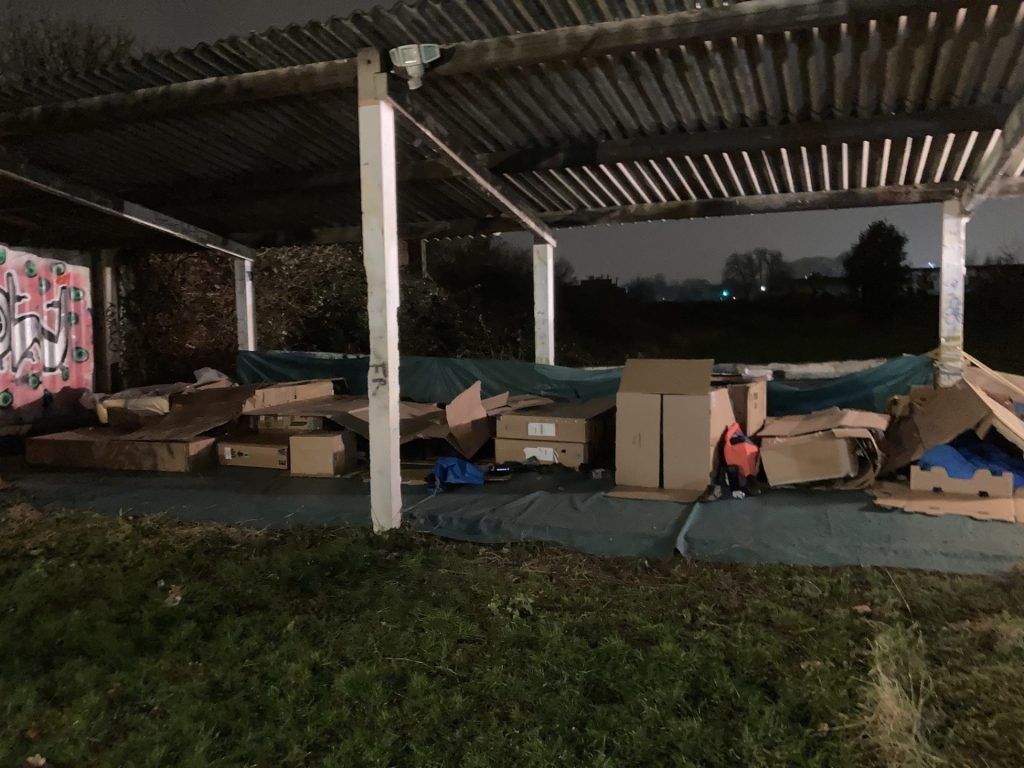 His son Eddie, 11, who was one of the scouts participating in the campaign, agreed that not having access to mattresses was challenging.
Eddie said: "We were trying to get to sleep but my back was in pain because of the concrete floor, and we only had cardboard boxes."
The scouts were tasked with bringing cardboard boxes from home to make the shelters.
Fellow troop leader Richard Beauchamp, 56, explained the location they chose also made the experience more realistic.
He said: "Part of the grounds have been broken into, and there's graffiti everywhere, which makes the experience feel more raw.
"It was quite windy and cold, so it was difficult to sleep.
"Also, the land is closed on one side by the railway line, so until midnight and from six o'clock in the morning you have the noise of the trains going by, as well as aeroplanes overhead."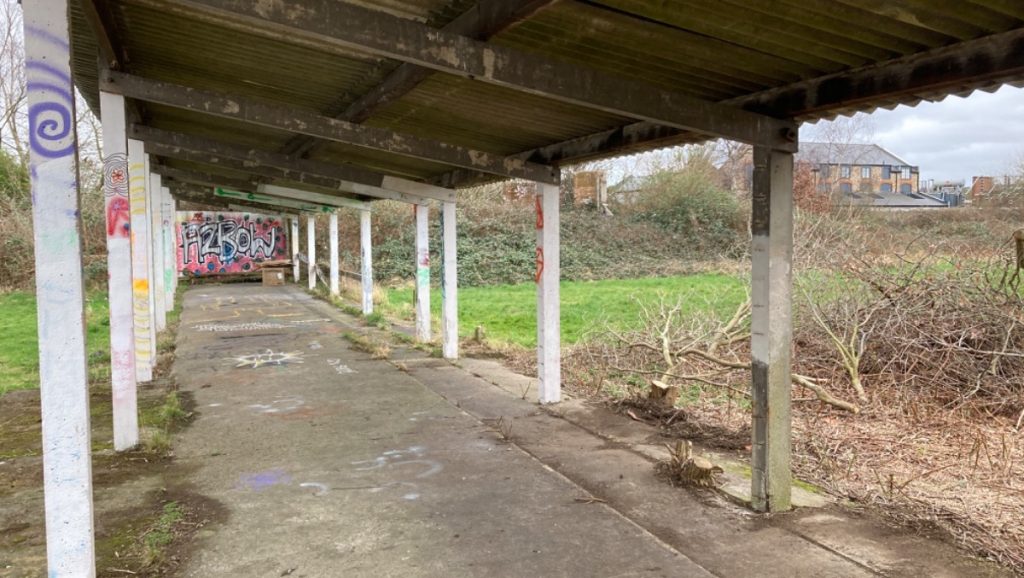 Mackernan founded the 1st Twickenham (All Hallows) Scouts troop in 2013 to provide fun and meaningful experiences for children.
Based in All Hallows Church Hall, the troop has previously run abseiling campaigns down the church tower to raise money for scouts to attend the World Scout Jamboree.
This campaign was created to raise awareness of the struggles faced by people experiencing homelessness.
The latest OAPA statistics show that in 2020, 28,0000 people were registered as homeless in the UK.
Mackernan believes that in order to tackle this issue, negative perceptions of homeless people need to change.
He said that it was important for people to realise that homelessness could affect anybody, as circumstances can change very quickly.
Scouts George and Eddie added that it was important for them to experience rough sleeping to raise money for homelessness and to understand and create awareness of the difficulties faced by homeless people.
They also said they would do it again in the future.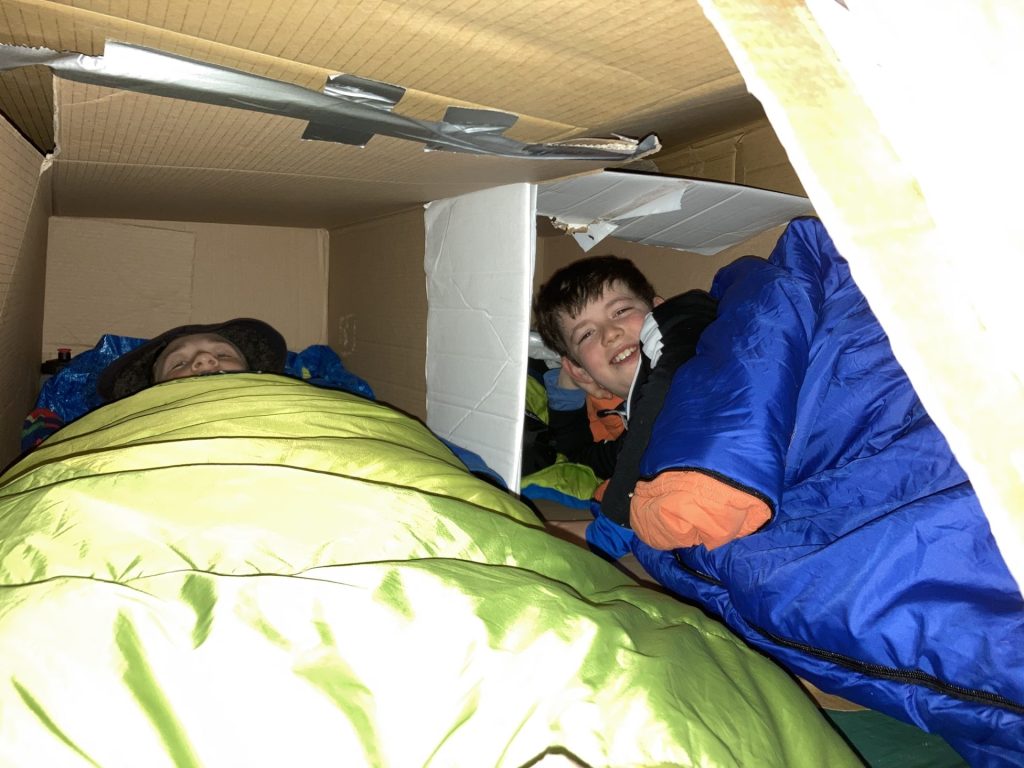 Donations can be made to this campaign here.