With less than a week to go before the General Election we've been meeting candidates across south west London.
Two of the nation's most marginal constituencies are up for grabs – with Kensington and Richmond Park decided by just 20 and 45 votes two years ago.
All three major national parties are represented in the area, which voted 43.47% Labour, 37.48% Conservative and 16.2% Liberal Democrat in 2017.
And while this is the 'Brexit Election' – the area voted 64.25% to remain in the EU Referendum – we've been talking other issues, from knife crime to the future of St Helier Hospital, transport to trust.
Find out which aspiring MP calls Mary Poppins his favourite film and meet the comedy candidate who thinks he's been ahead of the times.
Click the image below to read all this and more: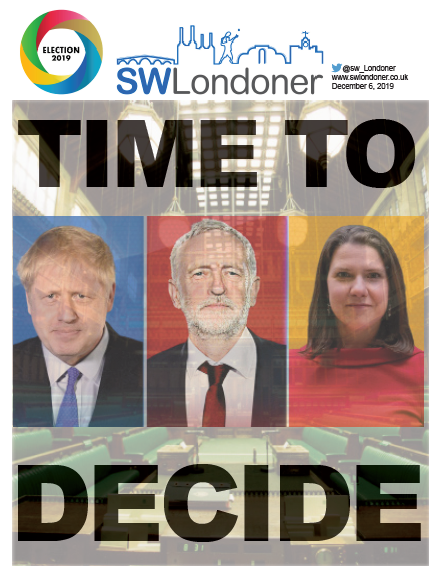 All 2019 election candidates are listed here.