The Museum of London has announced the acquisition of interviews with former Wimbledon ball boys which aims to ensure this aspect of tennis history is preserved for years to come. 
The two oral history interviews give insight into the relationship between the children's charity Barnardo's and the famous tournament at SW19.
Between 1946 and 1966, all Wimbledon ball boys came from Goldings School in Hertfordshire, a Barnardo's children's home.
Two former ball boys were Sam Hill and Winston Norton, whose recollections on how it felt to be selected for the tournament and how it shaped their adult lives have been recorded and will be kept in the museum's collections. 
Norton said: "They used to put a list up in the hall. It was like getting exam results. We all rushed up… 'Yeah I'm going to Wimbledon!'"
A day at Wimbledon would have differed greatly to one at the children's home, where they learnt a valuable trade to help get them into work, and many boys would welcome the change in surroundings.
"We knew that every year they would choose 60 boys to go to Wimbledon and, I mean, that was such a change from your everyday life in Barnardo's that everybody wanted to be a ball boy," said Hill.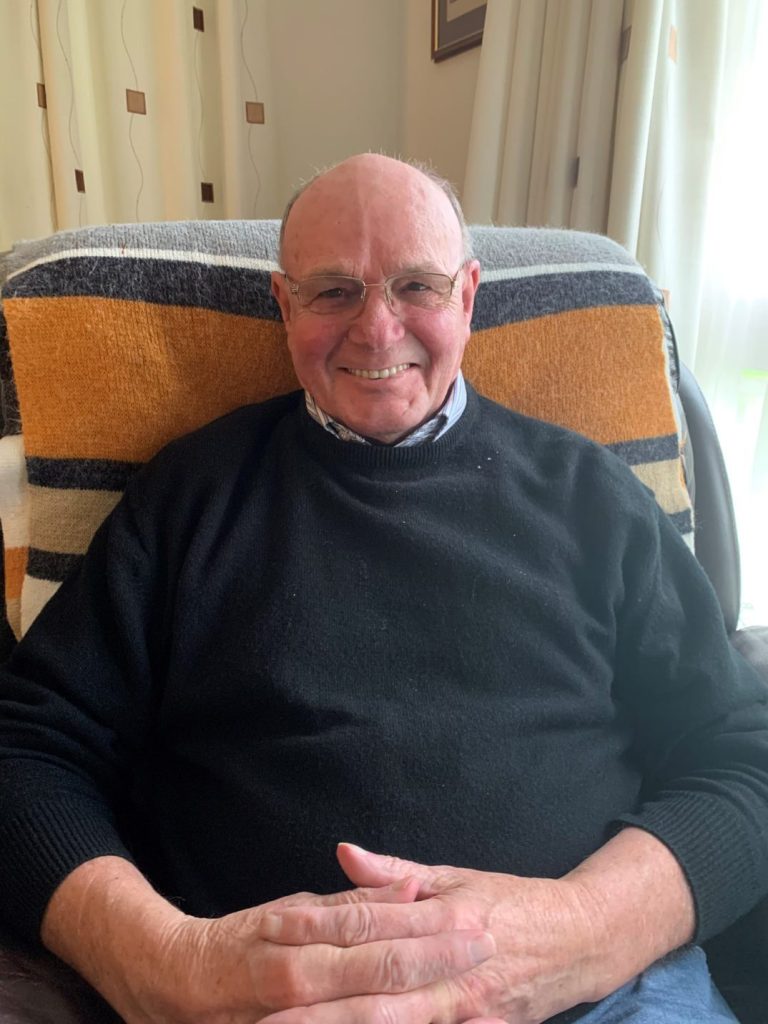 Shereen Lafhaj, curator at the Museum of London, said: "These oral histories not only provide a personal viewpoint on the relationship between Barnardo's and Wimbledon, but also improve our overall knowledge of London's rich sporting history."
"The acquisition of these two oral history interviews into the museum's collection ensures that this unique insight into the hidden history of the Barnardo's ball boys is preserved for the public and the future."
The interviews will be part of the museum's permanent collection as part of a major sports collection project commissioned last year and supported using public funding by Arts Council England.
The project encompassed a variety of sports and communities throughout London, which will assist the museum in capturing the diversity and heritage of the capital's sporting past, present and future.
Foteini Aravani, Museum of London Digital Curator and co-lead of the sport programme, said: "London is an incredibly diverse city, and this diversity naturally extends to the sports which are enjoyed by its population.
"With this in mind, I'm thrilled that the museum has acquired such a wide range of objects, all of which will help to show people London's rich sporting heritage through a new lens."
Also incorporated is a dominoes set, an oral history interview, and a soundscape from a group of domino players at Maida Hill Market Square.
Acquired from Ernst Theophile, these items depict his victory in a legal battle to continue playing dominoes in the market square on the grounds of racial discrimination, fighting against the claim that the activity was too loud.
North London United, a football project for young people with Down's syndrome, is represented through a newly designed training t-shirt.
Since first opening in 1976, the Museum of London has told the ever-changing story of England's capital and its communities, from 450,000 BC to the present day.
However, its doors closed in December 2022, in preparation for its relocation to a new home in Smithfield, where it is due to reopen under the name 'The London Museum', in 2026. 
Featured image credit: AELTC, Arthur Cole