Anti-monarchy protesters were arrested this morning while protesting the Coronation.
Six demonstrators from Republic, including CEO Graham Smith, were said to have been unloading placards when they were arrested by police officers.
The pressure group, whose members are today wearing yellow and black t-shirts emblazoned with the words "Not My King", claim that hundreds of placards were also seized.
Activist Luke Whiting told Sky News: "It's a worrying thing to happen, we're pretty shocked actually.
"We've been quite open with the police about what we're trying to do, they've said it's perfectly legal for us to bring placards and flags down and ."
Up to 2,000 Republic supporters have gathered in Trafalgar Square to protest the Coronation as part of a wider campaign for an elected head of state.
The Metropolitan Police said on Wednesday that they would adopt an "extremely low threshold" for dealing with protesters.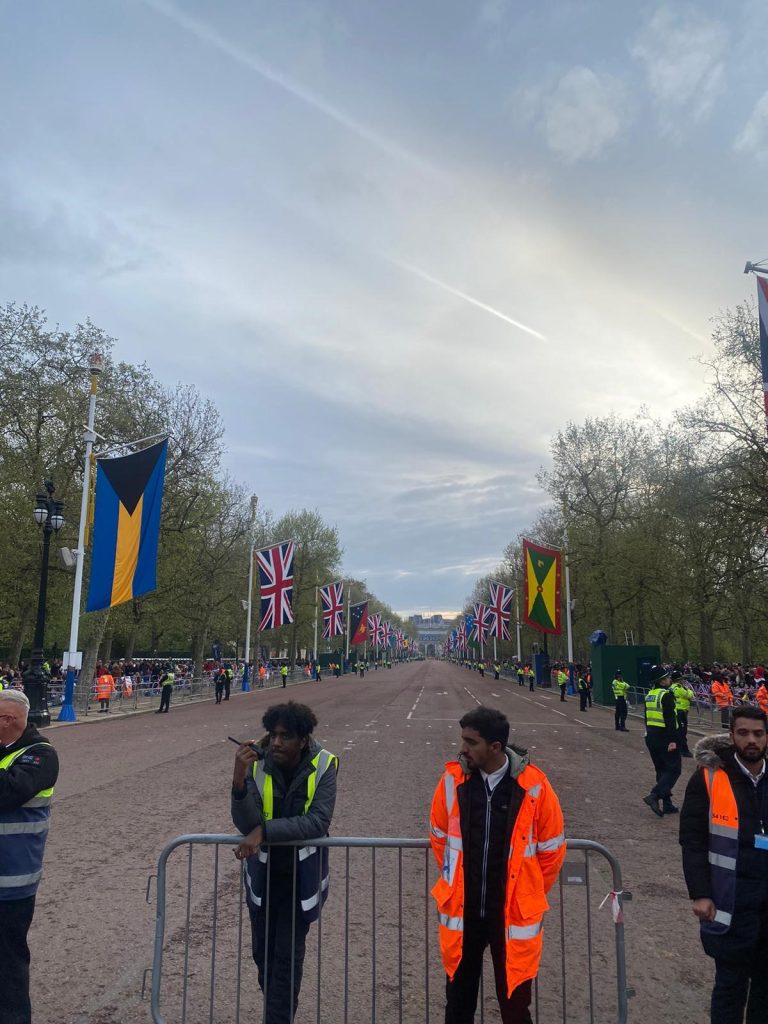 Matt Turnbull, one of those arrested, told the BBC that the placards' straps were "misconstrued" as potential lock-on devices.
The Police say that they have made a number of arrests today, including seizing lock-on devices from four people they suspected of conspiracy to cause public nuisance.
Featured image credit: Reuters via Beat Media Group subscription