Conservative Tony Devenish has won the West Central GLA seat maintaining his party's 16-year streak in the constituency.
 He received 44% of the vote beating Labour's Mandy Richards with 35%.
Mr Devenish said: "Today gives us the chance to thank all the people who worked so hard to get us to this position."
Ms Richards remained positive despite the result — which saw her party make a 5% gain from the 2012 election.
She said: "It has been traditionally a Tory stronghold so it was an uphill climb in terms of getting that swing that we needed. But I think the results speak for themselves.
"We've made significant gains and I don't think that is anything to sneer at in terms of the positive outcome for Labour supporters."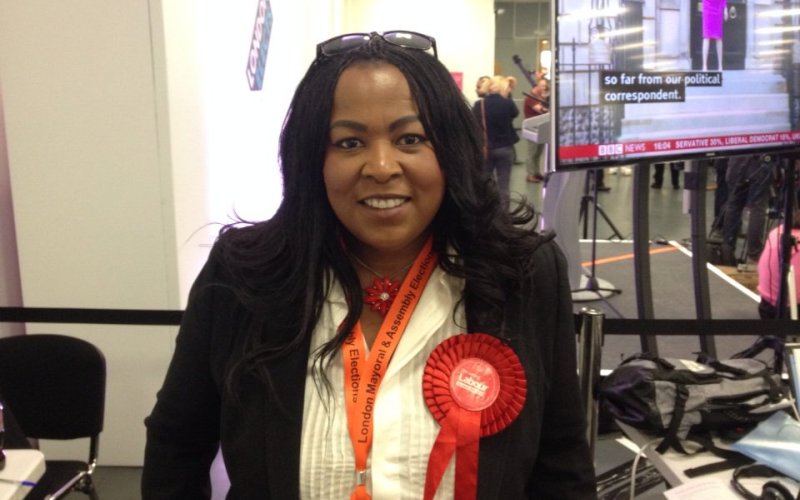 KEEPING POSITIVE: Mandy Richards
In third place was the Green Party's Jennifer Nadel followed by London Lib Dem Annabel Mullin and finally UKIP's Clive Egan.
Mr Devenish has represented Knightsbridge and Belgravia on Westminster City Council since May 2006 and has previously been Cabinet Member for Public Health.
The Conservatives have won every election in the constituency since the GLA was set up in 2000.
Mr Devenish will succeed Kit Malthouse who is stepping down after becoming an MP for North West Hampshire last year.