A Wandsworth restaurant has been crowned London's favourite eatery for the tenth year running.
Chez Bruce, on Bellevue Road, was awarded the title in the 24th edition of Harden's London Restaurants which was published this week.
Co-owner Bruce Poole puts the success down to their simple, straight-forward approach.
"My philosophy is to try and improve what we do without adding in any gimmicks," he said.
"We go about our business quietly. We don't do any advertising or marketing, we just concentrate on looking after our customers – I think that's the best way to do it.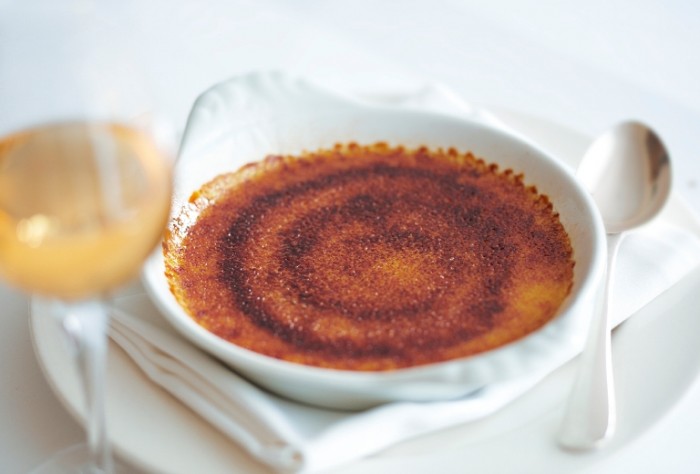 "We work very hard at the food and the wine list and we train hard to try and look after our guests.
"We are not the most fashionable restaurant in London but I'd like to think we are one of the best.
"We try to be better all the time and the result of that is constantly high ratings in guides like Harden's and we are very happy with that."
The ratings in the latest guide are made up of 65,000 reports from more than 6,250 restaurant goers.
The Michelin-starred eatery also came 7th overall in the 'most mentioned' category and 6th in 'best for romance'.
Pictures courtesy of Chez Bruce, with thanks