A former drug trafficker and Brixton prison inmate scooped a Pride of Britain accolade from infamous rockstar couple Ozzy and Sharon Osbourne for his extraordinary transformation last week.
Duane Jackson, 36, was awarded The Prince's Trust Achiever of the Year Award for radically turning his life around and becoming a self-made millionaire after being jailed for drug trafficking.
Following Mr Jackson's five-year prison sentence for smuggling 6,500 ecstasy tablets on a trip to the US, he set up his own South-London based accountancy software company, KashFlow, which he sold for a reported £20 million in 2013.
The dad-of-three said that he and the 66-year-old heavy metal legend got on well backstage.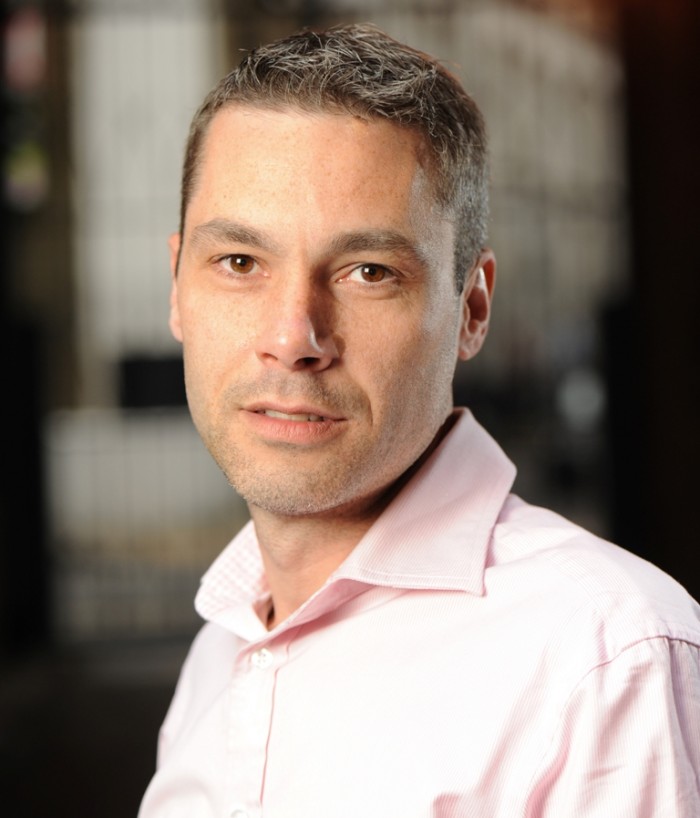 TRANSFORMATION: From convict to millionaire web tycoon 
He told SW Londoner: "I had a good chat afterwards backstage with Ozzy about prison.
"He's been in prison himself a while back so we were talking about it being a lost opportunity and we were in there to turn people's lives around or to at least start that process when we were in prison."
Mr Jackson, who grew up in childrens' homes in the East End of London, was also able to rub shoulders with other celebrities at the awards bash including David Beckham, Simon Cowell and Cheryl Fernandez-Versini.
Mr Jackson revealed how comedian Jimmy Carr turned down a trip to the bar with Top Gear's Richard Hammond in order to spend more time with the award-winners for selfies.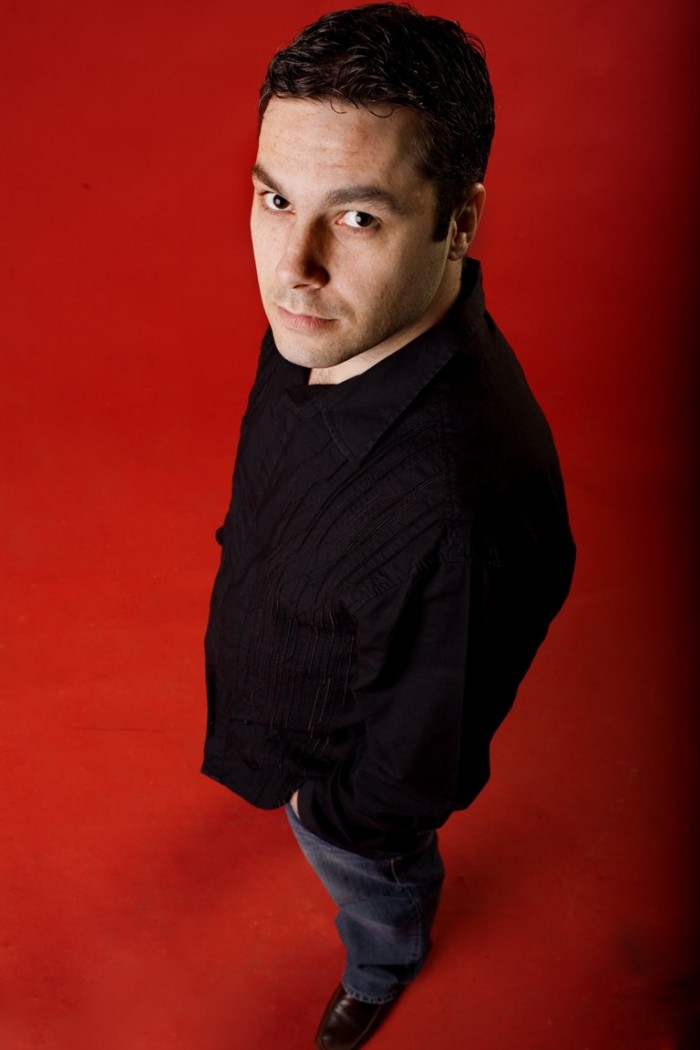 'EXTRAORDINARY': Prince Charles hailed Mr Jackson's transformation

Prince Charles, President of The Prince's Trust, also honoured Mr Jackson, describing his story as 'extraordinary' in a recorded message during the show, which aired on ITV last Thursday.
Alongside running his new business progress reporting app, Supdate, Mr Jackson is now ploughing his energies into setting up an entrepreneurship programme in prisons for people approaching the end of their sentences.
He said: "I just want to basically show people that it can be done by somebody from my background because certainly when I was starting, the only person I could think of who didn't go to places like Cambridge and who was professional in business was Alan Sugar but besides that there wasn't anyone else.
"It didn't feel like it was something that people from my background had done.
"I think it's nice to show that you can start from this point – you can make a few wrong turns and still succeed."
"I think it's nice to show that you can start from this point – you can make a few wrong turns and still succeed."
Mr Jackson has also made a point of employing ex-convicts who have gone on to have successful careers and  has donated £100,000 to The Prince's Trust.
Mr Jackson's astonishing journey is recapped in his book, Four Thousand Days: My Journey From Prison to Business Success.
Featured picture courtesy of The Prince's Trust, with thanks