Vauxhall City Farm takes its animals on the road to teach kids and promote mixing between children and the elderly.
In association with the Imperial Health Charity, its assortment of affable animals accompanied elderly patients of Charing Cross hospital as part of the charity's Intergenerational Project.
The charity aims to improve the wellbeing of the elderly and make children less scared of ageing.
Vauxhall City Farm marketing coordinator Michelle Frank said: "Watching the interactions between the elderly patients and the primary school children was heart-warming.
"Patients were sitting with guinea pigs and rabbits on their laps and young people would go up to them, to meet the animals and they would talk about the animals and interact with each other, without any barriers.
"It was wonderful to watch and be a part of."
The farm organises around 50 visits a year, taking small pets like chickens, ducks, rabbits and guinea pigs to school show and tells to help teach life cycles, or larger animals to community fairs and festivals.
Studies have shown animal contact has a measurable calming influence in areas such as blood pressure and serotonin levels.
According to Imperial Health Charity project leader Dr Charlotte Lance, other benefits include reduced agitation and social isolation and improved mood and mental stimulation, while the children benefit from improved confidence, reduced anxiety and a better understanding of the ageing process and conditions associated with it, such as dementia.
Data from the hospital visit shows that both patients and staff experienced benefits of animal interaction with 94% agreeing that their emotional well-being was improved by the session.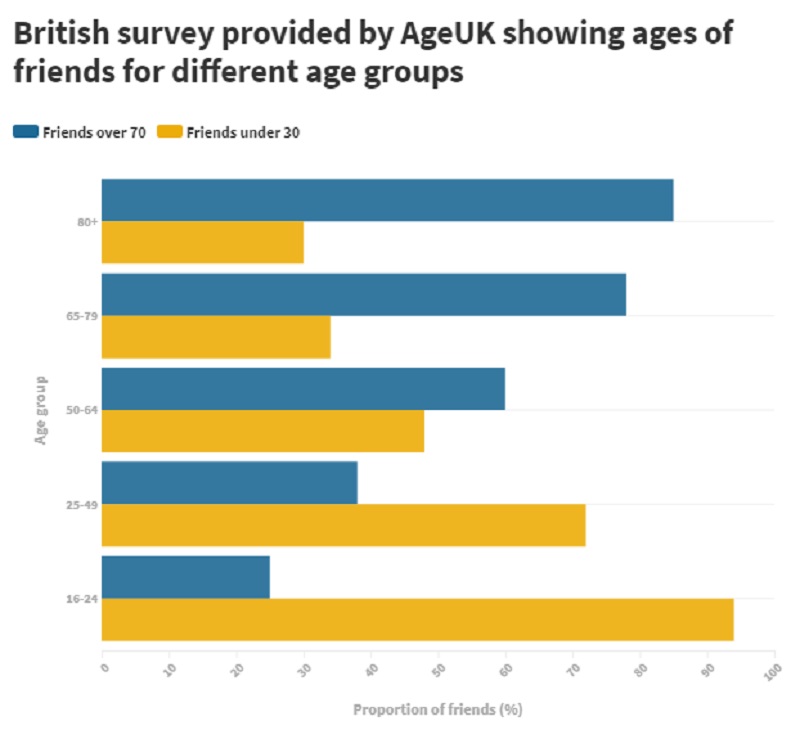 However, according to Ms Frank handling these furry farmyard friends has other benefits.
She said: "Animals don't care about gender, or skin colour or sexual orientation, or hobbies, interests, and skills.
"Animals don't judge, and this means children are free to explore what they want to do, to find out who they want to be.
"This is also why the rate of success is so high when it comes to young people not in education and training working with animals and nature. They go to the job centre once a week and feel disengaged.
"When they attend one of the farm's personal development programmes, suddenly they are heard, seen, and needed."
Ms Frank stressed the farm was not a sanctuary after finding several animals abandoned outside the farm where they are vulnerable to foxes.
Some lucky animals do end up the farm. Ethan Tortoise – E.T. for short – lived with his family for two generations before they had to give him up.
Luckily for Ethan, the farm was discussing the acquisition of a tortoise and were able to take him in. He has been living at the farm for two years.
The farm provides information on its website for rehoming organisations where unwanted animals can be taken.
For information visit https://www.imperialcharity.org.uk/ or https://www.vauxhallcityfarm.org/