Stephen Fry joined family and fans today for the unveiling of popular novelist Georgette Heyer's English Heritage Blue Plaque.
The accreditation was memorialised on the author's childhood Wimbledon home on 103 Woodside.
Heyer is best known for her romance novels set in Englands 18th Century Regency period and penned bestsellers such as Friday's Child and Frederica.
Stephen Fry said: "I first discovered Georgette Heyer at school and was completely hooked. She is a fabulous, witty writer who captured the life and language of Regency England superbly.
"I am delighted to see her honoured with an English Heritage blue plaque."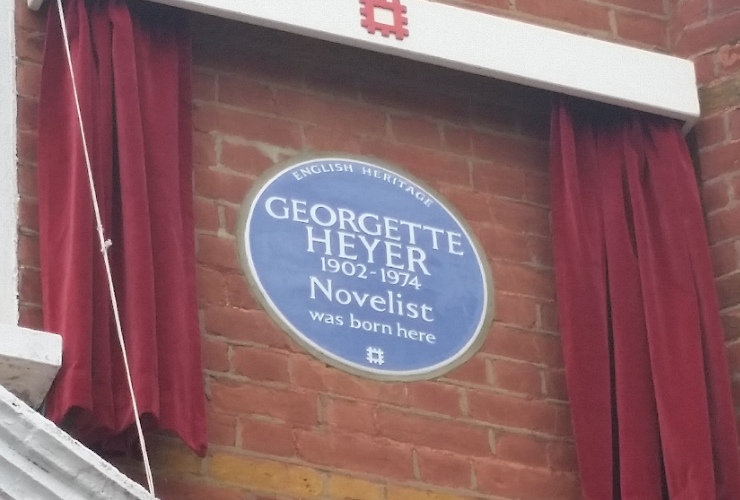 Alongside Fry, Heyer's admirers include Nigella Lawson and the Queen.