David Cameron was branded 'a teddy bear' by Gyles Brandreth, veteran TV presenter and former Chester MP, as he visited his own childhood bears in Wimbledon.
Mr Brandreth was visiting his collection of bears that are currently housed in the Polka theatre having moved from their original home in Stratford-upon-Avon.
Following a successful check-up, Mr Brandreth said comparison between Cameron and the nation's favourite stuffed toy is justified on the basis that the teddy bear, like Cameron, 'is a hugely civilised and civilising influence on the world'.
The former Countdown star said he has warm feelings for Cameron from the time the pair had worked together as Treasury 'back room boys' in the 90s.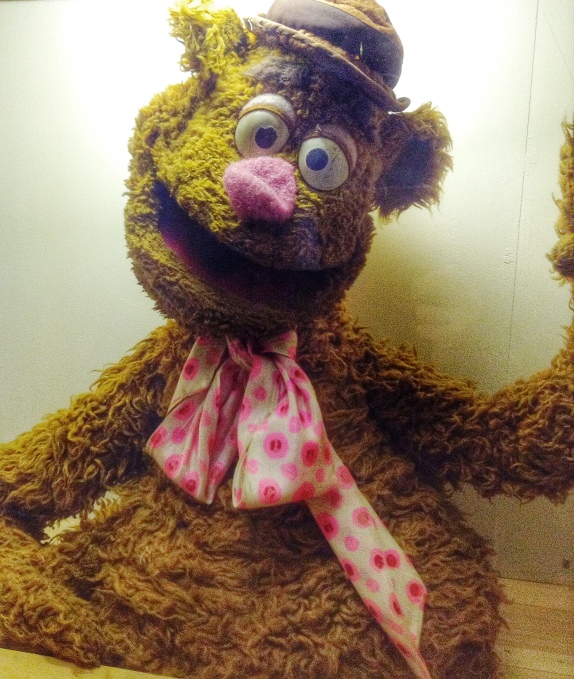 FAMOUS FRIENDS: The teddy bear collection hosts childhood favourites
On the up-and-coming elections and the furore over the televised debates, Mr Brandreth said he would be avoiding them as much as possible.
"We don't need this on television all the time, do we? We need to get a life and get back to reading books," he said.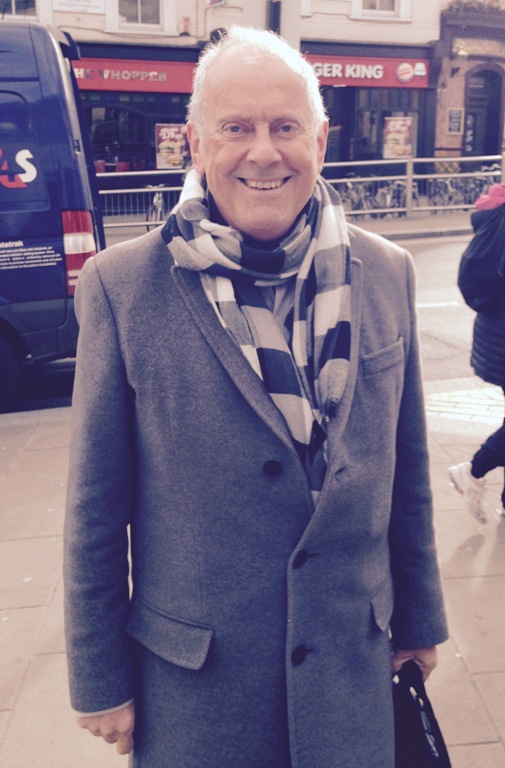 "The problem with TV coverage and politics, is that it just reinforces people's existing prejudices.
"I like the old style politics where people got on their soap boxes and went into the streets."
Veering back towards the cause of his visit, Mr Brandreth labelled the inclusion of Tony Blair's bear in the collection as a 'controversial' decision.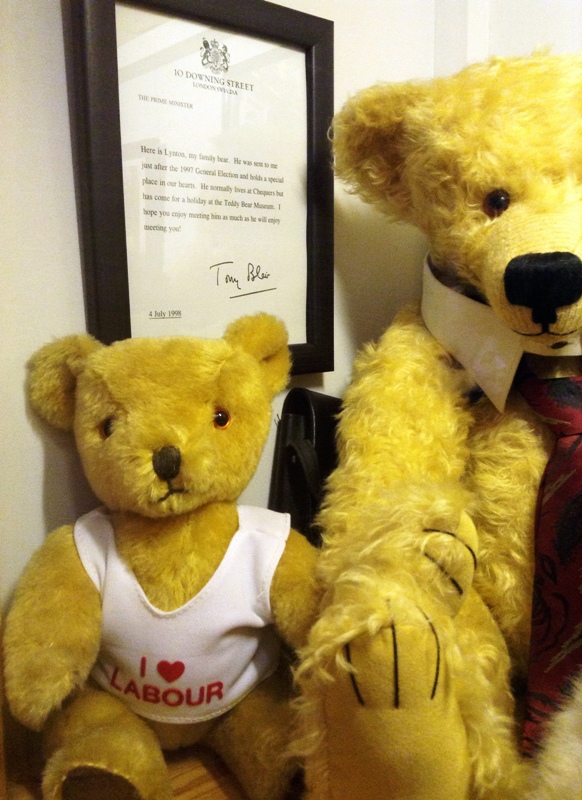 POLITICAL ANIMAL: Tony Blair's bear remains stoic about his company
Lynton the bear is a symbol of Labour's landslide 1997 general election win, whose presence has caused a stir in the ex-Tory's teddy bear cabinet.
The political harmony between New Labour and tory-owned bears could set a precedent for future coalition governments to come.