Brixton Soup Kitchen and Brixton Immortals Domino Club are preparing to reopen after Lambeth Council invested £1.4million in refurbishing their building.
The Lloyd Leon Community Centre was gifted to the community in 1981 following the Brixton Riots and has hosted the Brixton Immortals Domino Club ever since, with the Brixton Soup Kitchen sharing the building since 2015.
However, the Grade II listed building had been under refurbishment since 2022 due to structural issues.
Solomon Smith, founder of Brixton Soup Kitchen, said: "We found out the building was lopsided- we didn't have a clue.
"A surveyor had come in and was like, 'They need to get out of this building right now.'"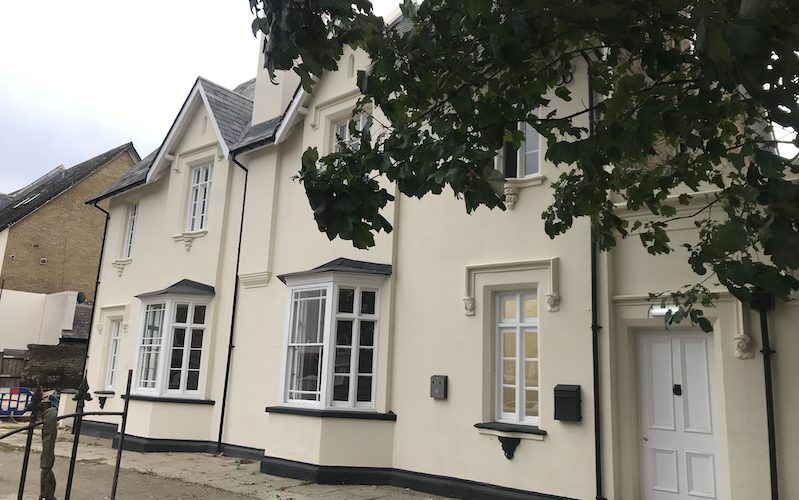 Lambeth Council acted immediately to support the organisations through the extensive 6-phase refurbishment, even hiring a van for the soup kitchen so they could transport meals from a rented kitchen space and serve the community outside.
Smith said: "I can literally say the council has been supportive of us since day 1, doing everything we needed for us to be comfortable."
The domino club and soup kitchen are fixtures of the community, with the domino club holding tournaments, social events, and health care workshops for local people.
The soup kitchen provides food and clothing for homeless people and others in need across London, as well as hosting large-scale philanthropic events such as giving away over 1,000 free school uniforms at a time.
The soup kitchen additionally provides free legal advice for those in need through its weekly "Lawyers in the Soup Kitchen" scheme, as well as providing aid through their relationship with the Lambeth Probation Service.
The monetary investment in the refurbishment is just one practice being utilised to safeguard the Brixton organisations, as Lambeth Council will also enter into a lease with Brixton Immortals Ltd in order to ensure the community centre's continued success.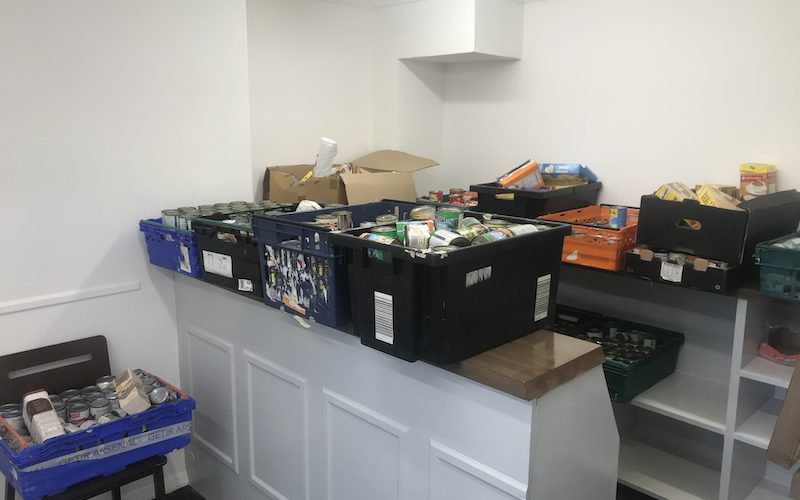 Councillor Donatus Anyanwu, Cabinet Member for Stronger Communities, Leisure and Sports, said: "We have supported the Brixton Immortals Domino Club and Brixton Soup Kitchen during the temporary closure of community centre for urgent structural work, and much needed refurbishment, in recognition of their value to our communities.
"I'm delighted that the work is now done and we can welcome them back on new terms that will give them the secure future they need to continue serving our communities."
Smith estimates reopening will be within two weeks, and a look inside the newly refurbished building already shows piles of food and donations ready to be given out to the public.
Anyone wishing to aid the soup kitchen in their charitable works are welcome to visit their website and donate funds, goods, time, or expertise.