Rom-com king Richard Curtis and novelists Joanna Harris and David Mitchell, are just some of the literati heavy weights coming to Battersea Literature Festival which launched this week after a three-year hiatus.
The festival has returned to bring big names in literature, as well as new darlings of London's literary scene, to the book-lovers of Battersea.
Richard Curtis will be bringing his particular brand of haphazard British charm to love-struck audiences as he talks about shaping romantic comedies and answers questions from the audience.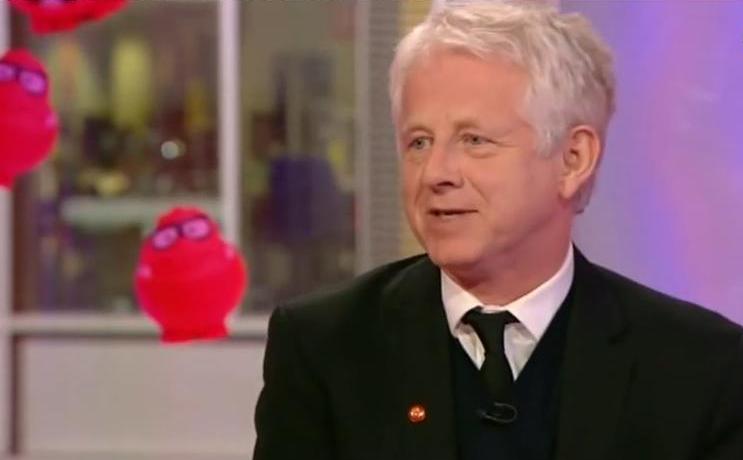 Joanna Harris, whose novel Chocolat was filmed as an Oscar-nominated silver screen hit starring Johnny Depp and Juliette Binoche, will be exploring the power of folklore and mythology.
Battersea Waterstones are hosting a series of talks and workshops with authors specialising in everything from crime to biographies sharing their experiences and expertise.
Industry professionals will be dishing out advice on how to get published, as well as talking on subjects as esoteric as the transformative power of émigré publishing to the future of bookshops.
Aspiring wordsmiths can also bring their pooches for an agent-led dog walk, where pets and pen-pushers can meet literary agents (and their dogs!) to discuss work-in-progress and get tips.
Literally displaying her talents will be author-in-residence, Isabel Losada, who will be sitting in the window of Battersea Waterstones offering 15-minute script surgeries throughout the festival – be warned, she's a stern coach!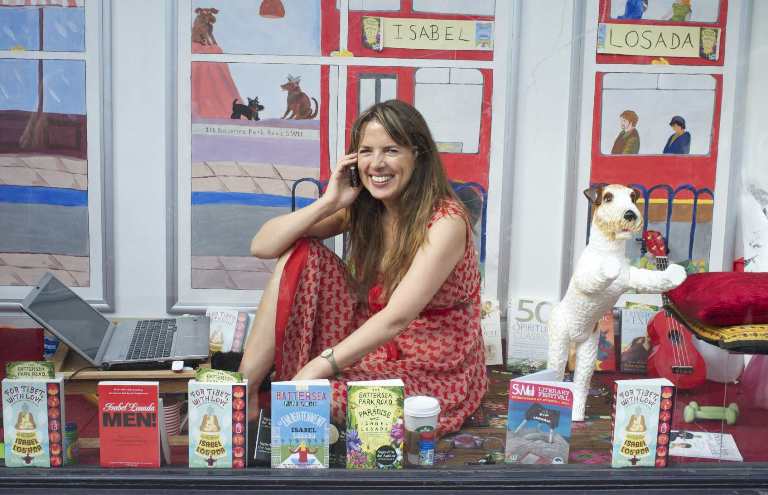 The festival will also showcase exciting new talents Oscar Coop-Phane, Rachel Chadwick and Abigail Tarttelin in an evening devoted to brilliant under 30s.
Oscar Coop-Phane dazzled the international literary scene with his phenomenal debut, Zenith Hotel, while Rachel struck a chord with the people of Paris as she found a creative way to deal with her grief after her mother's death.
Rising star Abigail Tarttelin began as an actress before moving into writing, her second novel Golden Boy is a coming-of-age story like no other and was shortlisted for the LAMBDA for Best Debut LGBT Fiction.
The festival events will be hosted at Battersea Waterstones, Battersea Arts Centre and various other venues. Check here for full programme.
Pictures courtesy of Battersea Literature Festival, with thanks
Image courtesy of BBC via YouTube, with thanks