Ahead of the General London Assembly elections this week, the Liberal Democrat candidate for Lambeth & Southwark spoke about the need for investment in youth services to aid young people's mental health.
Florence Cyrot moved to London from France almost 20 years ago and fell in love with the city.
The 53-year-old Brixton resident first became involved with politics after the EU referendum, a result she saw as a tragedy for London, and something she had campaigned against with the group Stronger In.
This seemed to be a driving factor behind her first becoming involved with politics and she believes wholeheartedly in making the most of our political system.
Cyrot said: "In democracy it is our responsibility to get involved in politics."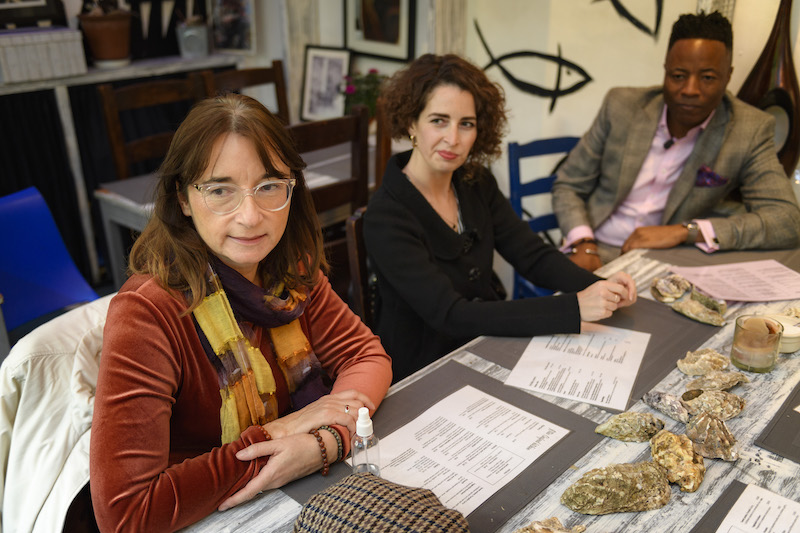 Cyrot also works in higher education and explained how important a support network is for young people, especially during the pandemic.
She spoke the huge amount of pressure young people are put under throughout their school years, the devastating consequences of which sometimes do not show until later in life.
One year, while working in higher education, Cyrot became aware that one of her students was really struggling and their mental health had been strongly affected.
The student, who she encouraged to take some time off, was concerned about his absence affecting his grades and Cyrot assured him this would not be the case.
Although she didn't realise it at the time, her actions made a real difference and she said that on this student's graduation day, his mother approached her and said that Cyrot had saved her son's life.
Cyrot added: "He was really really unwell and it took so little, it just took me to have a conversation with him and tell him it would be ok and give him the opportunity of a break.
"We need to make sure young people don't feel they are totally alone and that they have to face things by themselves."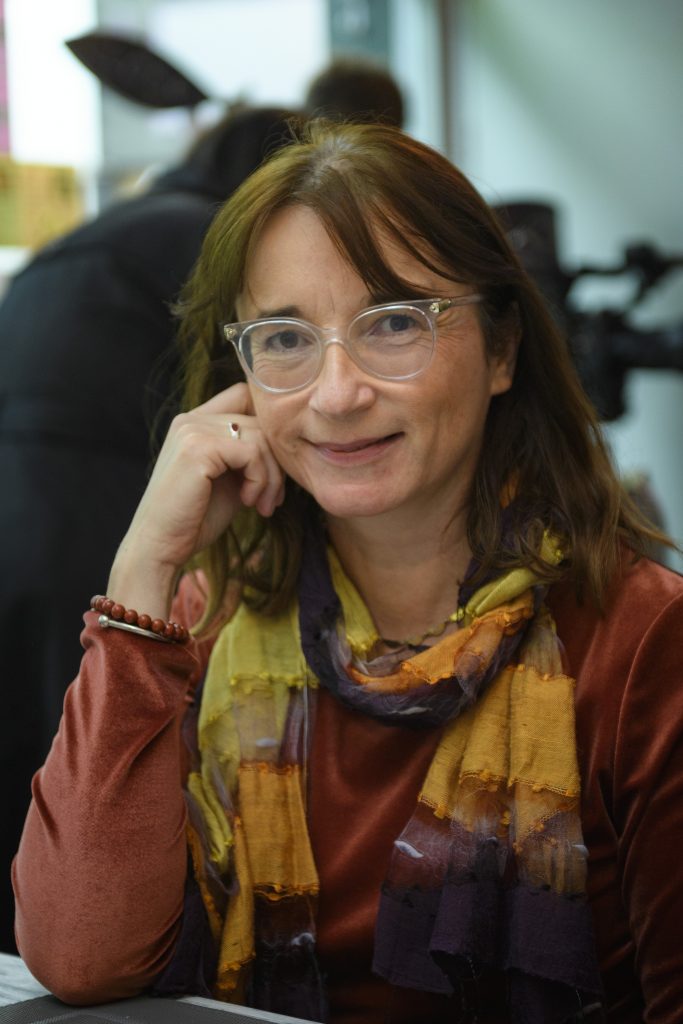 At the forefront of her policies, Cyrot also wants to tackle knife crime, as London currently has the highest rate of offences in England.
For the years 2019/2020, the capital charted 179 offences involving a knife per 100,000 population, an increase from 2018/2019 which recorded 169 per 100,000.
Cyrot wants to create more investment in youth clubs and support networks for after school to help tackle these figures.
She added: "In the last decade we've seen cuts to youth services and now we pay the price for it."
Also on the agenda is combatting the housing crisis, an issue Cyrot feels has gone on too long, having been at the forefront of the news when she first moved to London almost two decades ago.
She said: "I've seen people living in outrageous conditions with temporary housing that's full of mould, mice, and extremely noisy.
"London is one of the richest cities in the world it doesn't make any sense."
Voting day for the General London Assembly elections and London Mayor is this Thursday, 6 May.
Feature Image Credit: William Houngbo