A Croydon patient at a private health care facility has been convicted of the manslaughter of a member of staff at the hospital.
Jimi Jedson, 40, of Brighton Road, south Croydon, was convicted at the Old Bailey on Wednesday and sentenced to a hospital order after he pleaded guilty on the grounds of diminished responsibility.
On May 12 last year police were called to the Southleigh Community Hospital, in Brighton Road, Croydon, at 2.39pm.
On arrival officers found Patrick Clarke, a pensioner who volunteered at the hospital following his retirement, had been stabbed by Jedson.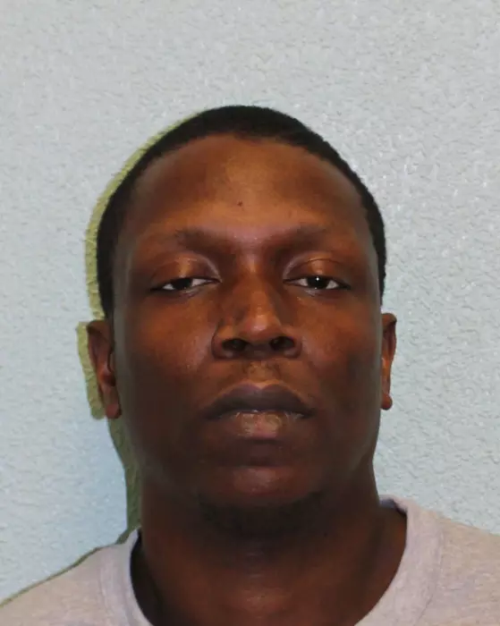 CONVICTED: Jimi Jedson pleaded guilty on grounds of diminished reponsibility
Mr Clarke, 68, died at the scene as a result of his injuries.
His cause of death was determined to be a stab wound to the chest.
Detective Inspector John Massey, who led the investigation by the Homicide and Major Crime Command, said: "The violent death of Patrick Clarke – a hardworking man who dedicated his life to helping others – is tragic.
"I can only hope that today's verdict goes some way to bringing closure to the victim's family who have behaved with the upmost dignity throughout this very harrowing ordeal."
Jedson was arrested at the scene on suspicion of murder and charged on May 14.