Conservative and Liberal Democrat councillors have claimed Merton Council's mismanagement of finances led to their controversial decisions to raise council tax and pledge more money to street cleaning in their budget.
Yesterday, the council, which has been run by Labour since 2014, approved their budget for 2022/2023.
In their financial plan worth £579 million, council tax was increased by 2.99%, which is the maximum permitted, £2.58 million was pledged to the upkeep of parks and green spaces and an extra £400,000 was invested in street cleaning.
The council claimed the budget contained measures to deliver on Merton residents' priorities, help with the cost-of-living crisis and keep vital services running in the face of dwindling resources from the government.
However, Merton Conservative Leader of the Opposition Nick McLean, who voted against the budget, claimed: "Labour have run this council for 28 of the last 32 years. Council tax goes up and council services simply do not get any better."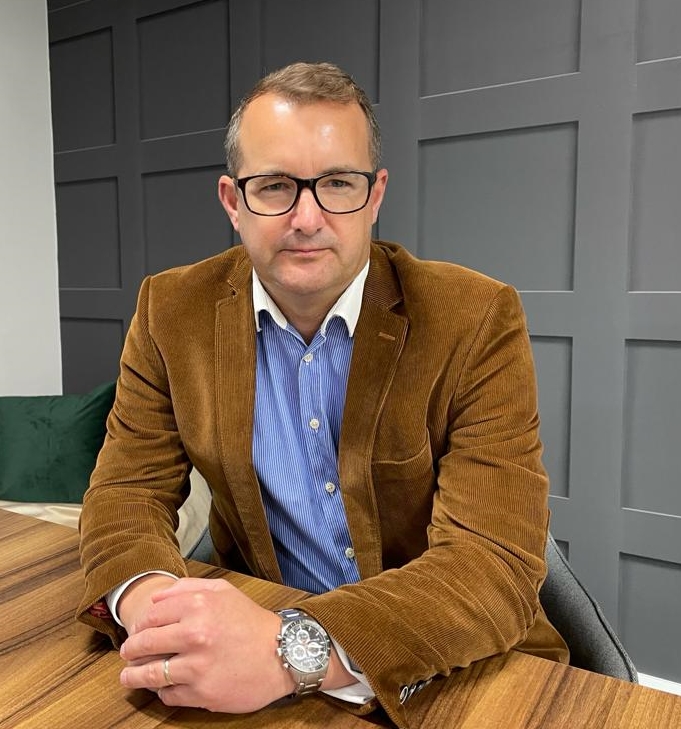 Lib Dem councillor Paul Kohler said: "It is a council that has completely run out of ideas.
"It doesn't manage its finances sensibly. It makes cuts it doesn't need to make. It's ridiculous."
Although Merton's neighbour, the Conservative led Wandsworth, receives roughly double what Merton receives in government funding, it has inversely become the only London borough to cut council tax.
Kohler claimed: "I accept that the government doesn't have a lot of money and I understand that comparisons with Wandsworth are completely inappropriate, but what I don't understand is why Merton uses its finances so poorly and it constantly makes a surplus."
McLean added: "With this current Labour administration, are we getting value for money? I don't think we are.
"It's not a case of comparing government funding, the money is there and it's just how you spend it and what your priorities are.
"They like to blame the government. They're just not very good at managing money."
On 22 February Merton Council issued Veolia UK with a Service Improvement Notice.
Kohler explained: "It's very easy to criticise Veolia, but if you have a look at Kingston, Kingston have got amazing performance figures from Veolia, they're very happy.
"I was talking to their cabinet member in charge of the contracts last week.
"Merton simply aren't managing the contract properly."
Mark Gale, the founder of Merton TV, added: "It does not help Merton residents with the "Cost of Living Crisis" by increasing the council tax to the maximum permitted while other London councils have frozen or reduced it.
"Merton Labour have wasted money over the last four years, and no doubt plan to continue throwing it away!"
Councillor Mark Allison, leader of Merton Council stated: "Despite 12 years of cuts in government funding, here in Merton we've seen rising school results, a new library and a new leisure centre, and welcomed AFC Wimbledon back to their home in the borough."
Featured image credit: Mark Gale from Merton TV