Lambeth Council announced a new campaign against women's harassment yesterday on the anniversary of Sarah Everard's murder.
The new campaign, titled "Real mates say 'leave her alone'", calls on men to challenge the sexual harassment against women that they witness in Lambeth.
The council said: "Our campaign draws attention to the all-too-common behaviours which we need more men to challenge, like pestering, cat-calling, and unwanted touching."
According to the council, only 25% of men surveyed said that they had witnessed sexual harassment compared with 97% of women who said that they had experienced it.
Lambeth Council has also joined with the community engagement platform, Commonplace, to create the Lambeth Safer Spaces survey, which allows women to report places where they feel unsafe in the borough.
On the platform, residents can mark a specific location on the map to highlight safety concerns and the feedback could be used to improve street lighting, CCTV camera coverage or street signage.
The website has already received several reports from Lambeth residents who cite poorly-lit spaces, drinking on the street, and groups of men as reasons that they felt unsafe.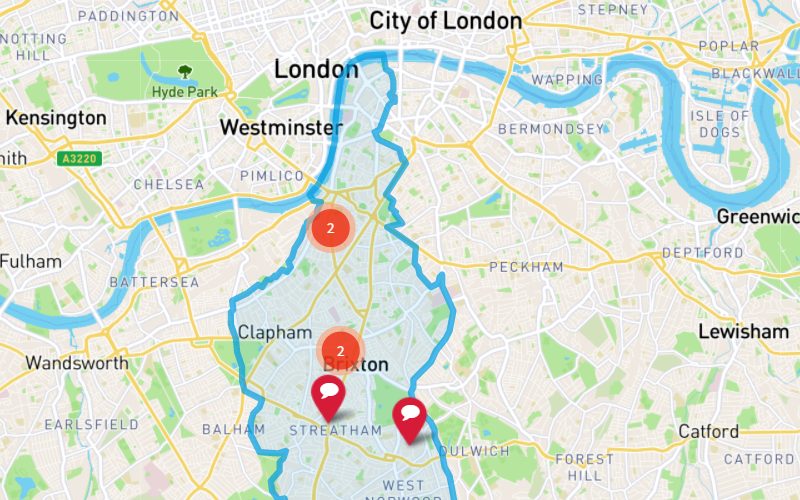 A dedicated officer will respond to the reports, but the council states that people should always contact the police first in an emergency.
The announcement comes a year after the murder of Sarah Everard by Metropolitan Police officer Wayne Couzens, which sparked widespread debate about violence against women in the UK.
Everard was walking home along Poynders Road in Clapham in the evening of March 3 2021 when she was abducted and murdered by Couzens, who pleaded guilty to murder, kidnap and rape last July.
In September, Couzens was sentenced to life imprisonment with no possibility of parole or conditional release.
Leader of the Council, Cllr Claire Holland, and the chief executive Andrew Travers visited the site of Everard's abduction to pay their respects on the one-year anniversary.
Cllr Holland said: "This is an incredibly poignant moment when we look back at Sarah's life, honour her memory and stand together with our communities in condemning the shocking crime that took place.
"We have worked incredibly hard as a council to provide the services needed to protect women and girls from violence, but there is always much more to do. Not least working as a community to reject this behaviour by men and acknowledge that violence against women and girls remains a very serious issue for us all."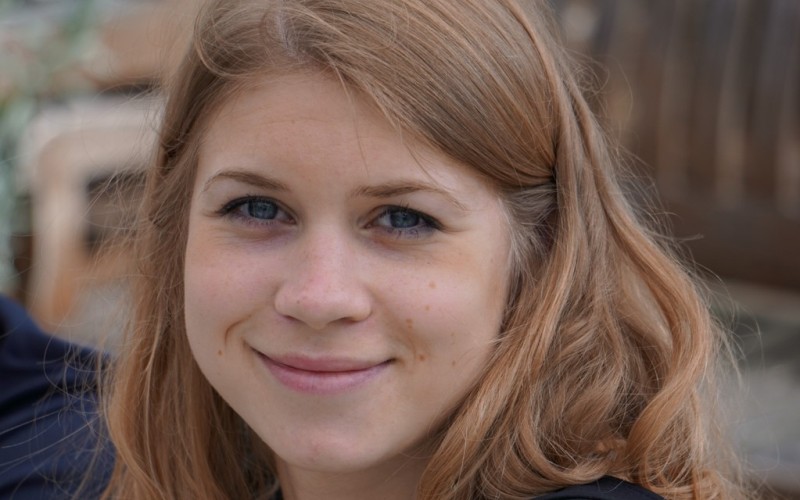 Sarah Everard's family released a statement on the anniversary: "It is a year since Sarah died and we remember her today, as every day, with all our love. Our lives have changed forever and we live with the sadness of our loss. Sarah was wonderful and we miss her all the time.
"Sadly, Sarah is not the only woman to have lost her life recently in violent circumstances and we would like to extend our deepest sympathy to other families who are also grieving."
The Gaia Centre provides confidential support to Lambeth residents who are experiencing gender-based violence. For support, residents can call the Gaia Centre on 020 7733 8724 or email [email protected].
The National Domestic Abuse Helpline also offers 24/7 advice to victims of abuse on 0808 2000 247.
The Mayor of London also announced additional funds to make public spaces and venues safer for women at night on Tuesday.
Featured image credit: Tim Dennell via Flickr under CC BY-NC 2.0 license