Lewis Hamilton's recent second world championship win is inspiring a generation of go-karting kids at Surbiton Raceway.
Sterling Moss and Martin Brundle have flown round the 52-year-old track that has also produced World Go Karting champions and F4 drivers.
Reg Gange Jr, son of the track owner and former European Champion, began his Go Karting career in Surbiton before beating the likes of Nigel Mansell on his way to racing glory.
Mike Hampton, track manager, said: "Lewis Hamilton's impact has been massive, especially with the kids. Adults always enjoyed the experience but kids now have a figure to aspire to."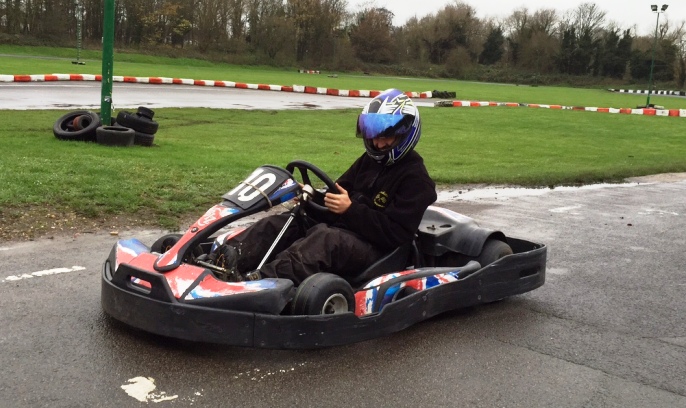 Surbiton Raceway offers a child-friendly course for mini-thrill seekers and parents can indulge their need for speed on the adult circuit where karts can zoom up to 68mph.
The 'Lewis Hamilton effect' is contagious, one dad is so convinced their child is the wheel deal they've re-mortgaged their house to fund his seven-year-old's F1 dreams.
Mike Hampton added: "Fortunately for us, we opened a kids' track just as Lewis Hamilton became a big star."
The Ironman event at the racetrack has proved to be the most popular attraction for grownups – drivers compete against one another to rack up the most laps in the race time and can win their own trophy.
It might not be F1, but it's a lot of fun.
If you're looking for a festive thrill off the beaten track, Raceway is offering a special £5 seasonal discount that runs into the New Year.
Call Mike Hampton on 0208 337 5550 for more details.
Image courtesy of Sky Sports via YouTube, with thanks