A new affordable housing development in Kensington named after the victim of an unsolved murder case won a prestigious award.
The Kelso Cochrane House – named after Kelso Cochrane who was attacked and murdered in Notting Hill in 1959 – won the 'Best affordable housing development, less than 20million' award in the Inside Housing Development Awards 2023 this October.
The development's name is a tribute to Cochrane, who died after being attacked by a gang of white youths – a death for which no convictions have been made.
Deputy Council Leader and Lead Member for Grenfell Housing, Housing and Social Investment, Cllr Kim Taylor-Smith said: "The memory of people such as Kelso have showed us just how important equality and fairness are.
"We want Kelso to be remembered by all."
The Kelso Cochrane House was developed as part of the Kensington & Chelsea Council's New Homes Programme.
The development will offer 38 affordable homes, 28 of which will be provided at social rent while 10 will be provided at intermediate rent for key workers.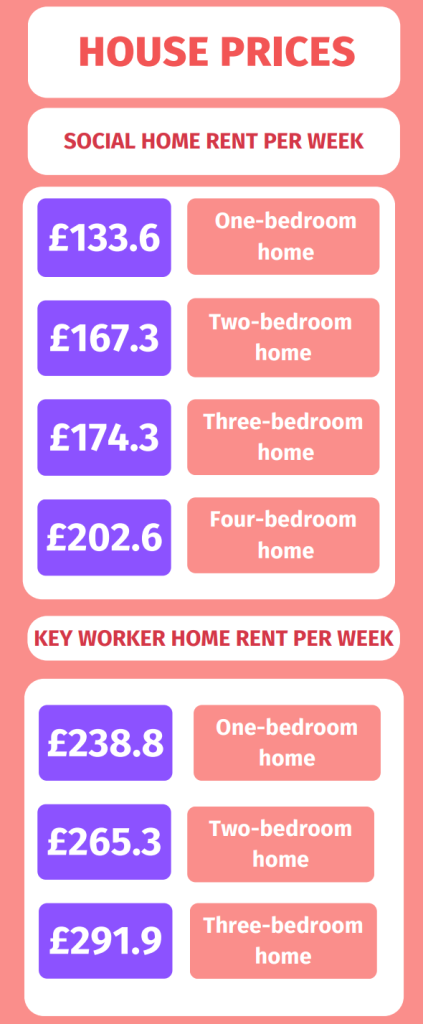 Homelessness in Kensington and Chelsea rose by 63% over the past year, with houses in the borough being more expensive than any other London borough.
Tom Markwell, Head of Operations at Evolve Housing + Support, a charity supporting young people facing homelessness in Kensington and Chelsea, said: "We can only reduce homelessness in the long term by providing enough affordable housing for everyone who needs it.
"Projects like Kelso Cochrane House are an important part of this process."
Although residents were scheduled to move in to the development in June, the council announced in August that the development's opening date would be delayed to autumn of this year due to issues in supplying the development with utilities.
The council now says that it cannot guarantee the development will be ready in autumn, though it is still aiming to have it ready before the end of the year.
Despite this delay, the development was awarded for offering high-quality homes that are affordable and energy-efficient.
Each home is built with insulated walls along with thermally efficient doors and windows to retain heat.
Each home is also fitted with an air source heat pump as part of a greener heating system which removes the need for gas installation, making the development more sustainable by relying less on fossil fuels.
The development will finally include a medical centre, convenience store and was built in a way that ensures compatibility with the Grade II listed Church of our Lady of the Holy Souls adjacent to it.
To view the full list of winners of the Inside Housing Development Awards 2023, visit the awards' webpage.
Visit the Kelso Cochrane House webpage for more information on the development.
Main image credit: Kensington & Chelsea Council.