An 18-year-old former Springfield Hospital patient has chopped off her locks and shaved her head to raise money for The Little Princess Foundation.
Daisy Clark, from Earlsfield, has made £1,300 for the foundation – which creates wigs for children with cancer – and for other hospitals in south west London, including Springfield where she was an outpatient.
She was prompted into the amazing effort after promising her mum, who had cancer, she would shave her hair off as a tribute to her having seen how she suffered the after effects of radiotherapy and how much it affected her confidence.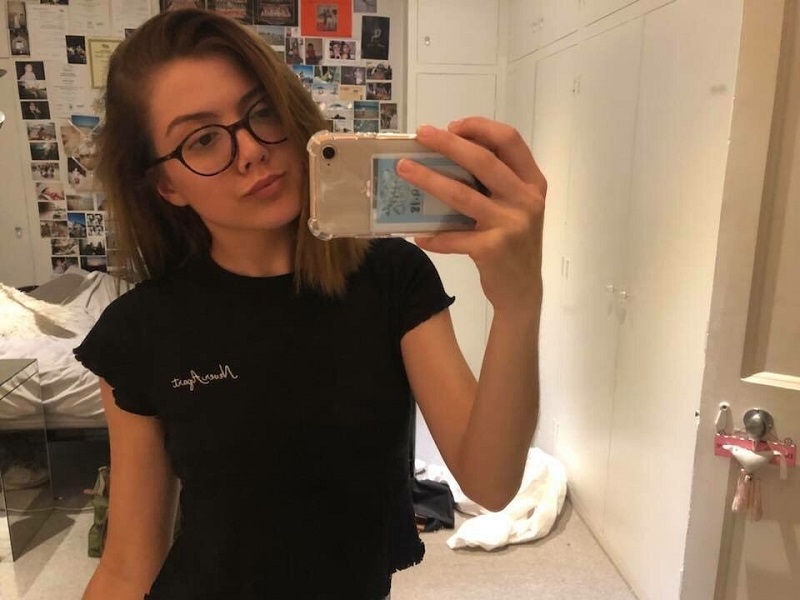 BEFORE: Daisy Clark's hair before she shaved it off
She explained: "I have seen first-hand the difference a wig can make to someone in that situation.
"If hair can change my mum's aspect on life, I want to do that for someone else."
Furthermore, Daisy was inspired to embark on this journey because of her own experience with mental health and attending Springfield Hospital.
She found her experience with the hospital to be a positive one, where she found staff to be welcoming and supportive.
"I spent a lot of NHS money and I felt like I wanted to give something back," she added.
Daisy described her best experience about the hospital to be the friends she made there and said: "To see the difference in where we were to where we are right now is amazing.
"When talking about mental health, it's important not to romanticise it, but to raise awareness."
Her future philanthropic endeavours include campaigning for LGBTQ women and continuing her work for south west London hospitals
For more information on Daisy's story, visit her donation page: https://uk.virginmoneygiving.com/fundraiser-display/showROFundraiserPage?pageId=957747