Residents of Kensington & Chelsea will get to decide who represents them on their council during the local elections taking place on Thursday, 5th May.
The council has been a Conservative party stronghold since its founding in 1965.
At the last election in May 2018 the Conservatives maintained their majority with 36 seats, Labour took 13 and the Liberal Democrats had one seat.
This year 146 candidates will battle it out for one of the 50 available seats across 18 wards in the borough.
All 13 Labour councillors represent wards in North Kensington: Colville, Dalgarno, Golborne, Notting Dale and St Helen's.
Elizabeth Campbell is leader of the Conservatives and Mo Bakhtiar is the Labour leader.
Both parties are putting forward 50 candidates for office.
There are 39 Liberal Democrat, 4 Green Party and 3 Independent candidates also standing.
Whilst many voters will consider the national political situation while voting, there are still many local issues which could influence voters in the ballot box.
Grenfell Tower
In recent weeks Kensington & Chelsea Council made headlines as the ongoing Grenfell Inquiry turned its attention to the role of the council in the immediate aftermath of the tragedy.
The Grenfell Tower fire on 14 June 2017, which claimed the lives of 72 people, damaged the reputation of the Conservative-led council at the time.
Labour were expected to perform well as a result in the 2018 elections, but they failed to do.
At the inquiry the council faced accusations of insensitivity, disorganisation and failure to offer adequate support to those affected by the fire.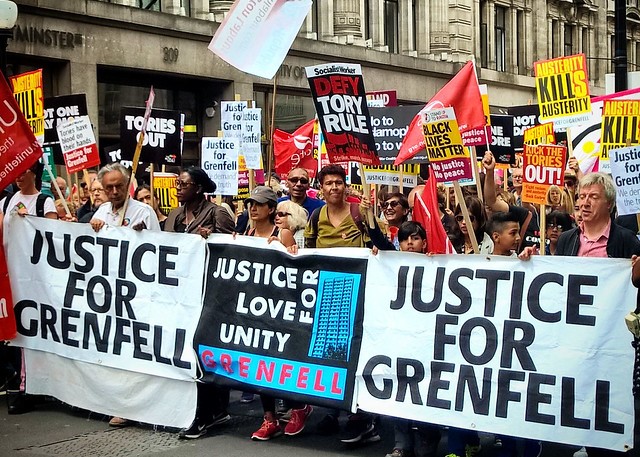 One survivor, Hanan Wahabi, gave evidence to the inquiry about her and her family's experience with the council.
She detailed how she, her then-husband and her two children were housed in a single room in a hotel for 18 months.
She said: "I just remember collapsing and you've got nowhere to collapse, so you just collapse right in front of your children."
This renewed focus on the failings of the Conservative-led council could impact voter sentiment, particularly at a time when the Prime Minister faces criticism for attending parties during lockdown.
Labour have sought to capitalise on this – labelling RBKC as the "Grenfell Council".
Council tax and bin collection
Kensington MP Felicity Buchan boasted during PMQs on Wednesday that not only does Kensington & Chelsea's council tax costs £500 less than neighbouring Labour-run Camden, but her constituents enjoy four times as many bin collections.
According to research by money transfer firm Xendpay, the average cost of council tax for Kensington & Chelsea residents was just over £1,500 in 2021 despite the average three-bed property price being around £1.2 million.
The Conservatives have pledged to maintain this low council tax for residents whilst maintaining a minimum of twice weekly bin collection.
Labour have accused the Conservatives of "rank hypocrisy" around council tax as the council, along with most London boroughs, raised their council tax this year.
Purchase of Notting Hill Police Station
A priority of the Conservatives is preventing the sale of Notting Hill Police Station on Ladbroke Road.
Since 2015, London Mayor Sadiq Khan has shut 36 police stations, including Notting Hill Police Station which was closed in 2017 and put on the market in 2021.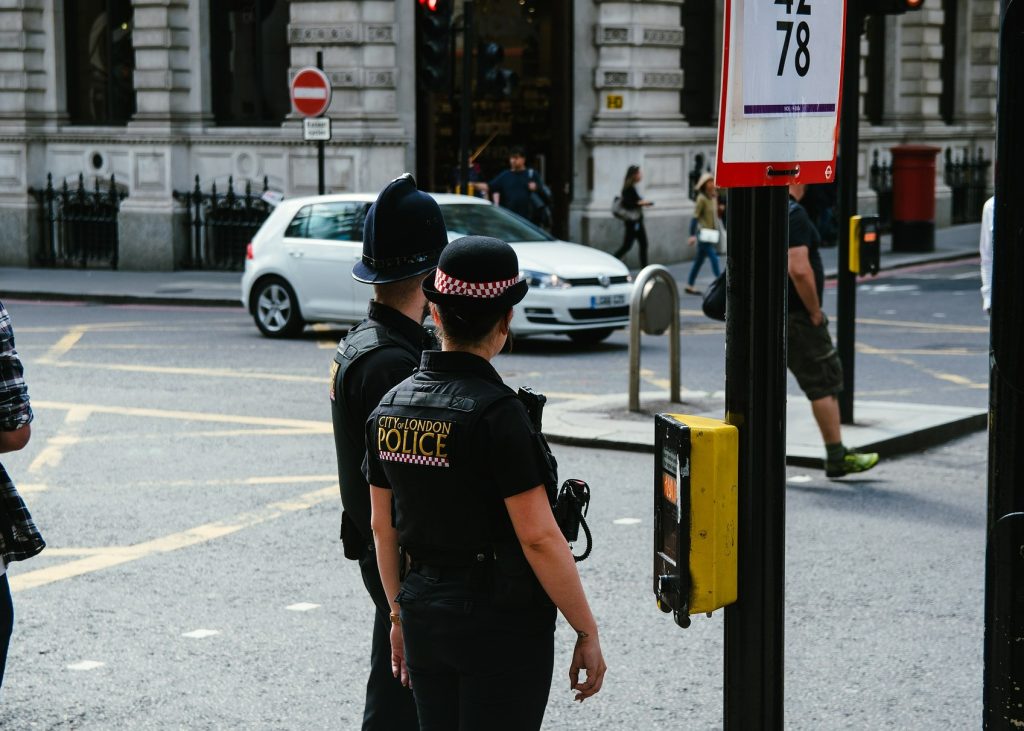 Conservatives claim if Labour are elected, councillors will give Khan backing to sell the station to the highest bidder, which will most likely be luxury property developers.
The council say they have put in an offer to buy the building and propose to use it as a facility for the community, with a GP surgery, affordable housing, facilities for adults with disabilities and space for local police.
Labour have labelled the Conservatives' claims about the police station purchase disingenuous.
The Liberal Democrats are also focusing on policing.
They want Notting Hill, Notting Dale and Chelsea police stations to be re-opened and for there to be a return to community policing in the borough.
Cyclists vs motorists
In December 2020 a temporary cycle lane on High Street Kensington was installed and then scrapped by the council after seven weeks, costing £320,000 of TfL money.
Despite calls by campaigners, which included launching a legal complaint against the council, the lane has not been reinstated.
The Conservatives promise to continue borough-wide parking permits for residents if re-elected.
Information for residents on where to vote on 5 May and candidates can be found here.