South west London woke up to a sprinkling of the white stuff this morning.
After hints of plummeting mercury and snow elsewhere in the country the region experienced light flurries overnight.
But according to the Met Office you should enjoy what we've got because there isn't any more snowfall forecast.
If you were still rubbing the sleep from your eyes check out our picture gallery to see the snowy scenes from across the area this morning.
One SWL reader shared this gorgeous picture of her black labrador pup experiencing snow for the first time.
@SW_Londoner First time seeing snow..pic.twitter.com/gTNodendmt

— TJ (@SkatingGalah) February 3, 2015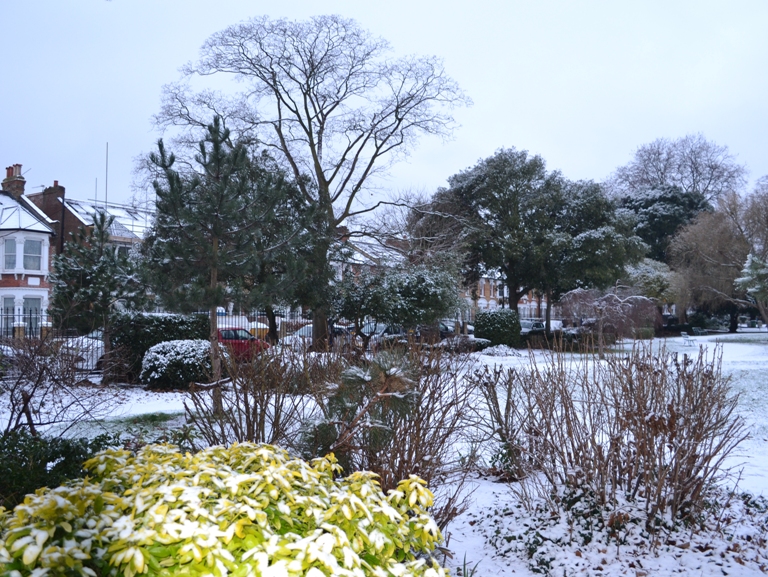 WINTER WONDERLAND: South Park Gardens looked festive this morning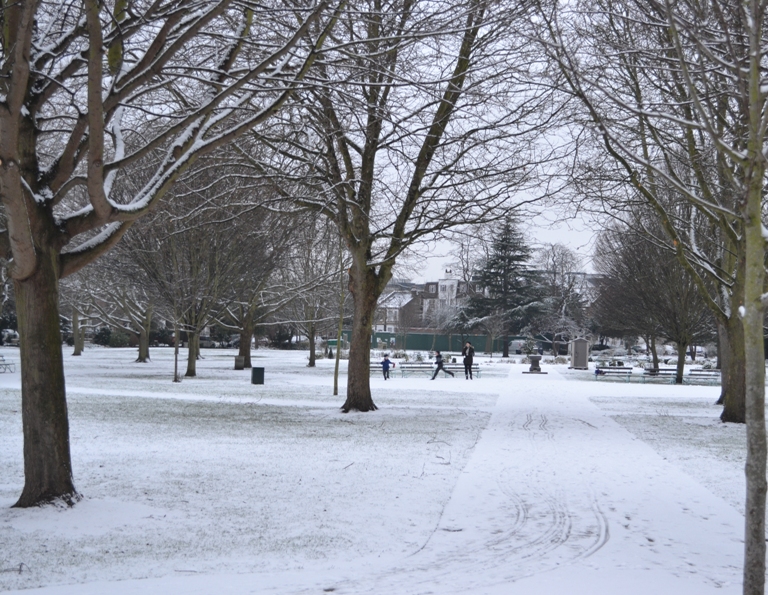 FIGHT! One mum and her two sons enjoy a snowball fight before school

Tony Davies, from Wimbledon, was out taking Mango for her early morning walk today.
He said: "Mango loves the snow, she loves running around in it!"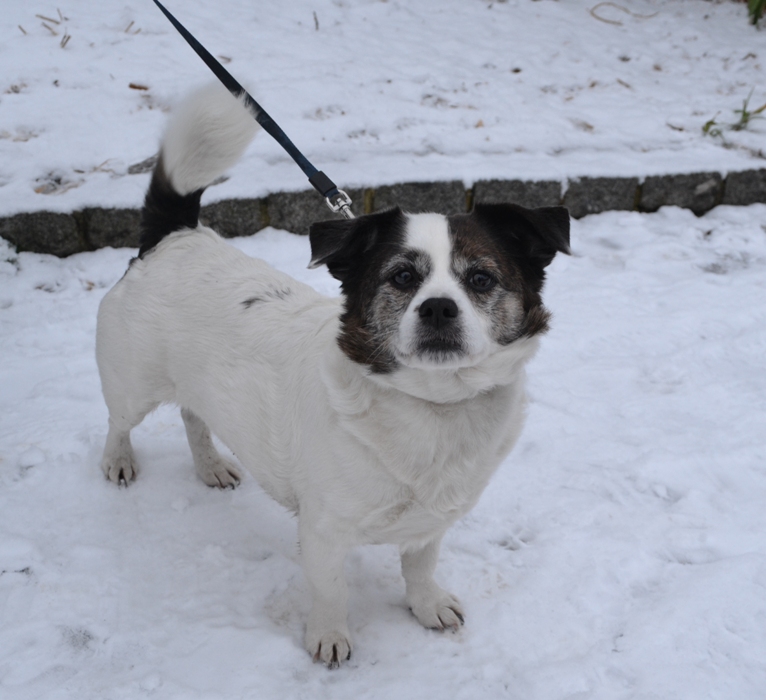 THE COLD NEVER BOTHERED ME ANYWAY! Mango the dog enjoys her morning walk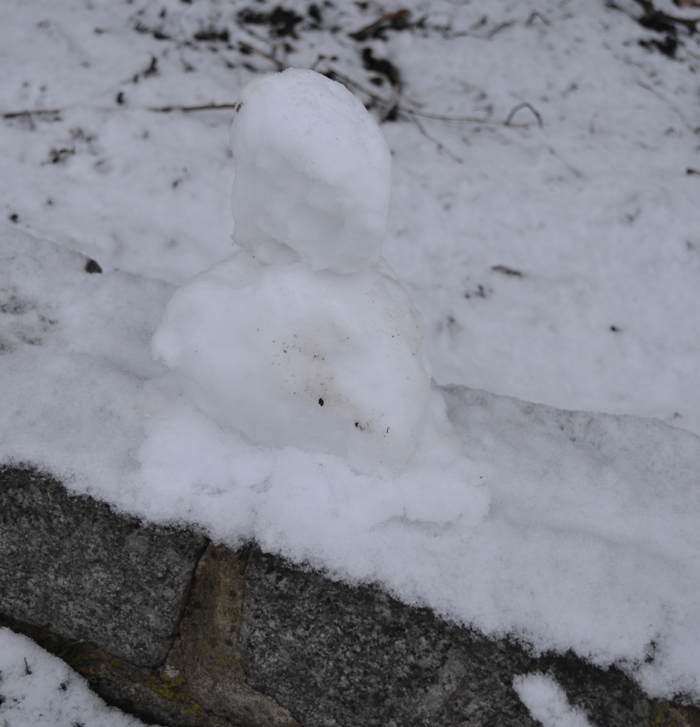 DO YOU WANNA BUILD A SNOWMAN? Small amounts of snow didn't stop this builder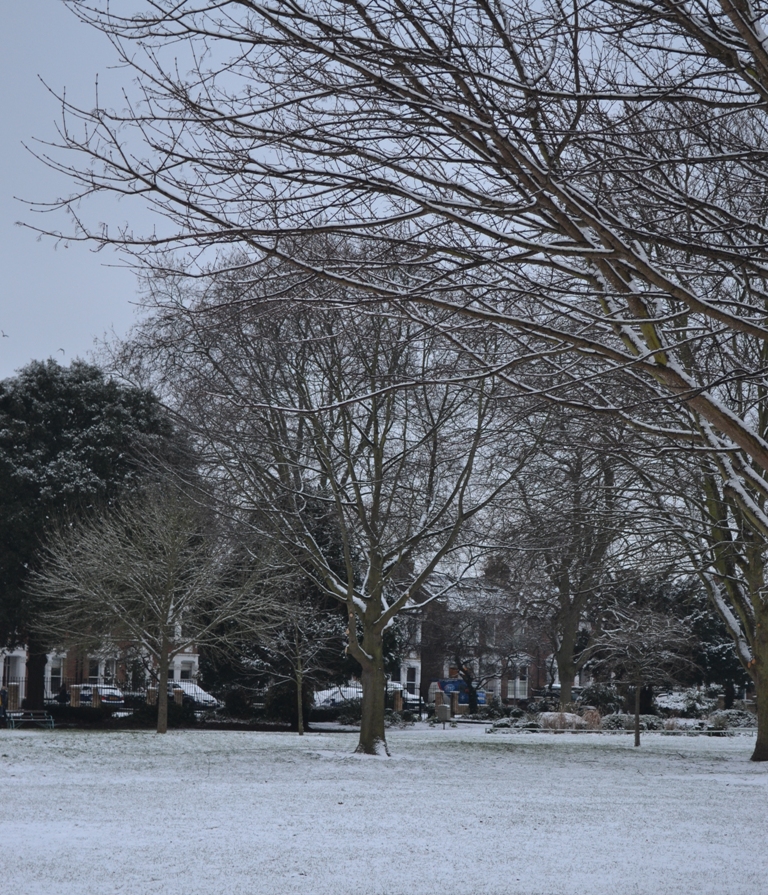 SNOW WAY! Children were excited to visit the park before school today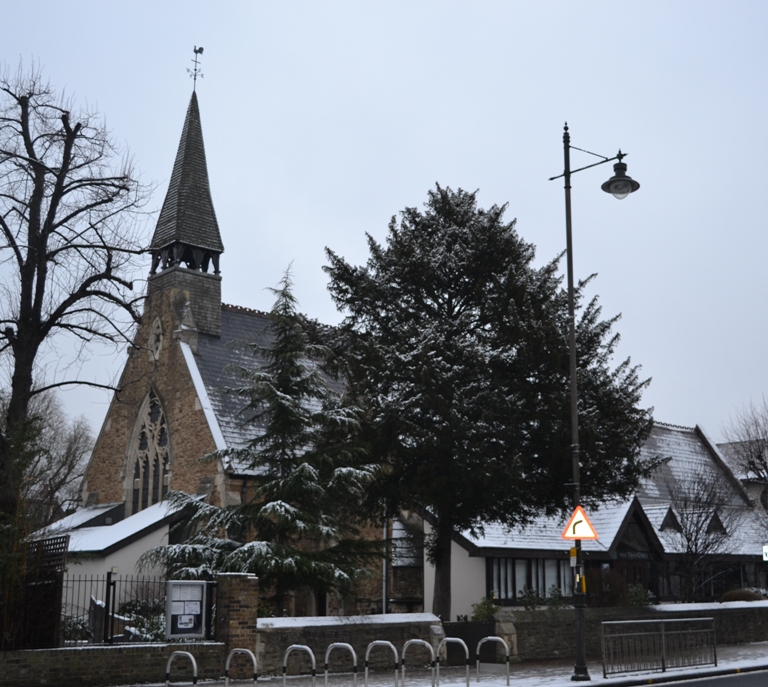 PICTURE PERFECT: Holy Trinity Church, Wimbledon