Civil servants around the country are preparing to strike later this month, with more than 100,000 members of the Public and Commercial Services (PCS) union supporting the action.
Last month, the average "Yes" vote for industrial strike over pay, pensions, jobs and redundancy terms across the areas balloted at 86.2%, the highest percentage in the union's history.
The legal turnout threshold of 50% was reached across 126 employer areas including in the Home Office, the Department for Transport and the Department for Work and Pensions.
PCS General Secretary Mark Serwotka said: "Civil servants have willingly and diligently played a vital role in keeping the country running through the pandemic but enough is enough.
"The stress of working in the civil service, under the pressure of the cost of living crisis, job cuts and office closures means they've reached the end of their tethers.
"Our members are proud of their work but the government has given them no choice.
"Their pay has fallen far below inflation and many of our members – the government's own workforce – are forced to use foodbanks because they can't afford to eat."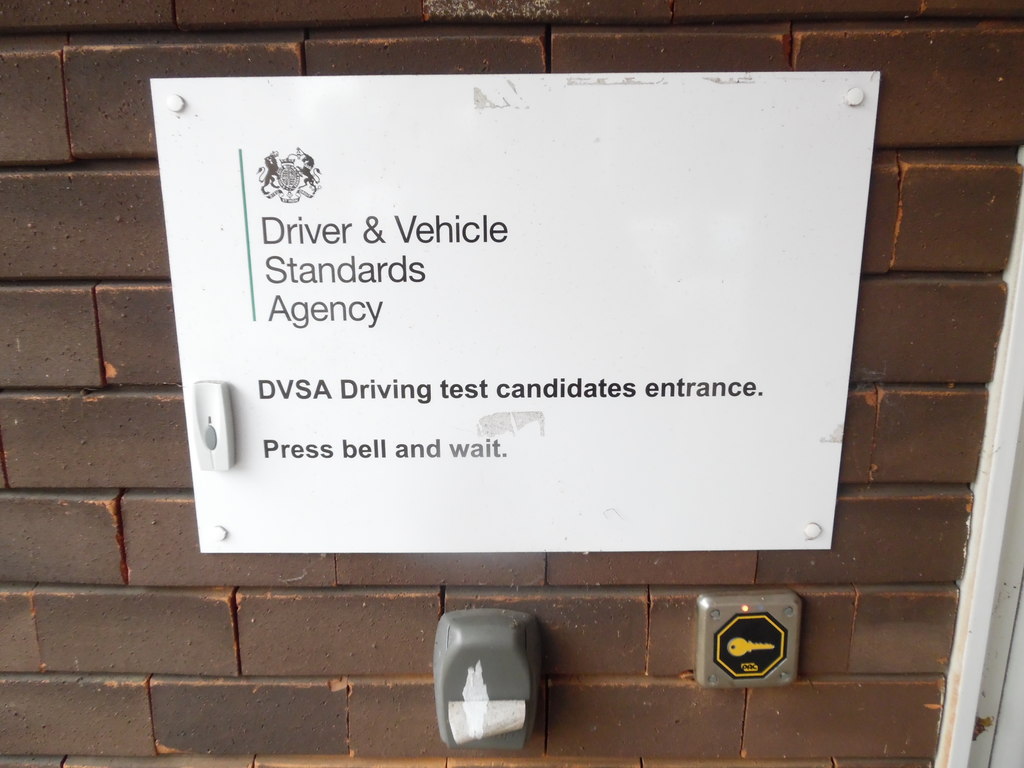 Serwotka encouraged the Government to respond positively to their demands and give employees a 10% pay rise alongside job security and protected redundancy terms.
Workers at the Driver and Vehicle Standards Agency including driving examiners, staff in call centres and driving instructor examiners will be taking action on a rolling regional basis starting in Scotland and Northern Ireland from the 13-18 December.
DVSA strikes will also be impacting London from 4-10 January. 
The Rural Payments Agency will also be walking out from 13-16 December with further strike action expected on 19-23 December.
The PCS will be announcing strike dates for other departments in the next few weeks, including the Home Office and the Department for Work and Pensions.
Featured Image Credit: CVB via Wikimedia Commons under (CC BY-SA 4.0)