Madeleine McCann has been missing for more than 4,000 days after her parents left her unattended with her younger siblings in a hotel room whilst on holiday in Portugal.
The search continues to this day.
For 11 years, her parents Kate and Gerry McCann have relentlessly continued the search for their daughter despite there being no breakthroughs or new evidence in the case.
A total of £11 million has been used, with £154,000 granted each month through government funding.
However, the large sums of money being used for this single case of one missing girl has been criticised by many.
We went out into the streets of Wimbledon and asked: "Should the government stop spending money searching for Madeleine McCann?"
Yes: 72%                                                                               No: 28%
Ally Harper, a 34-year-old teacher from Putney, believed public money should stop being used to search for Madeleine. She stated that 'there are so many missing people' who have not received the same amount of funding. This sentiment was echoed with several members of the public who had expressed that the case was unlikely to progress any further.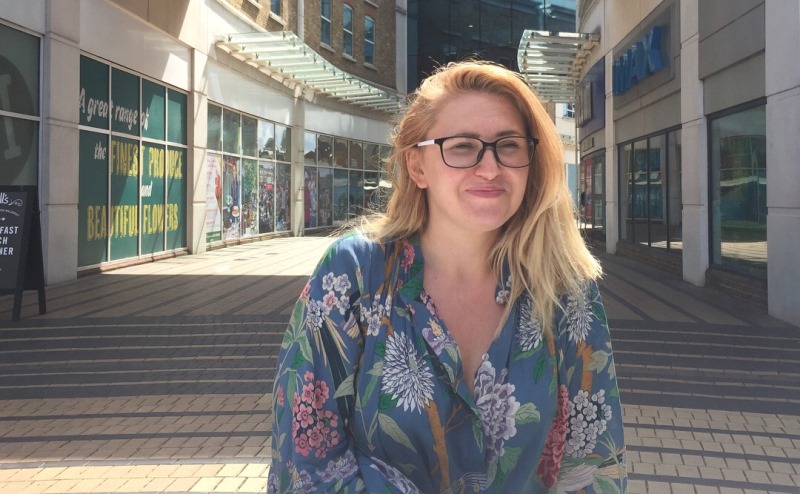 STOP SPENDING: Ally Harper says tax payers' money should no longer be spent in the search for Madeleine
Lottie Csatho, a 25-year-old special needs teacher from Wimbledon, also believed money should stop being funded towards the case.
She said "there are lots of missing people" and that it is more of a "personal problem" as "there are lots of other issues" that deserve more attention and funding.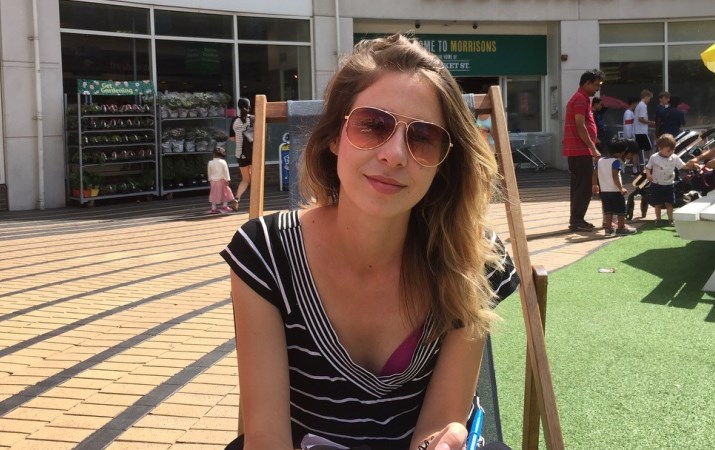 OTHER ISSUES: Lottie Csatho feels money should be shared 
Private funding and donations can be used, however government resources are needed elsewhere.
Student Nihan Gelik, 24, felt funding should continue.
She said that "if there is hope that she can be found" then funding should continue. Perhaps giving up without knowing what happened to Madeline would be cruel.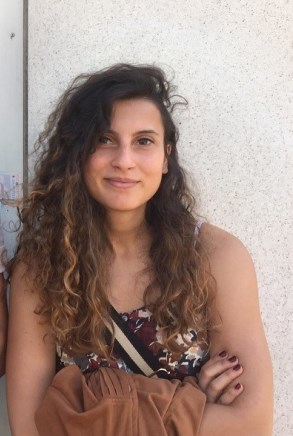 KEEPING HOPE: Nihan Gelik says funding should continue