A daredevil Chelsea Pensioner will abseil down the UK's tallest rollercoaster next week in a bid to raise £2000 for charity.
Steve 'Tankie' Allen, 72, will throw caution to the wind as he descends Blackpool's 235ft Big One on June 8 to swell the coffers of Royal Hospital Chelsea and ABF The Soldiers' Charity.
Royal Hospital Chelsea resident Tankie said: "I decided to do this after a friend of mine Dave Watson did it. He lost an arm and both legs after being wounded in Afghanistan and I thought, well if Dave can do it so can I."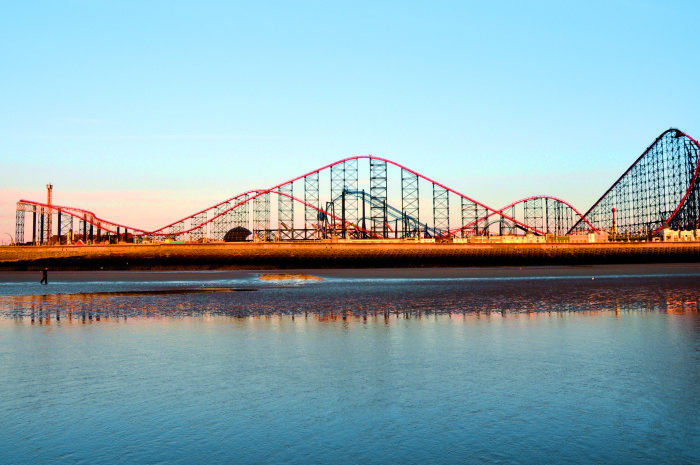 LIFE IS A ROLLERCOASTER! Tankie is set to abseil down the 235ft Blackpool ride

"I am apprehensive not nervous, as my son said to me 'dad you get dizzy standing on a chair' but I think once I get up there the adrenaline will kick in."
Tankie left the Army in 1984 after 22 years of service and earned his nickname due to his work in transporting tanks across the world.
He said: "I've had a good life in the army and at the Royal Hospital Chelsea and I would like to give something back."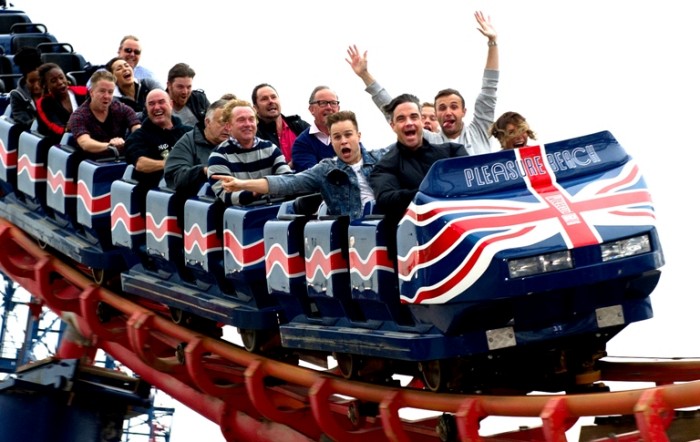 CELEBRITY FANS: Robbie, Ollie and Jonathan brave the Big One
His fundraising efforts, which has seen him raise £740 so far, will help support the retirement home he considers to be the best in the world for 300 British veterans.
The annual charity abseil, now in its third year, will see over 40 people descend the summit on Monday 8 June.
Royal Hospital Fundraising Manager, Kate Marsh said: "The challenge Tankie is taking on is inspirational, we are all very proud of him and his commitment to raising funds for his home."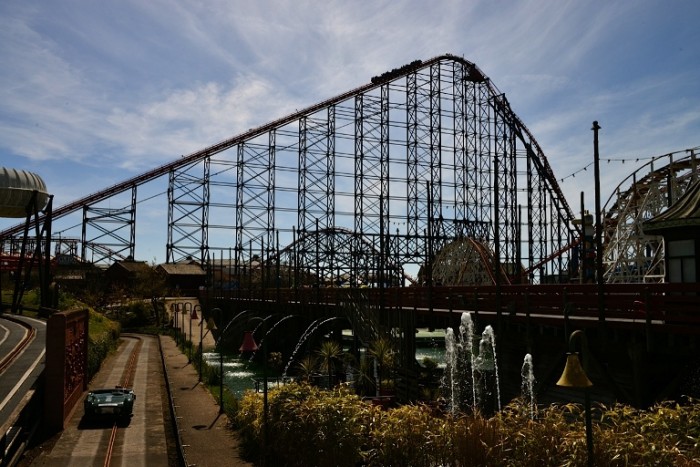 DON'T LOOK DOWN! Tankie is doing the challenge for charity

The money he raises will help provide home, comradeship and the very highest standards of care that Royal Hospital Chelsea is famous for.
Martin Rutledge, Chief Executive of The Soldiers' Charity said: "His support means The Soldier's Charity can continue its vital work helping soldiers in need and their families."
You can sponsor Tankie here.