Wimbledon was thrown into a traffic nightmare this morning after a bus broke down in a congested part of town.
The 156 bus to Clapham Junction lost operation outside the station on the junction of Wimbledon Hill Road at around 9:20am.
Police arrived shortly after to manoeuvre traffic, but the lack of lane availability left vehicles queueing all around the town centre.
It proved difficult for passengers to cross the busy roads, with Gloria Holloway, 67, taking almost ten minutes to get from Starbucks to Argos.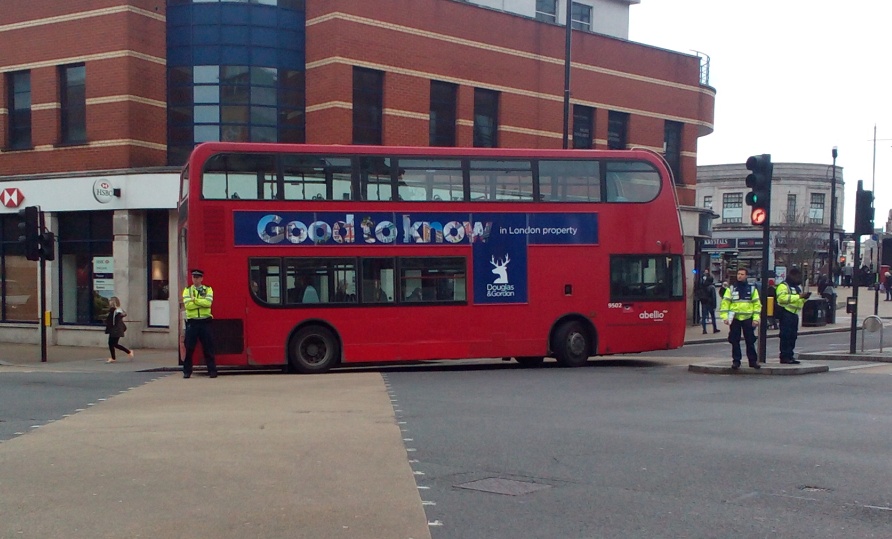 She said: "For someone like me who doesn't move very fast, it's a nightmare.
"I hoped it would be quiet day enough for me to do my shopping before all the crowds."
It wasn't until 10:40am when an service vehicle attended the bus, which was removed about 15 minutes later.