The Tower of London is a tourist attraction to many but to others it's their home address.
The likes of Henry VIII, Anne Boleyn and Elizabeth I once called the tower home, however in modern times the Tower is home to numerous Yeomen Warders and their families.
Andrew Keohane, 50, is the son of Chief Yeoman Warder John Keohane MVO BEM who moved into the Tower of London in September 1991.
The title of Chief Yeoman Warder is achieved by few with only 18 positions being fulfilled today since 1914.
The responsibilities of the role include the management of the other Yeoman Warders (currently 36) alongside ceremonial duties such as state parades.
However, Andrew's favourite custom is the Ceremony of the Keys, as he was able to share the experience with friends and work colleagues as it happens every night at 10pm and is open to the public.
The ceremony is a tradition of locking up the Tower of London for the night to protect the monarch's possessions and is one of the oldest military enactments. 
Before John achieved the title of chief Yeoman Warder, he went through the Yeoman ranks of being a Yeoman Sergeant and then a Yeoman Gaoler alongside serving in the armed forces.
Andrew said: "I am extremely proud of my father his time at the Royal Palace and Fortress HM Tower of London."
Andrew himself served in the army for 24 years until 2015, and due to this commitment never actually lived in the tower himself.
However, he recalled the first time he wrote his address on military documents and said he was questioned and informed that nobody lived at the Tower of London.
While many Brits opt to go on holiday to Spain, Andrew, his wife Debbie and their two kids, Johnathon and Nathan spent theirs in the Tower.
Andrew described the Tower as an almost village like community, that had around 40 families living within the walls, most of which are housed in the outer wall known as the Casemates.
Casemates are rooms that were historically used for easy gunship and misleading warfare.
Andrew's greatest memory of the Tower was attending his father's retirement dinner, also attended by Princess Anne.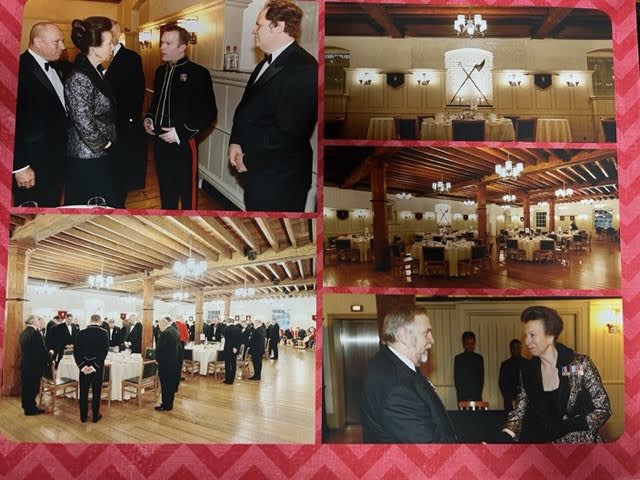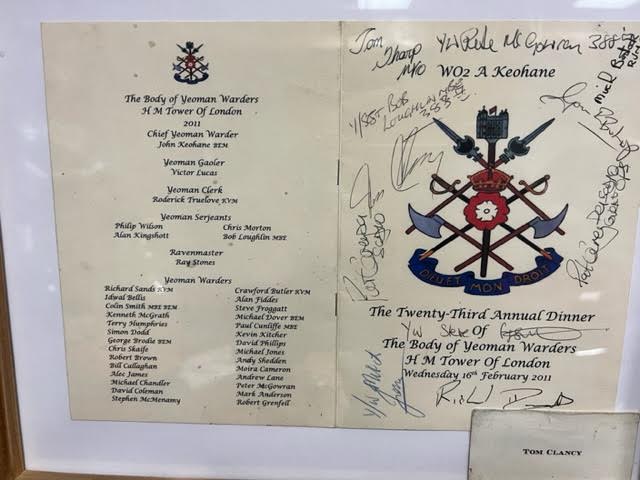 However, when asked about the limitations of residing at the Tower, Andrew said: "The restrictions of when you could enter or leave the Tower and going out in London into the early hours as a young man was never easy.
"When returning to the Tower you'd have to get the on duty Yeoman Warder to let you back in."
Today, Andrew's parents retired in Devon, where John is still keeping himself busy by working on the South Devon Railway, when he is not driving around his Routemaster London bus. 
Featured image credit: Andrew Keohane