The 100% Design show took over Earls Court for the very last time at the weekend before the famous art deco exhibition centre is demolished.
Exhibiting as part of the London Design Festival, the trade show is the UK's longest-running and largest contemporary design event.
To mark the 20th edition of the show 100% Design developed a design kaleidoscope to reflect its diversity and rich history.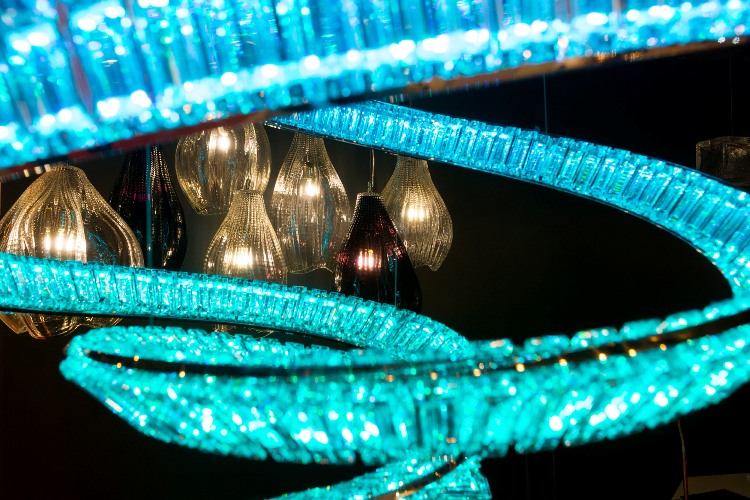 First staged in 1995 in a tent of Kings Road, the show has gone on to be the benchmark for the promotion of design product and activity in London.
The show's director for the third year running, William Knight, said: "Design is all about the future. Planning what's next, improving design and developing new concepts."
Inspired by a Piranesi quote, 'by messing about we discover' the show's theme was serendipity.
Throughout the four-day event, 100% Design held a variety of talks which looked at the element of chance in the design process.
Architect and film set designer, Helen M Stevens, was at the show for the first time with intricate hand-drawn pieces. She said that the show had been a great platform and introduction to the design community.
Scandinavian home accessories brand, Korridor Design, said 100% Design was their first London show, and after the response they had received they would definitely return.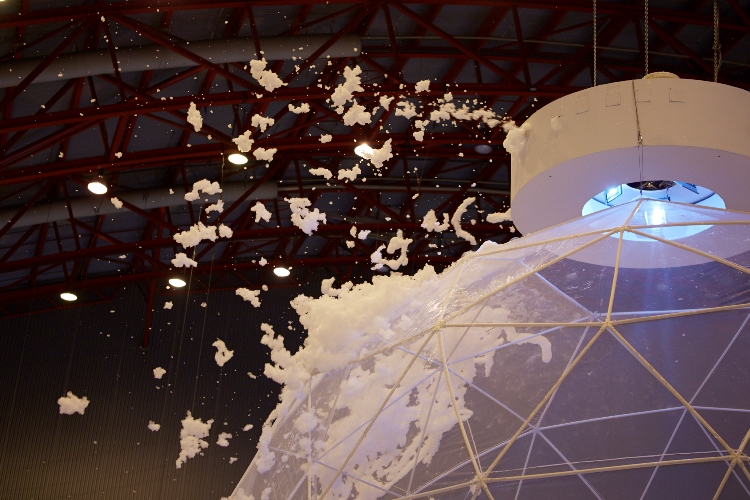 Last year the show saw over 1,000 new products launched, it will move home next year to Olympia in West Kensington.
Pictures courtesy of Theo Cohen, with thanks