A singer-songwriter based in Surbiton is through to the regional finals of a prestigious national music competition after she impressed the judges with her indie-pop style.
Bianca Bazin, 23, who sings under the stage name Bee, will perform in the live showcases of Open Mic UK at Dingwalls in Camden on Sunday, October 26.
Bee, who is originally from Guildford, plays the piano and is a self-taught guitarist.
She moved to Surbiton last year so that she could study vocal performance at London Music School.
"The competition is a huge opportunity for me," said Bee.
"Being on stage, writing my own music and getting it out there brings me so much happiness which is why I want to do it for the rest of my life."
Bee will perform with the hope of continuing through to the national grand final where she will have the chance to impress a judging panel of music industry professionals and win £5000.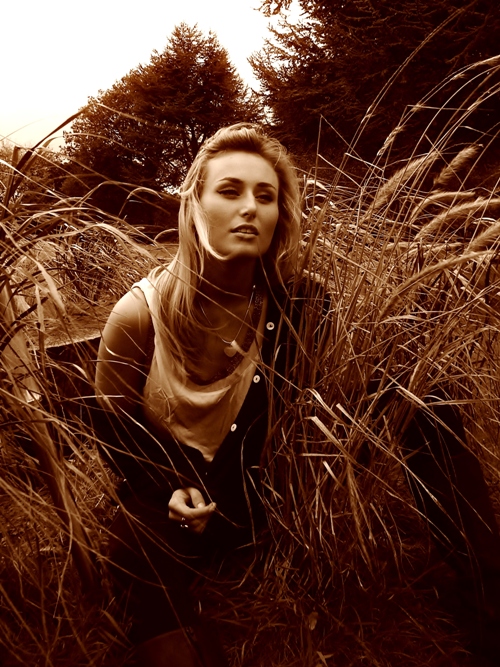 The competition has supported some of the best new musicians, including previous winner Birdy whose 2011 cover of Skinny Love sold over 320,000 copies in the UK.
Music and performance have been an integral part of Bee's life for many years and it has long been her ambition to devote herself to it.
She attended Italia Conti performing arts school from the ages of six to 16 and then studied at Guildford School of Acting for two years.
After four years of studying for a degree in Spanish and economics Bee was determined to move to London and pursue her dream.
"Surbiton has loads of pubs and a few do live music," said Bee.
"It's quite a small community so everyone is really supportive and you can guarantee to see some familiar faces.
"My dad also lived here for a long time when he was younger and actually started up a business with my granddad here, so it's nice living in a place which has a lot of history for my family."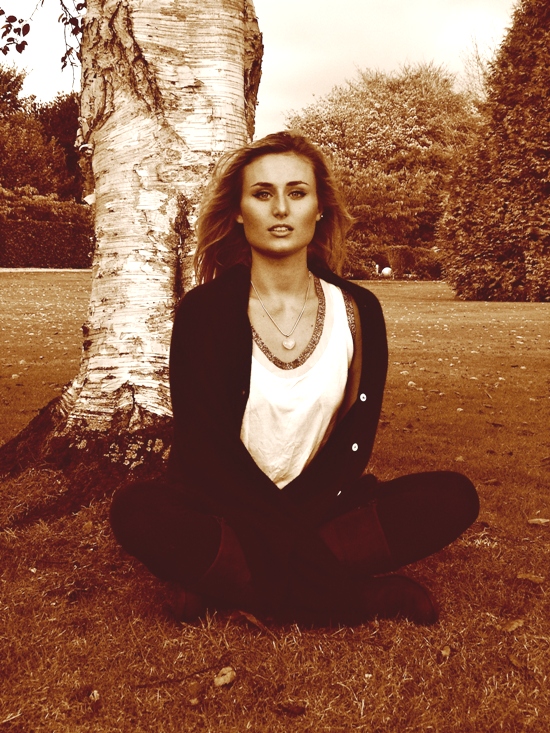 As well as performing in Surbiton, Bee has had gigs in Clapham and enjoyed singing at open mic nights in Soho.
However Bee says there are clearly drawbacks to breaking into such a competitive industry.
"Holding down three jobs in order to try and launch a music career is no easy feat and there are times when it becomes really tough to keep pushing forward while keeping your feet on the ground."
"It can be somewhat of a precarious balance but I'm getting there and to be honest, I wouldn't change it for the world.
"I get to wake up every day knowing I'm following my chosen path and that is invaluable."