The controversial increase in university tuition fees led to thousands of students protesting in the streets, now Labour have promised to cut fees by a third if elected in May.
The manifesto pledge echoes the Lib Dems' in 2010 who said they would not support an rise in fees, however once in the coalition government they angered supporters by allowing the increase to go ahead.
With confidence in politicians shaken by expenses scandals and broken promises, we took to the streets of Wimbledon to find out if voters could be swayed by this Labour promise.
Do you think Labour's pledge to reduce tuition fees is likely to influence your decision on the day of the election?
YES                                         NO
17%                                        83%
Ed Miliband assured voters that this commitment will remain separate from any post-election coalition deal made.
The Labour party promised a better future for the next generation by committing to a reduction of student debt by slashing tuition fees.
It seems that despite the financial impact of the fees the public aren't convinced by Labour's promise.
Tom Jeans, 37, a lawyer from Wimbledon, said that the announcement would not influence him on the day of the election, as it is 'only a small part of the whole'.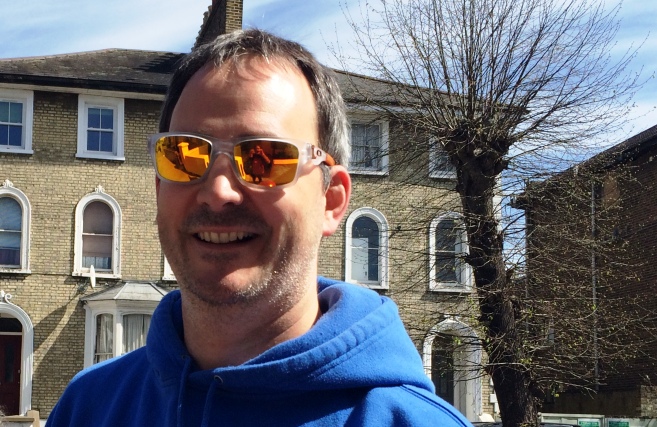 TOM: Not swayed by tuition fees pledge
Mother-of-two Anna Siena, 42, from Wimbledon said: "I do not trust politics at the moment."
Oxford University student, Noni Csogor, 18, said: "I am probably not the best person to ask as I am very involved with the Labour party in Oxford."
"I was there when Ed announced it – it will influence my vote on the day."
Isobel MacAuslan, 18, and Anna Lawrence, 18, both students at Cambridge University, admitted that they have not considered it but would probably be influenced on the day, especially if the lower tuition fees were to be imposed right away.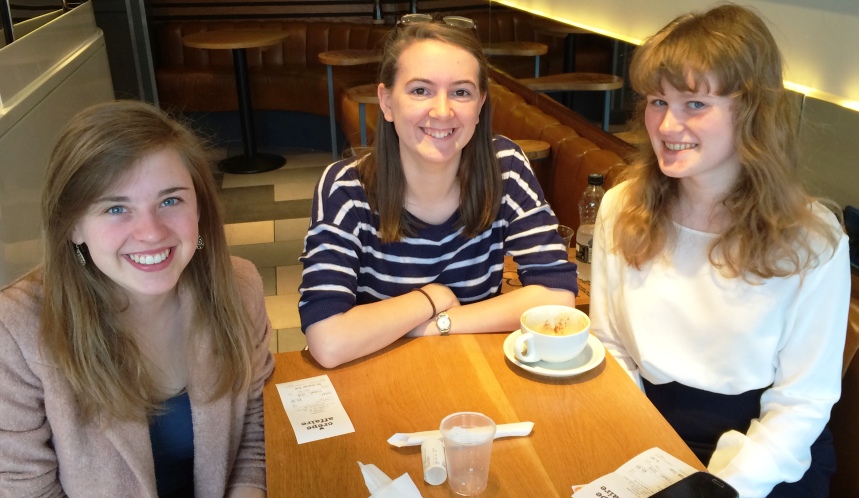 YES VOTE: Oxbridge students support the move

Andrianna Papadopoulos, 25, a student from Hammersmith, said: "I don't agree with their other policies and this is not enough to make me vote for them."
Nick Vaistenhaust, 23, an Imperial Student from Holland Park, said: "It doesn't affect my student experience. They will raise money by taxing me more."
"The UK has a great loan system meaning if you get a decent job leaving university, it is easy to pay back," said student Natalie Garcias, 23 from Hammesmith.
"Higher fees make people think more before applying to uni."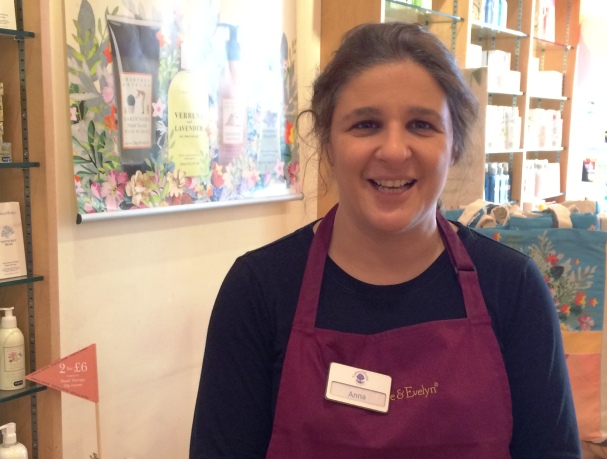 ANNA: Does not trust politics at the moment
Alice Trepekli, 23, student at Imperial College said: "Lib Dems did it last time and it didn't happen. They need to show sufficient evidence of where they are going to get the funding to make that feasible."
Jahnvi Punjab, 23, also a student at Imperial College said: "It doesn't make sense to decrease tuition fees when the money can go to other public services in greater need, and students are able to take a loan."
Mr Miliband's promise to help the next generation access higher education does not seem to have influenced south west London voters.
After the broken 2010 election pledge of the Lib Dems, will Labour fair any better in building trust with young voters?
Picture courtesy of Lendingmemo, with thanks