The NHS is planning to offer pregnant women a personal budget worth at least £3,000 to choose which care they receive.
Pilots of the scheme are set to start later this year and women taking part will be able to choose where and how they give birth in a bid to improve the quality of care and take funding away from unpopular and unsafe units.
Pregnant women will be able to use the personal budget to choose from birthing pools, private birthing suites and alternative pain relief methods, among other care options.
We took to the streets to ask the women of Wimbledon their views on the scheme.
Would you feel more confident giving birth if you had £3000 to spend on care of your choice?
YES        NO
60%        40%
Sophie Mathieson, 28, a stay at home mum from Kingston upon Thames, believes the money could be better spent.
She said: "To be honest, when I gave birth everything went really well and I was given the option to make a lot of choices myself and I was really happy with the treatment I received and how everything went.
"I did want to have a water birth for my daughter but when I was there both the pools were out of order, so the money could probably be better used fixing things like that."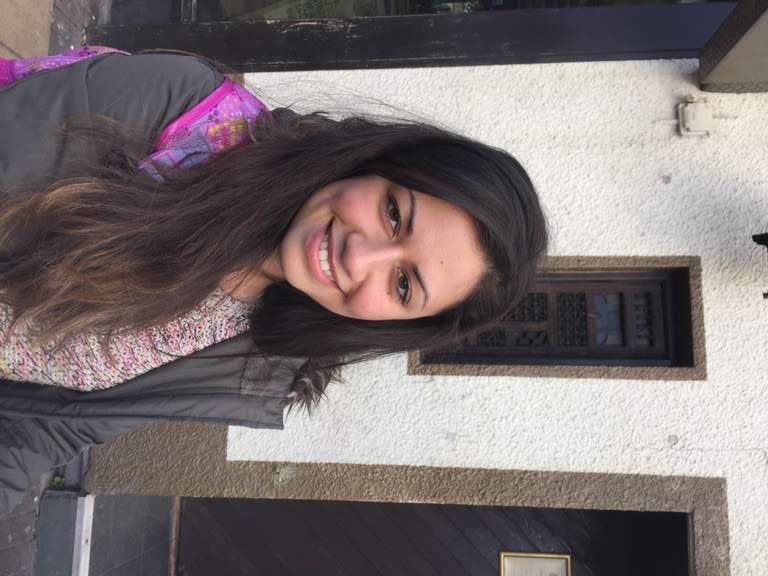 SOPHIE MATHIESON: Believes the money could be better spent
Wimbledon resident and marketing manager, Becky Cummings, 39, thinks aftercare for mothers needs improving.
She said: "I don't think so personally because you do a birth plan and you have an idea but you go with how everything happens on the day.
"I don't think you can plan for that kind of scenario, for me I had brilliant service, sometimes there are issues with the aftercare but the actual delivery they just go on and did what they had to, they're the experts after all."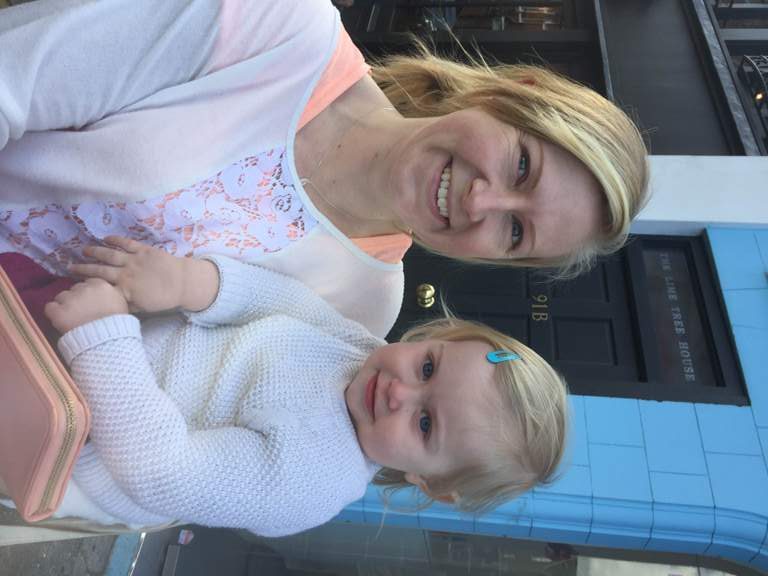 BECKY CUMMINGS: Thinks post-natal care needs improving more
Mum-to-be Natasha Marls, 31, felt it would give her more confidence in a struggling and over-worked NHS.
She said: "I am pregnant right now and I think I would be more confident in the process if I had been given these options.
"Obviously the NHS is underfunded and overworked at the moment and there are a lot of pregnant people out there and pregnancy wards are always full.
"So I think it gives mums a bit of extra confidence to choose the hospital or method that they wouldn't have had before, it gives the mums more control."
Carla Garnice, a 29-year-old stay at home mum, would like to see mums given more options and control in giving birth.
She said: "For me I don't think it would make a huge difference but some women feel very strongly about this so it would be good to give them the option."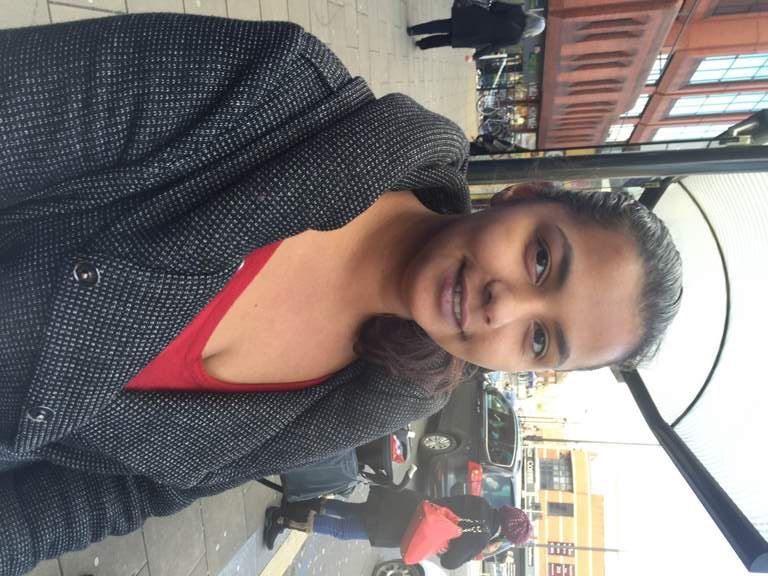 CARLA GARNICE: Thinks parents should be given more options
Sheniece Poulter, a 24-year-old stay at home mum from Wimbledon, would have liked to have the option but knows that it is often out of the mum's control.
She said: "Personally I would like the option to make my own decision, but as a mum of two I know that is not always possible, sometimes you have to listen to the doctor as they know best."
Mother-of-three Rebecca O'Brien, a 24-year-old teacher from Wimbledon, believes there are well-informed professionals to make these decisions for you.
She said: "I have three children and I was perfectly happy with the care I got.
"That sounds like quite a strange use of money to me, I don't know if that is a necessity, in my opinion it is not. There are professionals to make these decisions for you.
Student Olivia Burnage, 19, agreed.
She said: "I think I would prefer to trust the doctor and listen to his/her advice, to be honest.
"These people have the knowledge and are trained to advice mothers to be."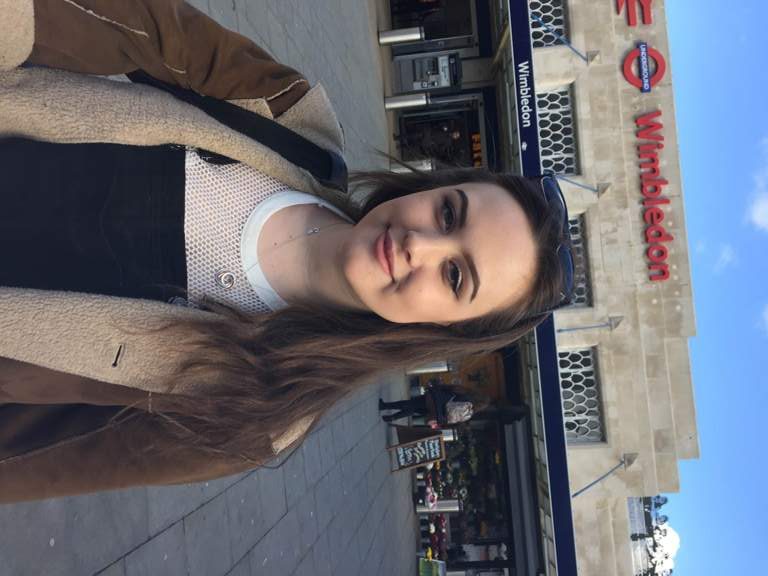 OLIVIA BARNAGE: Trusts the doctors 
Siobhan Matthews, a 28-year-old stay at home mum from Morden, thought it was a great idea.
She said: "Definitely, that sounds fantastic. I definitely would have liked to have the choice.
"I think I would feel a lot more at ease and it would make me feel like I have some kind of plan which I am in control of."
Nurse and Wimbledon resident, Katie Hughes, 31, doesn't see a problem with current pregnancy methods, but feels aftercare for mums should get more attention.
She said: "£3000 is a lot of money, I am a nurse myself and I know that a bed for a night is £500 and I was in hospital for three nights, and I am sure with the care I got the costs would have been upwards of that figure.
"I was given an option of three hospitals as it was, so that was enough of a decision for me. The aftercare is a different matter."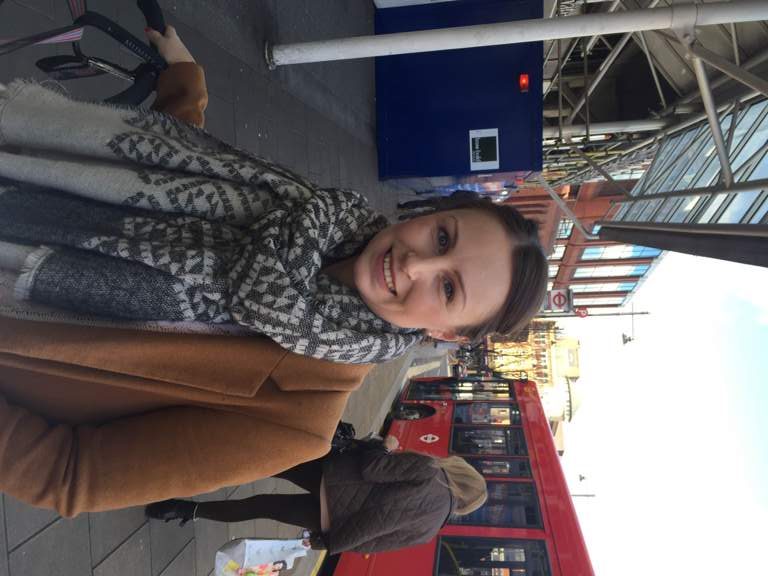 KATIE HUGHES: Thinks her care cost more than £3000
Student Aolani Whithouse, 19, believes she would be more at ease during pregnancy if she had more control over some of the options.
She said: "It is good to have the choice and put the control back into the mum's hands.
"I think I would be more at ease and calm about the process if I had made a few of the decisions."
Image courtesy of Gabi Menashe, with thanks