An optimistic American entrepreneur distributed his controversial 'Tube Chat' badges in Covent Garden last Friday to encourage more Londoners to talk to their fellow commuters.
In an attempt to break the silence, Jonathan Dunne from the US, now living in north London, distributed the free badges to commuters outside the London Transport Museum on Friday, October 7.
Funding the first 1,300 himself, before receiving sponsoring for a further 500 from Awesome Merchandise, the 42-year-old NHS worker said: "I thought it would be a laugh to talk to people on the tube.
"It's miserable to commute. I really love London, I love living here, I've lived here on and off for 20 years, and I just thought it would be fun."
With Londoners taking to social media in their masses to mock the badge, Jonathan has certainly gained the attention of city dwellers and even made appearances on BBC Breakfast and ITV.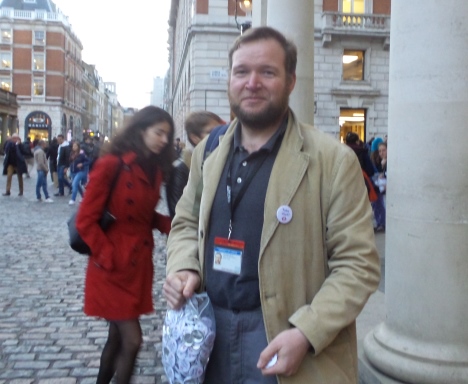 CHATTY MAN: Jonathan giving out his badges last week
He said: "Everything has its critics, at work, everybody is against anything new and people are sort of inflexible, they are reflexively like luddites.
"They don't want to get involved in things like this.
"Just put yourself out there. Why not go through that, why not just be friendly.
"A week ago no one knew who I was and now I'm here meeting a group of strangers in Covent Garden. I've met so many nice people."
With his tube chat campaign only just beginning, we took to the streets of Wimbledon to see what others thought.
Would you wear the new tube chat badge on your commute?
YES    20%
NO      80%
Nick Gott, 24, from Morden who works at Lush said: "Getting on the tube is a standardised part of the day.
"Before or after work people tend to be quite tired and although I'm a chirpy guy usually, I don't want to talk on the train.
"I understand that it can help people form better connections but I think there are better ways to go about it.
"You can go to the pub, coffee house or any public house where you can create a conversation with others. Café culture is big and makes for a better environment."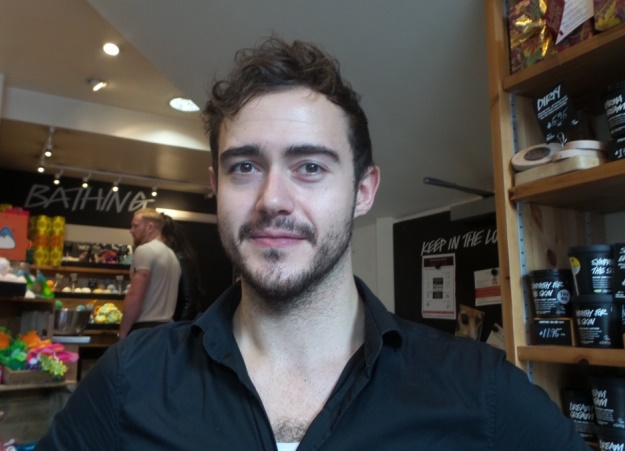 Grace Foulds, 24, from Clapham said: "London can be classed as a lonely place.
"If I've had a bad day, then no I would rather not talk to anyone, but it can also be good for people who have just moved here to talk to others.
"I've had some nice conversations on the train and I do understand the sentiment behind the badge but I would still say no to the badge."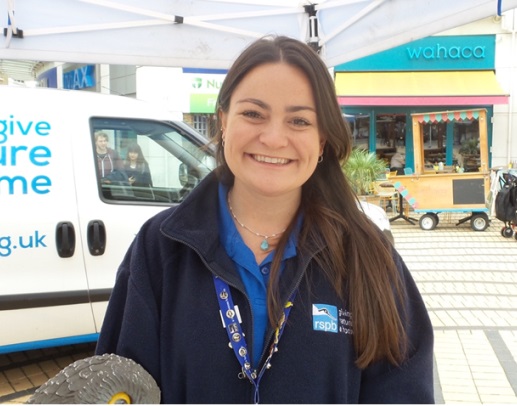 Kawser Hassan, 21, who works for RSPB said: "When you get on the tube everyone is silent.
"I think the badge is a great idea and can bring about a sense of community. The networking opportunities are also unlimited."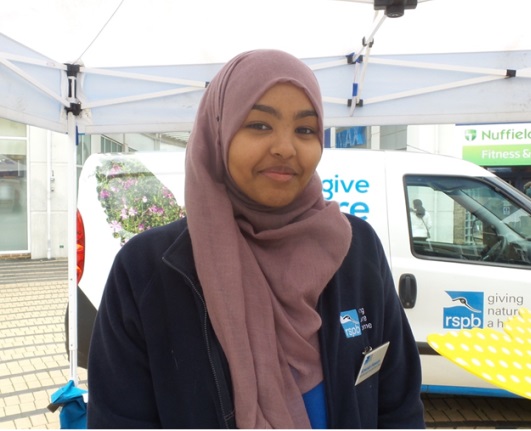 Florist Kasia Binkowsha, 30, said: "I like to talk to people, but not on my commute into work so I don't think I would wear the badge. Also, I like to talk to people who I know, not a stranger on the train."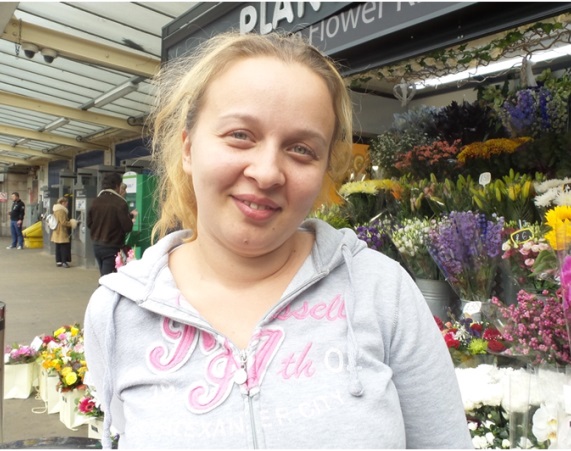 Tom Shores, 23, a recruitment consultant from South Wimbledon said: "We are a bit more antisocial than other areas in the UK.
"Up north people can be a lot friendlier but in London no one has much time. I think it would be nice to talk more but I wouldn't wear the badge."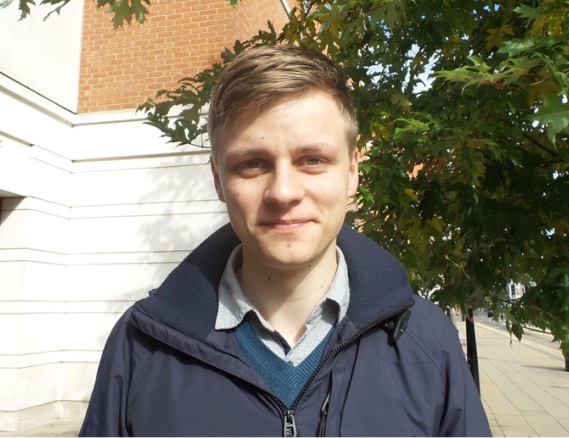 Kaajel Patel, 25, from Morden said:"It is a little bit patronising to wear a badge. In the midlands, where I am originally from, people are super friendly, but London is different.
"I think it is a concern that there are lonely people in London, but to wear a badge is a little strange. It is very strong as a label."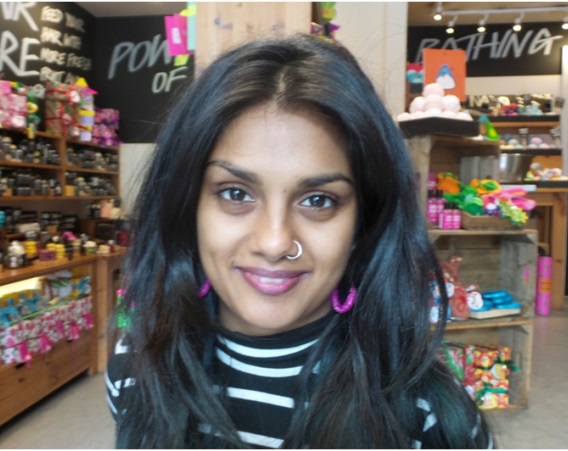 Lecturer at Roehampton University, Gilly Gordon, 46, said: "I think it's a good idea. In the morning rush it would be a bit hard but it's really nice to have a little chat."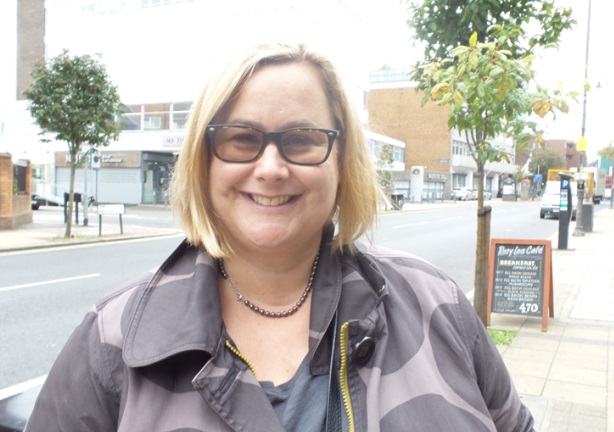 Fredirick Olafsson, 24, a design assistant from Wimbledon said: "It depends on the time of the day. During rush hour or if I'm in a rush then most probably not.
"It's good to get conversation back into society, but I also like to be on my own sometimes.
"I think it's a good idea but I personally wouldn't wear it."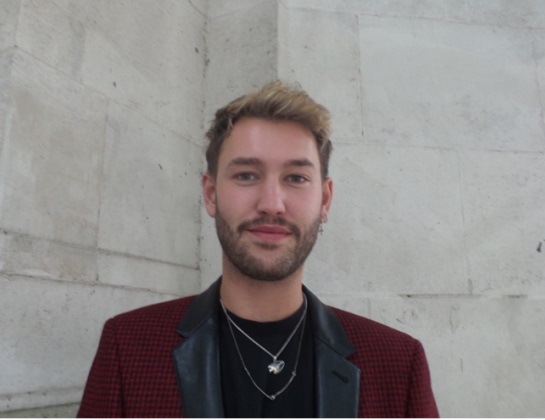 TFL worker, James Arnold, 45, said:"I've been in London for 12 years now and here we live in our own small bubble. We go on the train and we have a passive face and that's just London.
"I think the badge is fine, I've got nothing against, but I wouldn't wear the badge."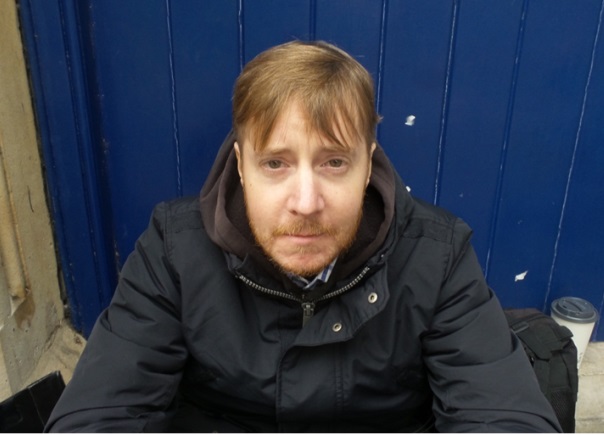 Silbia Arcos, 30, nursery teacher and Wimbledon resident said: "I think it's not going to work to be honest. English people are not going to travel with the badge.
"I think it's a universal thing that people don't talk to you on the train. Maybe if people feel lonely and want to talk to somebody it's a good idea, but maybe not on the train."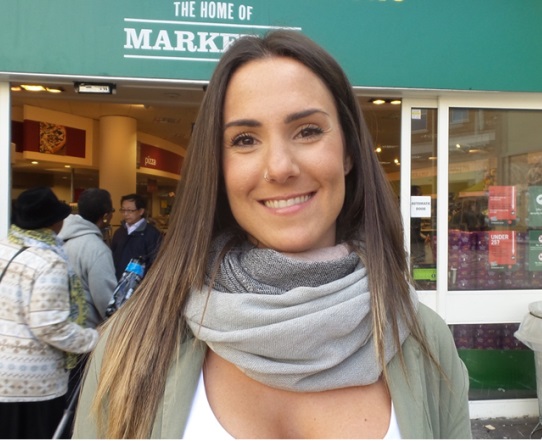 Featured image courtesy of David McKelbey via Flickr, with thanks