Want to bring on the festive fun without spending the Christmas budget on your electricity bill?
As 'the big spend' approaches, there has never been a more necessary time for a free family day out, obviously apart from the endless hot chocolate you will be begged to buy and the mulled wine you're obliged to treat yourself to.
To get you feeling your best festive self, we've compiled a list of five (mostly) free Christmas light switch ons in South West London.
Christmas at Farnham is first on my list commencing on November 18.
Fun in Farnham will be had all afternoon long from 1pm on the Gostrey Meadow, at 4.30pm the lights will be switched on by Farnham mayor Alan Earwaker.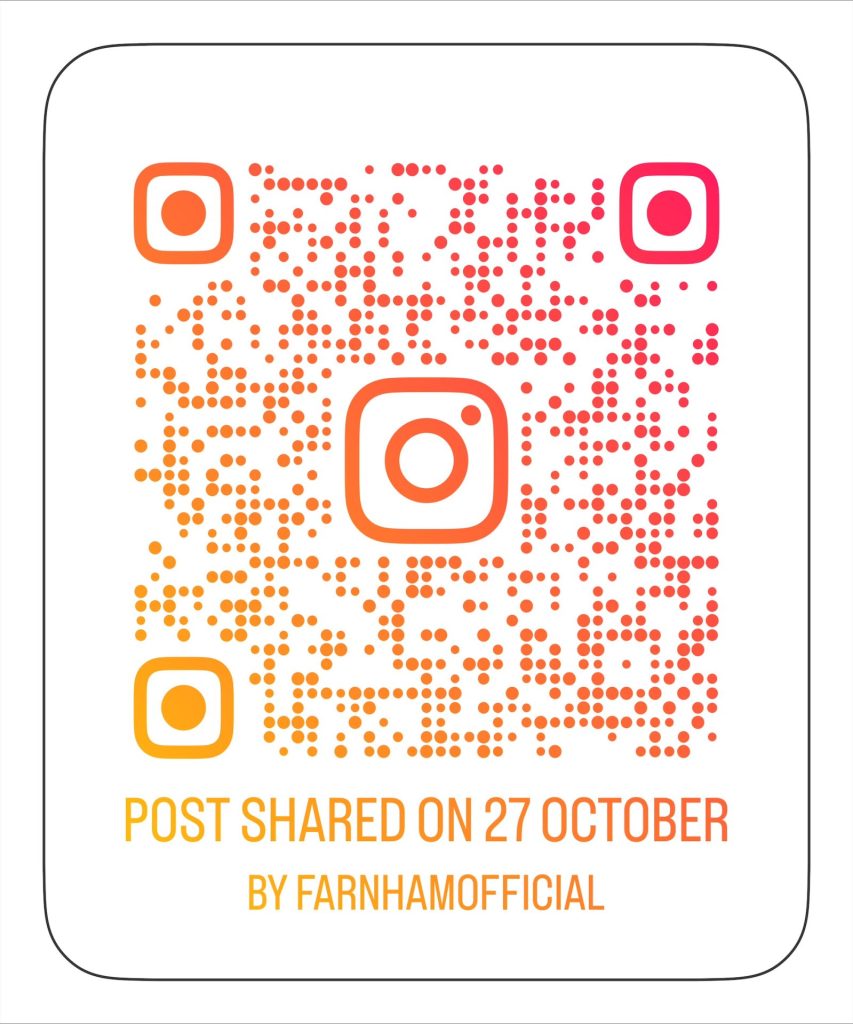 Continuing before and after the Christmas lights have been switched on will be free live entertainment from schools, theatre groups and local bands to name a few – Christmas Carols have been promised so get ready for an ELF-style public sing off.
Festivities include a large variety of Stallholders such as The Little Candle Boutique and Gorilla Spirits Co with attractions like a free live nativity, Santa's grotto and face-painting.
November 24 will see the big Christmas light switch on for both Putney and Twickenham.
In Putney's Church Square celebrations will begin at 4pm with performances by local schools, dance and drama groups all on the community stage.
Roehampton born author and poet Joseph Coello will officially switch on the lights at 6pm with festivities lasting until 7pm, and the best news of all is… its free!
Meanwhile in Twickenham free never looked so good, with a schedule resembling a Mr Kipling mince pie – stuffed! In King Street, stage performances by the Gospel Choir, Brass Band as well as a chat with the Riverside Radio will all be taking place from 3pm to 6.20pm with a pop Santa's Grotto and free Christmas market on York Street and face painting at the works (to name a few).
Switch-ons of all lights including Christmas trees are stacked across Twickenham ensuring that you'd be able to see them all, if you so wished.
Commencing on Twickenham Green from 4pm-4.30pm, shifting into town on Heath Road at 4.45pm -5.15pm and then ready for the 6pm big switch on finale on King Street.
Competing for your Saturday is Wandsworth Towns Christmas Festival and Richmond's Whitaker Avenue Winter Wonderland and Light Switch-On Ceremony.
Richmond's Switch-On event is free of charge and will take place at 4pm making it an extremely family friendly attraction this winter if you have little ones.
It is promised to be a memorable and heart-warming experience for the entire family with an appearance from Richmond's deputy mayor – Fiona Sacks as well as characters from the Richmond Theatre Pantomime – Dick Whittington.
In Wandsworth, the official Christmas Lights Switch on is due to take place at 4.30pm on the Piazza however, you can expect a whole day of free family fun before that!
A Christmas Makers' Market will be open from 10am offering a variety of beautiful bespoke gifts, also within the market will be a magician, festive friends providing photo- opportunities and kids' rides.
The Nutcracker Trail, a free activity in which children must solve the clues given to them to find four hidden Nutcrackers and win a prize will also be taking place all day long.
Across London, Christmas lights and markets tend to leave us for another year in the first week of January so even if you miss the big switch-on you have plenty of time to catch them.