Forget Pancake Day and Valentine's Day – Chinese New Year celebrations are explosions of colour and light with each year 

representing a different zodiac and a different selection of personality traits.
This year marks the Year of the Dog and decrees that people born in 2018 are loyal, faithful and courageous.
Festivities in the UK last up to two weeks and are said to be the biggest in the world outside of Asia – and there are many ways you can get involved.
Simply red
Red symbolizes good fortune and joy and the colour red can be found everywhere during Chinese New Year, from dragons to lanterns.
In Chinese culture, a red envelope is a monetary gift which is given in Chinese society.
So getting involved is simple: Wear a red jumper, bake a red velvet cake or ride a London bus.
Wok this way
Chinese food is a massive part of London culture, especially with China Town in our city's centre, just by Leicester Square.
If you want to enjoy Chinese New Year Cantonese-style, order a whole chicken dish and a fish dish.
The whole chicken dish means 'happiness for the whole family' and the fish dish means 'may there be surpluses every year'.
Set your sights high
Chinese superstition states if you go to somewhere high on New Year's Day, you will receive good fortune in business and education.
So where better to kick start the Year of the Dog than 135m above London?
This is what an adorable group of trained and trainee police dogs did by taking a ride on the London Eye in a bid to wish them good luck in their careers looking after the city.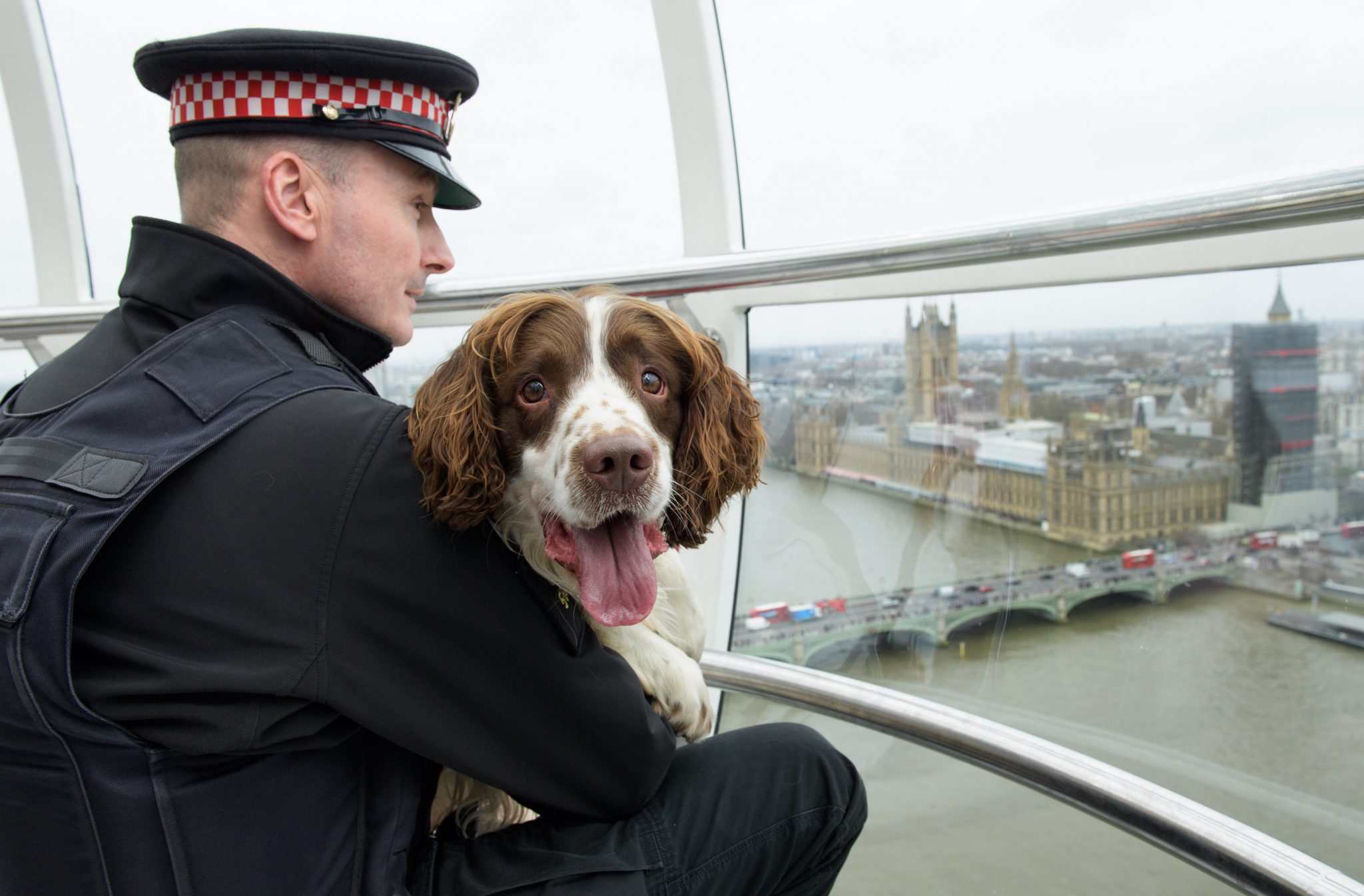 Sgt Emyr Mccloskey from the Dog Unit at City of London Police said: "Our police dogs are trained to ensure they're able to adapt to any circumstance and any location but this was a unique experience for them.
"We hope that the Year of the Dog brings all of our service dogs the very best of luck."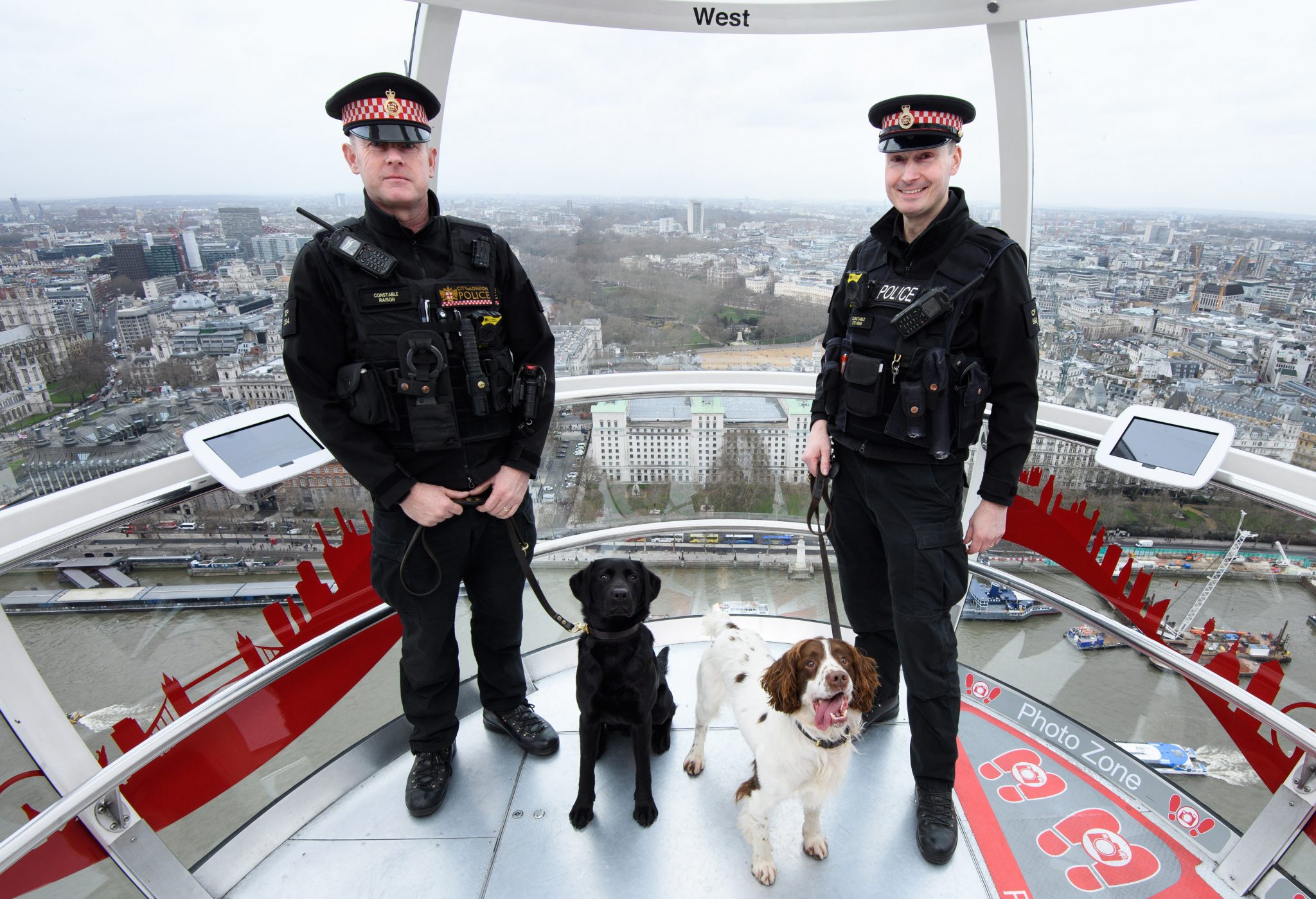 The London Eye will also join the festivities with a stunning red and gold light show all night on February 16.
Take home a furry friend
Considering 2018 is the year of the dog, why not adopt a dog from Battersea Dogs & Cats Home.
There are many canines who would be happy to have a home, so give a dog good luck this Chinese New Year.
To see what lovely pups need homes visit www.battersea.org.uk
Party hard
The annual Chinese New Year parade will take place from Shaftesbury Avenue to Trafalgar Square, with blasts of colour, free stage performances and traditional Chinese food starting from 10am and carrying on all-day on Sunday, February 18.
So that just leaves us with one last thing to say: Xin Nian Kuai Le (Happy New Year in Mandarin) or San Nin Faai Lok (in Cantonese).
Featured image courtesy of Alexander Synaptic, via Flickr with thanks