Firefighters will respond to medical emergencies as they race against ambulances to attend to 999 calls after an initiative launched in four London boroughs today.
The four-month trial will be implemented by the London Ambulance Service and the London Fire Service in Merton, Wandsworth, Lambeth and Newham.
If a 999 call to the London Ambulance Service's control room meets a set criteria, both the fire and ambulance services will be simultaneously dispatched.
Fire crews may respond to patients whose condition is immediately life-threatening as a result of cardiac or respiratory arrest and will carry defibrillators.
With the scheme being introduced today we took to the streets of Wimbledon to see how people would feel if they were tended to by the fire service.
Would you mind if the fire service came to your rescue rather than an ambulance?
 YES 30% NO 70%
Wimbledon resident, 37-year-old Raid Alcadi, was unsure whether people working within the fire service have the relevant skills to deal with medical emergencies.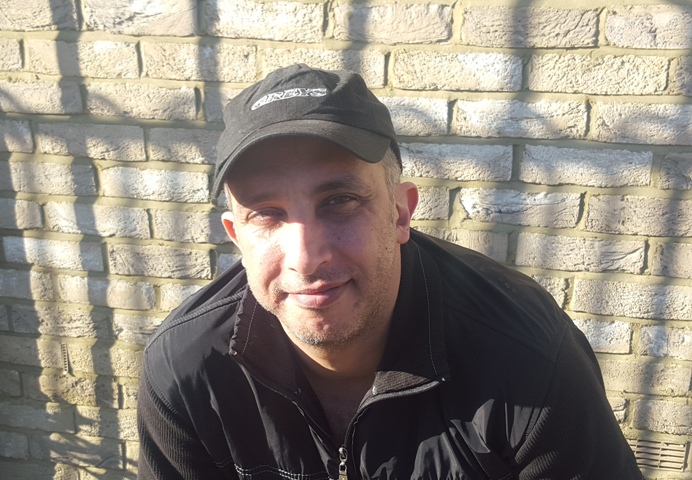 RAID ALCADI: Wouldn't like fire crews to respond to emergencies involving his family
He said: "I would be worried because I wouldn't expect them to be a doctor so I would definitely have a concern.
"Especially if it was my mother or someone like that I would not be happy."
Howard Keech, 55, a Wimbledon data analyst, likes the idea of being rescued via fire engine but only if there is a paramedic there to take care of him.
He said: "I wouldn't mind if there was a paramedic onboard but fireman aren't as well as trained as paramedics.
"I wouldn't have a problem going to hospital in a fire engine, that'd be quite good but I'd like a paramedic to be there to attend to me before I get carted off to hospital."
Kate Evans, 25, a student from Raynes Park has faith that fire fighters have been adequately trained to deal with medical emergencies.
"I would assume that all the relevant checks have been done to ensure that the fireman have the skills and equipment to deal with such situations.
"I would be fine with it personally – I trust the fire service to keep me safe."
Eva Eilbacher, a 36-year-old mother from Wimbledon, worries that her children would not receive the best possible care.
She said: "Because I have kids I don't know if I would be happy because they cannot tell you how bad they feel.
"Myself, if I thought I wasn't immediately dying then I wouldn't mind but with kids it's a bit of a grey area because I tend to be quite careful there."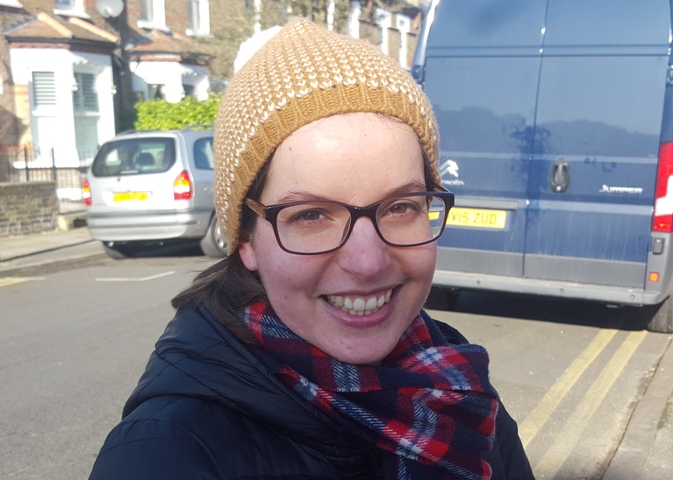 EVA EILBACHER: Thinks it could be a grey area if children needed emergency care
Edward Franklin, 64, a retired carpenter from Colliers Wood, rejected the idea as he doesn't believe the fire service can provide the required level of care.
He said: "I wouldn't be happy about it; I'd rather have an ambulance because they're trained better for medical emergencies.
"I wouldn't feel like I was getting the best possible care."
David Smith, a 55-year-old writer from Wimbledon is sceptical of the idea due to his lack of understanding of the initiative.
He said: "In theory it's alright but are they going to be properly trained?
"I'd like to do a bit of research on this before I express an opinion but I'm initially rather doubtful.
"How are they going to get the experience?"
Mark Sheriff, 33, a Morrisons department manager from Sutton is also unconvinced because of the level of education that is required to deal with medical emergencies.
"No. I feel that the ambulance service is more qualified to deal with a medical situation than the fire brigade.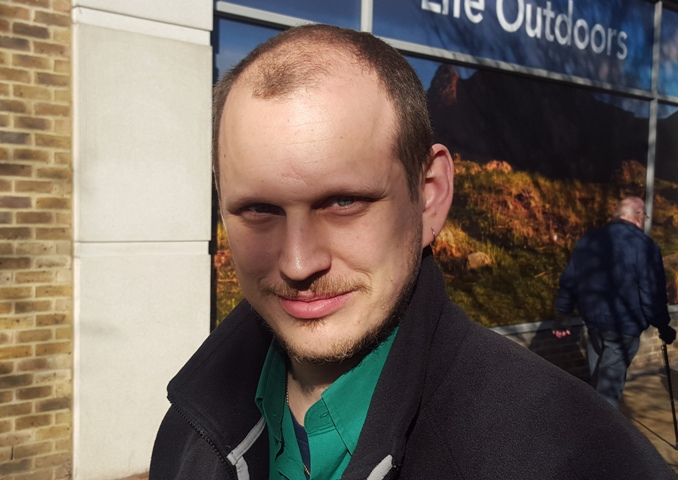 MARK SHERIFF: Would want more qualified services
"I don't know what medical qualifications the fire brigade have."
Francesca Francis, a 56-year-old carer from Wimbledon would like to be assured that the fire service have access to the necessary equipment before supporting the idea.
She said: "I don't think so.
"I'd prefer an ambulance because they have all the equipment inside their vehicle and there is a doctor inside as well.
"Maybe if they create awareness and tell us that the fire service has all the same things that an ambulance has then I wouldn't mind."
Picture courtesy of LFB, with thanks