With longer hours and weekend working discussions reaching a stalemate between the British Medical Association and the government, junior doctors have today gone on strike for a second time.
Junior doctors walked out at 8am this morning for their second 24-hour strike in a five month long dispute with the government over new contracts.
Thousands of operations and appointments have been cancelled, while accident and emergency provisions have remained undisturbed.
We took to the streets of Wimbledon to find out whether the public think striking is the right answer.
Do you agree with junior doctors striking?
YES          NO          CAN'T DECIDE
75%          0%           25%
Richard Hermitage, a retired 65-year-old, was en route to his hospital appointment and unsure if it would still be going ahead.
However, he said: "I absolutely agree with the strike."
Katherine Pears, 27, of Parsons Green, had a divided opinion on the strike.
She said: "On the one hand, patient safety is paramount and the strike could put people's lives at risk.
"But on the other hand, the proposed new contract makes the working conditions for doctors even worse than they already are which could also put patient's lives at risk.
"How many other industries would be happy with 7am-10pm being called standard working hours?"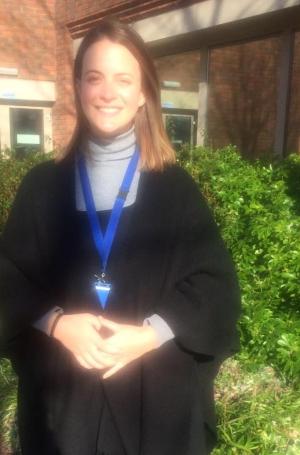 KATHERINE PEARS: On the fence
There was a lot of support for the striking doctors in Wimbledon.
Karine Girard, a 41-year-old who works for the NHS, described the situation the doctors are in as 'outrageous' and said: "They have my full support" 
Rhys Linnette, a 21-year-old salesman who has recently arrived from Australia, said: "I would be annoyed as well if I had to work in those conditions without the pay and support."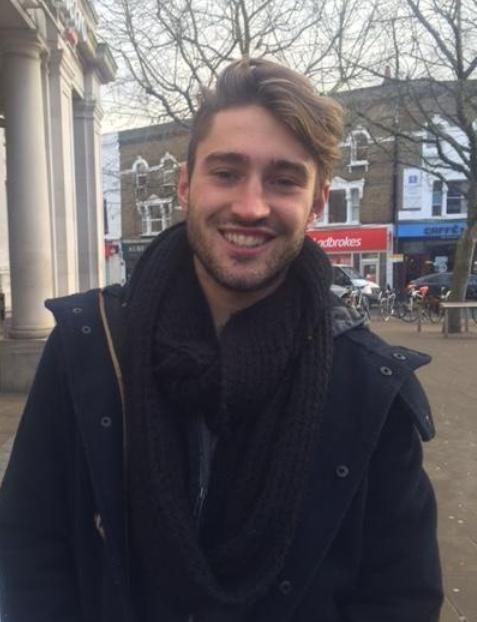 RHYS LINNETTE: Would be annoyed too 
Caroline Masia, a 44-year-old housewife, and her mother, highlighted that a number of operations had to be cancelled and expressed concerns that perhaps there is a bigger issue.
Ms Masia said: "We have spent a lot of time in hospital and there are other issues that need to be addressed, there are an awful lot of agency staff that cost the NHS a small fortune.
"If they could address that situation, they would have the money to pay the doctors. It's a major juggling act.
"The junior doctors have to express themselves, but I'm not sure they should be allowed to strike, policemen aren't allowed to strike.
"But they're now saying they're going to impose the pay structure on them if they don't get an agreement and I don't think that's right either. It's very difficult."
Francis Sugrue a 65-year-old retired nurse said: "I absolutely agree with them striking.
"I don't blame them at all. I would think they're not being paid enough."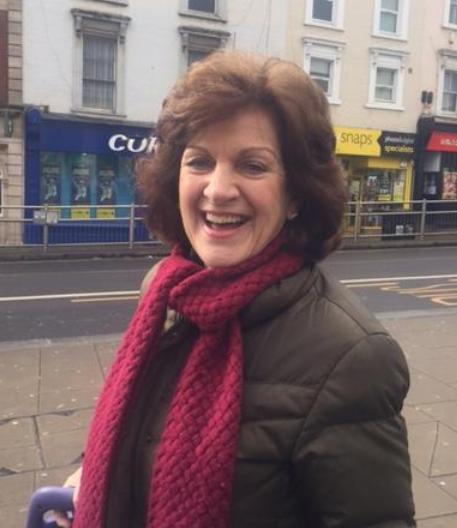 FRANCIS SUGRUE: Agrees completely 
David Harman, 25, property developer, said: "I think they're underpaid for the amazing work that they do, so I do agree that they should strike for better working conditions and pay."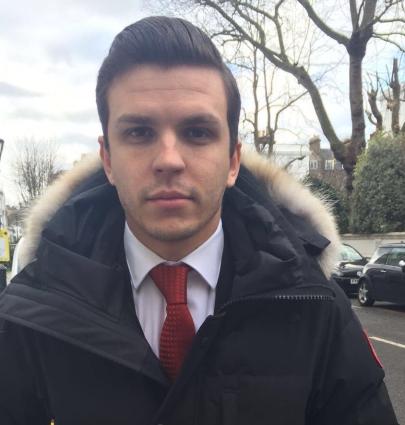 DAVID HARMAN: Thinks junior doctors are underpaid
Sian Bowes, 23, visiting the area from Windsor, expressed her support for the doctor's strike.
She said: "We need to remember just how many years they have spent studying and how many years they will spend at a junior level once in the profession."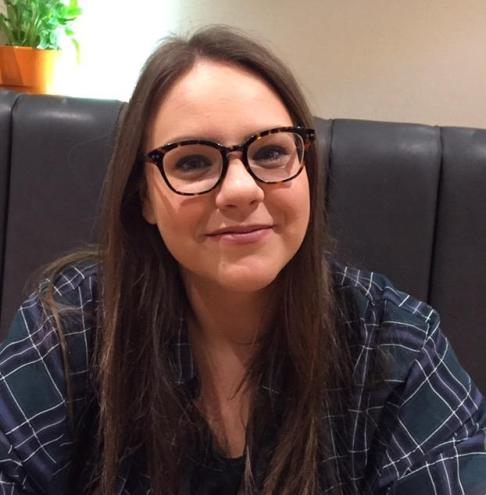 SIAN BOWES: Supports the strike
Jessica Seal, 24 of Clapham, who works in PR, explained how she was fully supporting the doctors and has several friends that are striking.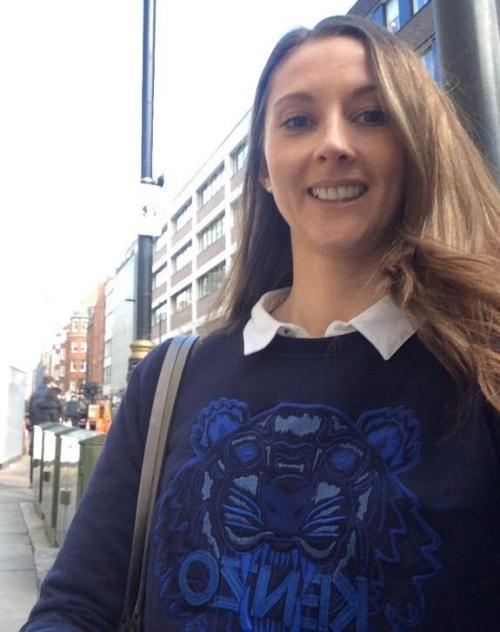 JESSICA SEAL: Fully supports the doctors
Featured image courtesy of Lucas Hayas, with thanks