Brixton festival Mighty Hoopla joined the UK-wide movement to reduce one use plastics by providing eco-glitter at the event on Sunday June 3.
Most of the 16,000 attendees were glittered up with the eco-friendly alternative, which is 96% biodegradable and made from plant-based cellulose derived from Eucalyptus trees.
Microplastics have a damaging effect on seas and marine life and, as of 2021, glitter will be banned from 61 independent music festivals.
Mighty Hoopla co-founder Jamie Tagg said: "With the harsh reality of climate change and its consequences upon us, using eco-glitter is just the first step in the right direction.
"We are part of the Drastic On Plastic initiative so we will be aiming to end single-use plastic on site by 2020."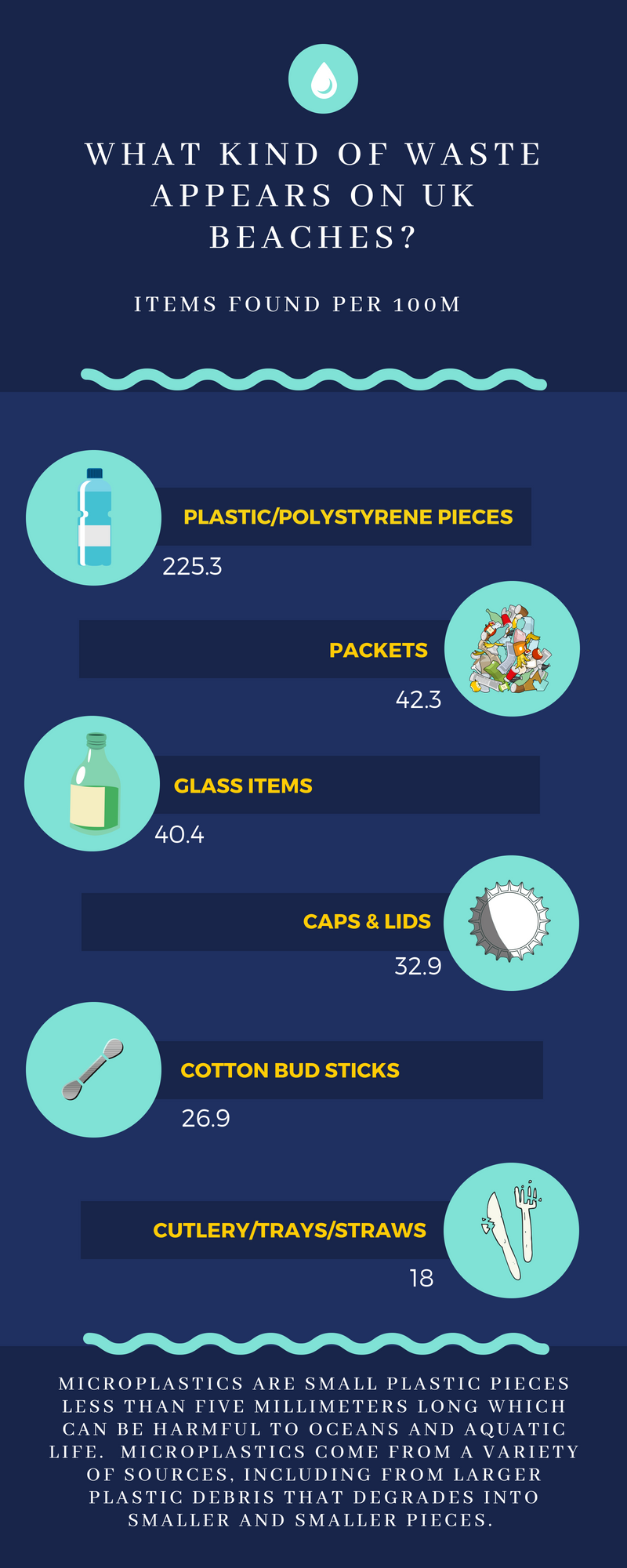 The Drastic on Plastic initiative, led by the Association of Independent Festivals (AIF), will lead to the removal of plastic drinks bottles, plastic straws, plastic food trays, cable ties and toiletry bottles from festival sites.
Mighty Hoopla opted for the brand Ecoglitterfun which was created by two eco-conscious festival lovers whose mission is 'to bring responsible sparkles and plastic pollution awareness to the world'.
Co-founder Sophie Awdry said: "If there is a biodegradable alternative to plastic why would someone want to use plastic? Our world is already drowning in plastics so making the switch to non plastic products when you can seems logical to us!"
One festival attendee, Holly O'Dowd, used eco-glitter for the first time at Mighty Hoopla. She said: "Festivals are great but there is so much waste left afterwards. I think it's great that festivals are paying more attention to plastic and providing eco-glitter. It means everyone can still look fabulous and at the same time do their bit for the environment – it benefits everyone."
Currently Ronald Britton is the only manufacturer making eco-glitter in the UK and they supply Ecoglitterfun as well as several other retailers including Ecostardust and Glitterlution.
The need to reduce plastic was widely covered this week following World Environment Day on Tuesday. The theme this year is 'Beating Plastic Pollution' which encourages people to take a closer look at the culture of single-use disposable plastic and the negative impact it has on the environment.
According to Greenpeace, 12.7 million tonnes of plastic are entering the world's oceans every year. Based on current rates of plastic pollution, the World Economic Forum predicts that by 2050 there will be more plastic than fish in oceans.
Environment Secretary Michael Gove  has also expressed his concern at the global scale of the problem.
He said: "Plastic waste is putting marine wildlife under serious threat."
However, some action has already been taken.
In January the UK outlawed microbeads in makeup and personal care products, including the type of glitter used in some rinse-off cosmetics. Microbeads, which are found in toothpastes, shower gels and many scrubs and cleansers, are so small that sewage systems are unable to filter them out. When in the ocean they can be eaten by fish and then in turn by humans.
The cosmetics chain Lush has already replaced glitter in its products with synthetic, biodegradable alternatives in a move praised by Dr Sue Kinsey, senior pollution policy officer at the Marine Conservation Society.
She said:"It's a positive move by the company, who have listened to advice and clearly understand the threat."
Header image credit: Luke Dyson