It's been a long, hard week for those South West Londoner reporters taking part in Movember, and the mental anguish and physical strain are beginning to take their toll.
While the cause is certainly admirable, certain members of the group are already questioning whether they can make it through the month.
Josh Murray in particular has struggled to come to terms with his follically-challenged face.
"I didn't expect any miracles overnight," the 21-year-old sighed, "but this is just ridiculous."
The Derby local became briefly elated when he spotted a single hair on his upper-lip after six days without shaving, but this was soon discovered to be a bit of fluff from his jumper.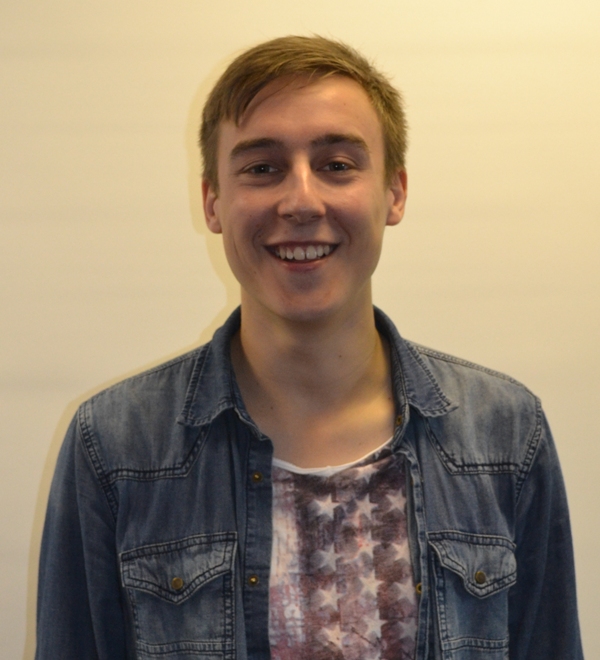 Sam Dix is also struggling to cultivate a 'tache, but is certainly not lacking in inspiration.
He said: "All my favourite heroes had beards, from Abraham Lincoln to Karl Marx.
"I just want to be like them. Why can't I be like them?"
… whereas @sjdix is less impressed with his @MovemberUK attempts #mobros pic.twitter.com/VYCwrvSlx9

— South West Londoner (@SW_Londoner) November 6, 2014
Some members however are having no such trouble. Kostas Lianos has grown a full beard with, frankly, quite worrying speed, sparking conspiratorial accusations of moustache-enhancing supplements.
Approaching end of week one of @MovemberUK. Reporters have mixed feelings @LianosKostas is looking pleased! #mobros pic.twitter.com/QmqhLjY49N — South West Londoner (@SW_Londoner) November 6, 2014
These accusations, however, were hotly denied by the Greek reporter who said the contest was separating the men from the boys.
Despite the drama and the sleepless nights, the nine reporters are all united on a central cause – raising awareness for prostate cancer.
Let's support this motley crew of @SW_Londoner & @NewsAssociates #mobros for @MovemberUK http://t.co/y9xu0MStcL pic.twitter.com/VT48vkFs4N

— South West Londoner (@SW_Londoner) November 6, 2014
Our fundraising page is now live, please give generously at www.justgiving.com/swlondoner
For more pictures visit our Facebook page here.