Today is National Rose Day and Valentine's is right around the corner, so what else to buy your loved one other than a fresh bunch of roses?
Here is a list of south west London locations to secure your perfect gift of romance.
Zoe's Flowers & Plants
Situated right in the heart of Kingston's vibrant market, Zoe's Flowers and Plants offers a large seasonal selection.
Niki Cochrane, 47, who works in the family-run business said: "It's been quite busy, which I really enjoy.
"I expect flower sales will increase on Wednesday or Thursday with Valentine's Day approaching.
"We will be advertising special bouquets on the website and will have offers running for Valentine's Day."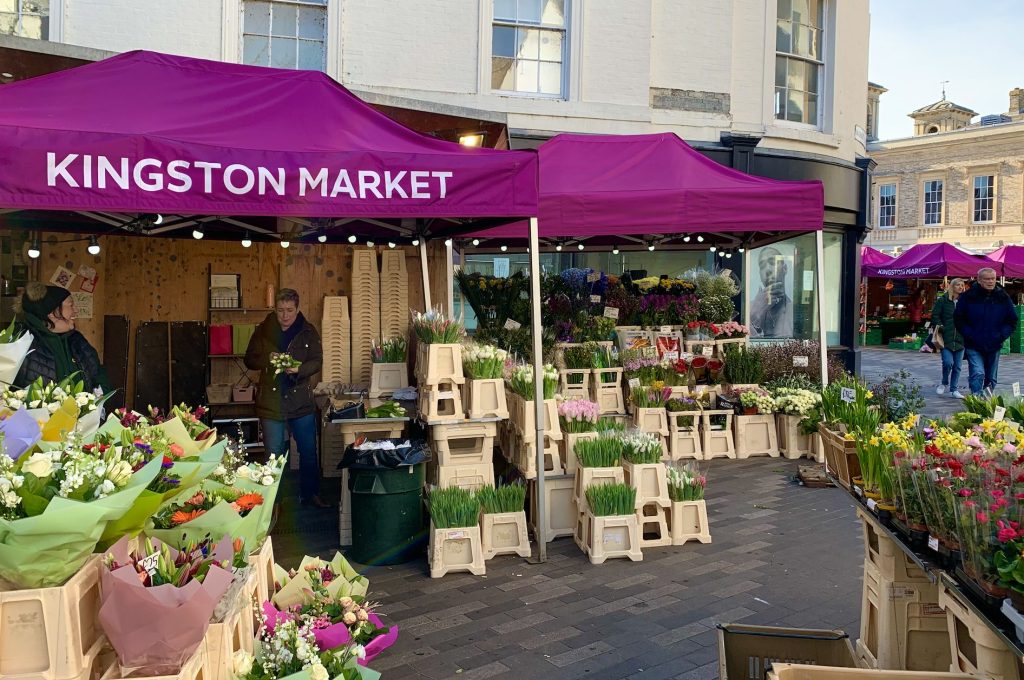 If you want to enjoy browsing various flowers, or hand pick the most pigmented rose, Zoe's stool is the place to explore.
Top tips Niki gave for maintaining perishable plants were to not give them flower food and to keep the vase water fresh.
To find them: Market Place, Kingston-Upon-Thames, Surrey, KT1 1RJ
https://www.zoeskingston.co.uk
Wimbledon Flowers
Just a stone's throw away from Wimbledon Station, this florist's was born from a dream of creating a shop combining flowers, plants and handcrafted bouquets.
Their selections include seasonal fresh cut stems and flowers, and they also provide for wedding services, with their tailored bouquets sure to make your big day even more special.
Just as lush are their special bunches, available in a range of sizes from standard to WOW factor.
The 'I'm in Love!' bundle of red roses is the perfect gift to give to your loved one this Valentine's Day.
They also offer selections of house plants, excellent gifts if your partner prefers succulents to sunflowers.
However, if you're after something more extravagant, their vibrant hand-tied bouquets will do nicely.
To find them: Wimbledon Station, London, SW19 7NL
https://www.wimbledonflowers.com
Amanda's Flowers
If you're nearer to Richmond and want a range of fragrant smells while shopping, Amanda's Flowers has many options as well.
If you buy from here, you will be purchasing from the same place as Amanda Holden and Tom Hardy.
This location is popular for selling their seasonal flowers, particularly anemones and expects sales to pick up towards the end of the week.
Like many of these independent shops, the florist's recognise and enjoy selling to regular customers.
Shelly Batchelor, 38, said: "I enjoy meeting people all the time and making people happy."
Batchelor mentioned stories where their flowers had been bought to be used in proposals.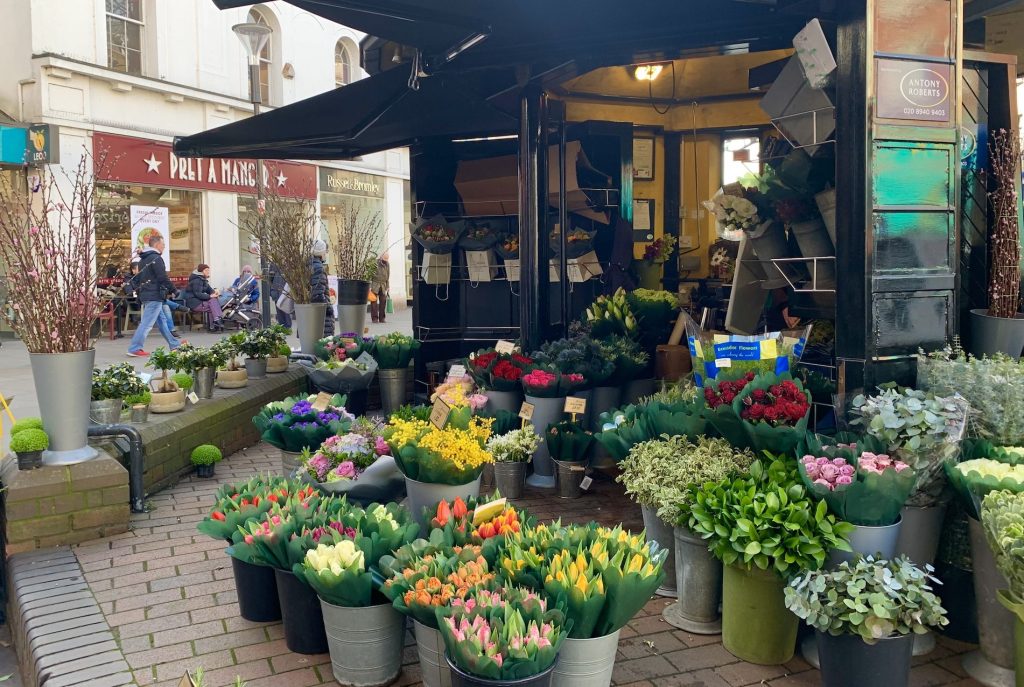 If you want a subtle aroma to swoon your loved one this National Rose Day or upcoming Valentines, Amanda's Flowers is the perfect choice.
A tip from the florist is to change the water regularly and to just enjoy them!
To find them: 39 Lower George St, Richmond TW9 1HY
https://www.amandasflowers.co.uk
The Bloomery
Located in Twickenham's Church Street, The Bloomery offers a tailored service inspired by nature and the arts.
Their stock ranges from luxurious hand tied bouquets to interior plants, which can be purchased either online or in store.
But be quick, as they're only accepting online Valentine's Day orders until 12 February.
The 'Juliet' bundle, consisting of premium red roses, tulips and seasonal foliage, is a true emblem of passion.
Or, if you want something more personal, they can create bespoke arrangements, certain to live long in your partner's memory.
For those preparing a wedding, The Bloomery is the place to go, as their team works closely with brides or grooms to take care of all their floral needs.
With Spring approaching, now is the perfect time to put in a request for some seasonal plants to spruce up your garden.
To find them: 38a Church Street, Twickenham, TW1 3NR