'Is London too rich to be interesting?' was the question debated by four members of the intelligentsia in a sold-out evening at the V&A organised by Intelligence Squared.
Writers Simon Jenkins and Tanya Gold joined artist Gavin Turk and poet and rapper Akala to talk about London's wealth and allure.
Kieran Long, Senior Curator at the V&A, chaired the debate against the backdrop of an image of the Canary Wharf skyline, a potent symbol of London's financial strength.
The issue couldn't have been raised at a more apt time, just last week London was found to be the world's most expensive city to live in.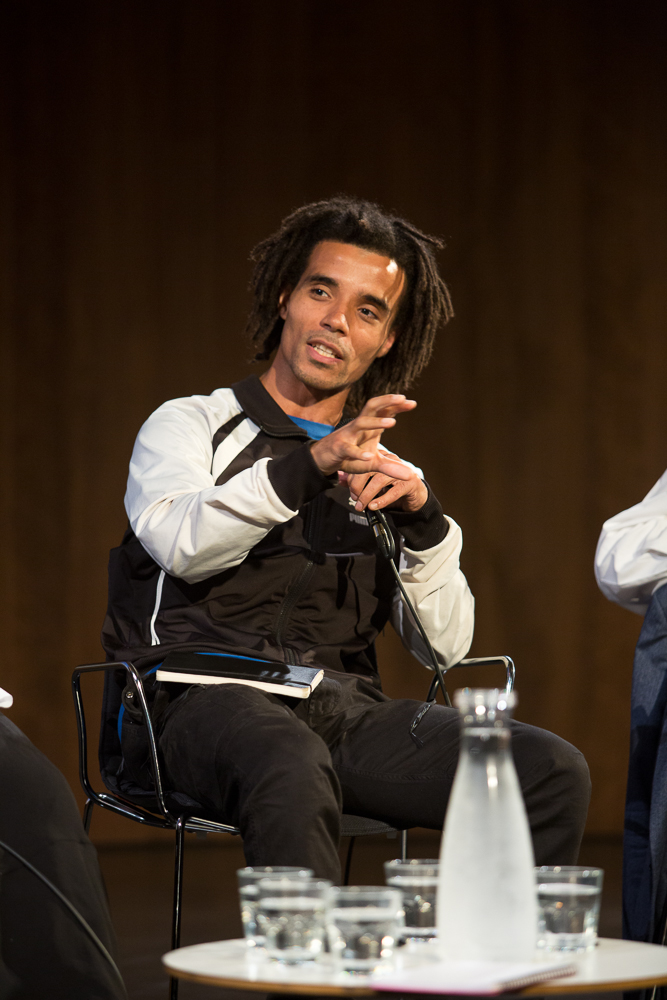 London has also been called the millionaire capital of the world as it has the highest density of millionaires to be found.
The venue set the right mood for the event as participants had to pass the museum's collection of renaissance gold and silver, making London's wealth almost palpable.
A definite answer to the question was not found but the general consensus between the speakers was that London's appeal is correlated to its diversity and almost unlimited possibilities.
Simon Jenkins, author and journalist, said: "London is so interesting it is bound to be rich."
In Mr Jenkins' opinion the city has always been wealthy and he doesn't predict a change in the near future.
The debate took a more grave turn when the concerns over the gentrification of London areas, displacing and unsettling communities.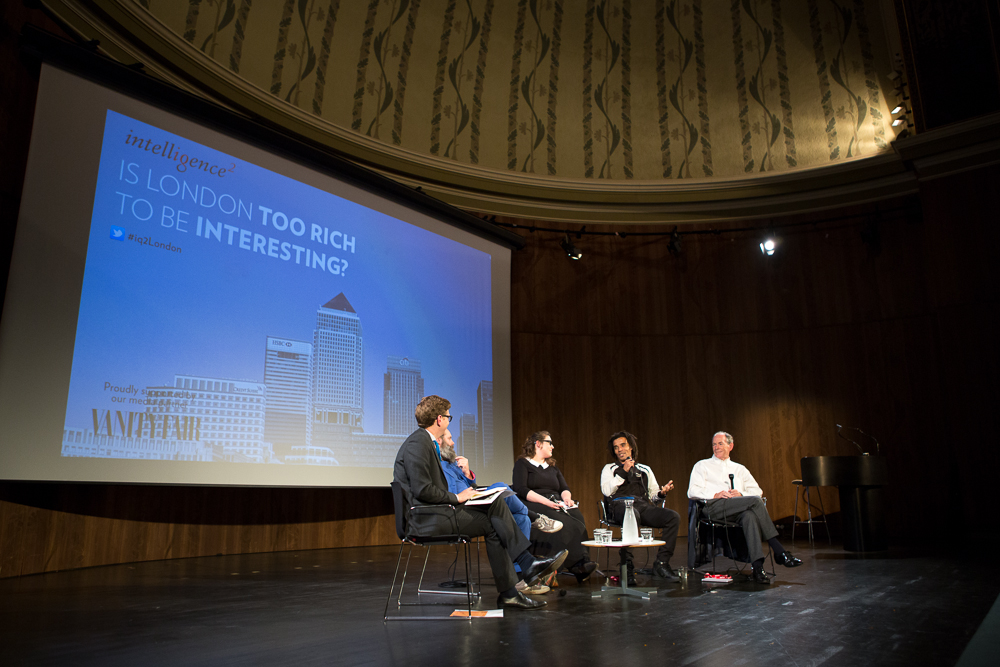 Akala, founder of the Hip Hop Shakespeare Company and brother of Ms Dynamite, described this as an obvious schism between the city's rich and the poor.
"I just want people to be happy," writer Tanya Gold said, as she is concerned that London might be becoming too expensive for a fulfilled lifestyle.
Frustrations of some Londoners became evident when the audience had the opportunity to pose questions to the speakers.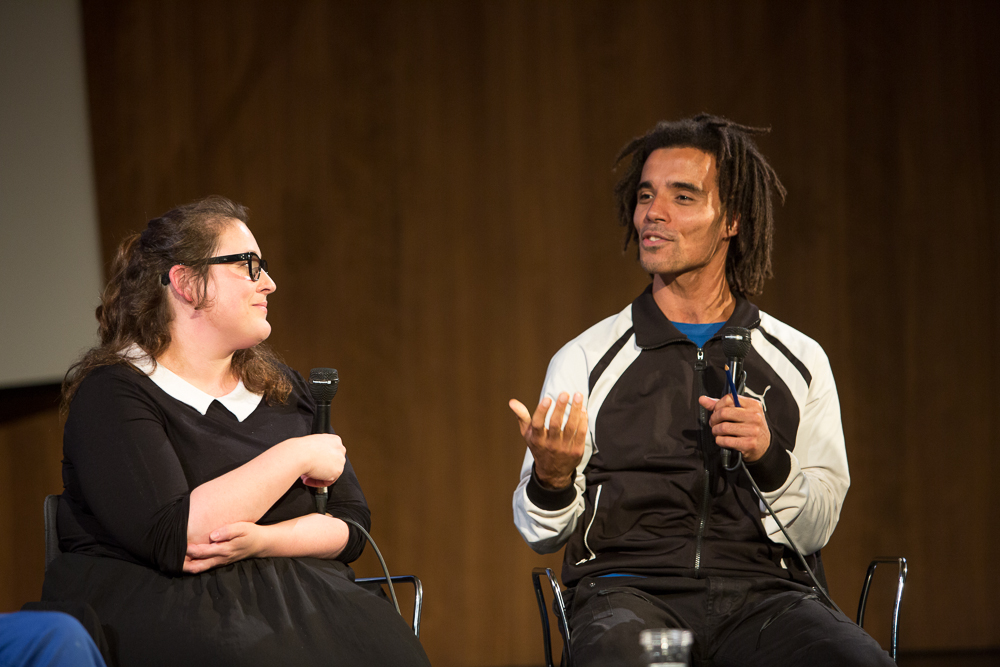 Soaring property prices, issues over education and uneven wealth distribution were recurrent topics.
The evening's attendees reflected the discussed social diversity, as students were squeezed between established financiers, most probably part of the city's wealthiest residents.
As the evening closed it was clear that everyone was united in their love of London despite its challenges.
Pictures courtesy of Intelligence Squared / Tim Bowditch, with thanks